Why Choose a Prize Savings Account
Win Cash Prizes Just for Saving
Earn Interest at 0.10% APY3
How It Works

Receive one (1) entry weekly for every $25 average daily balance in your Prize Savings account, with drawings for the $1,000 weekly and $49,999.99 annual grand prize.
When you become a member of Neighborhood Credit Union, you will be required to open our Prize Savings Account with a minimum $25 deposit that will be held for the life of your membership. Why? This will be your Membership Share in the credit union making you a co-owner where you can reap member benefits and be involved in credit union operations.
Account Details
Opening deposit minimum: $25 membership share

No maintenance fees with an additional account or loan product or with an average daily balance of $5001

Unlimited deposits

3 free withdrawals each month2
Earn 0.10% APY interest with a $100 minimum balance3
Watch Last Years Winner!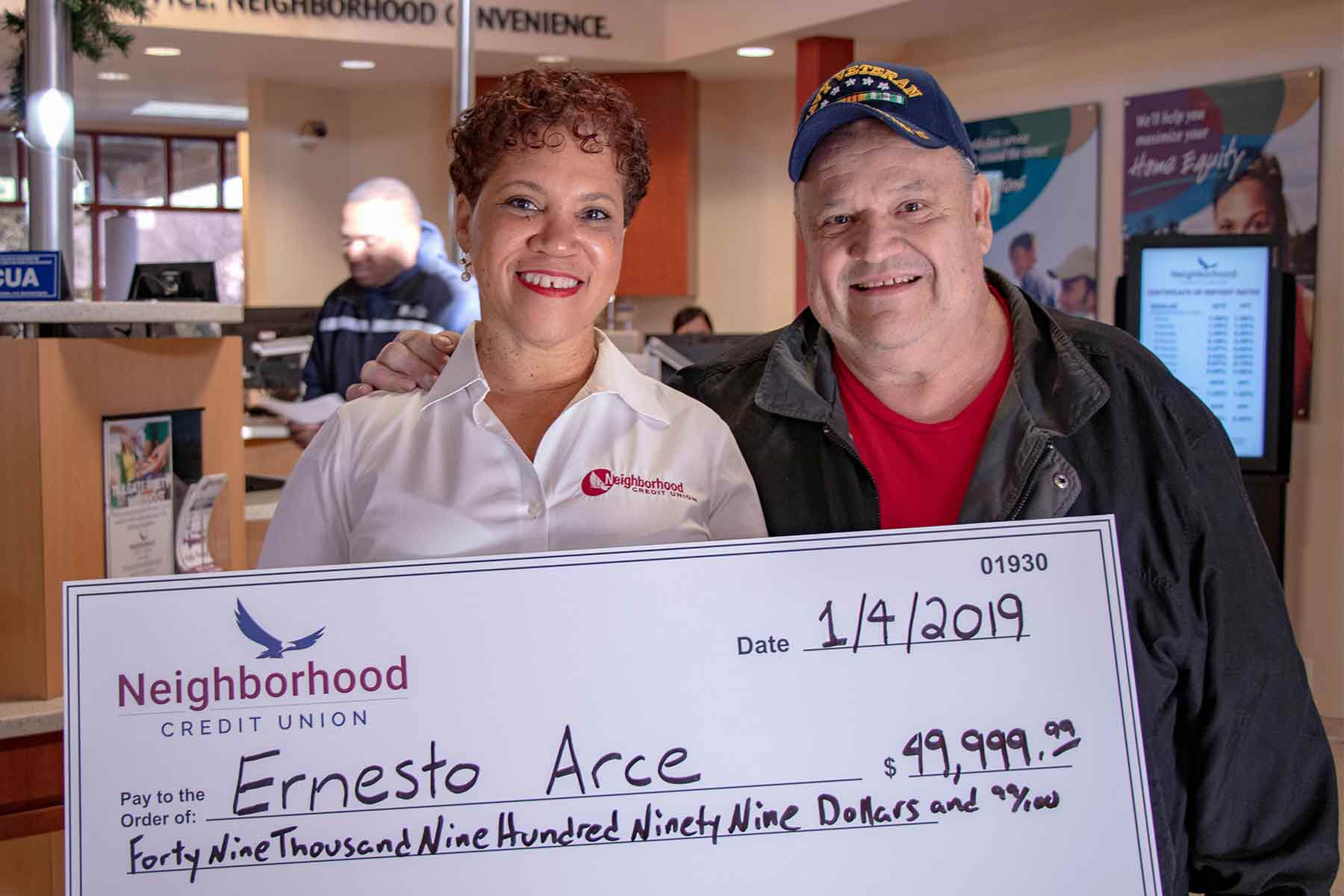 All of our Neighborhood Credit Union Accounts feature:
 Ready to join the Neighborhood?
Set Up Direct Deposit

Neighborhood CU makes it easy to switch banks. Easily, quickly, and securely set up your direct deposit and automatic payments in one single step.
Earn Cash, Refer Friends
Whenever you refer
family or friends who do not have a membership with us you'll receive $100.00* when they open a new member checking account.
Send Money with Zelle®
Zelle is a fast, safe and easy way to send and request money. Funds are sent directly to an account, and all you need is the recipient's email or U.S. cell number. 
Want to compare savings accounts side by side?
Click the "Compare Accounts" button to explore in-depth.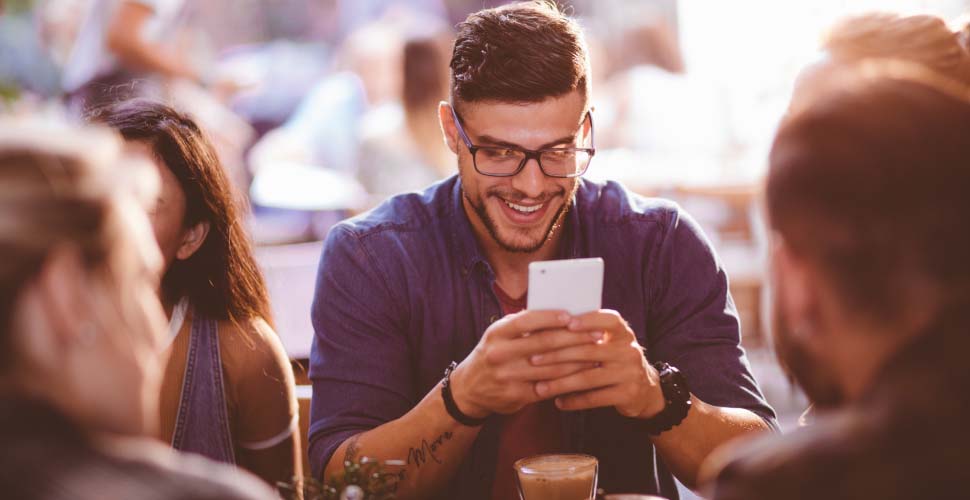 Account Finder
Not sure where to start? Let us narrow down products that may be the solution to what you're looking for!
Frequently Asked Questions