As a member of Neighborhood Credit Union, you have access to special products and services to help make your life easier. Protect your family, your assets and your wealth with our curated insurance programs.
MyNCU Member Protect
MyNCU Member Protect adds protection for financially-stressful life events such as accidental dismemberment, terminal illness, hospitalization, family medical leave, and the loss of life of a non-protected dependent. Protect your loan balance or loan payments today so your family can worry a little bit less about tomorrow.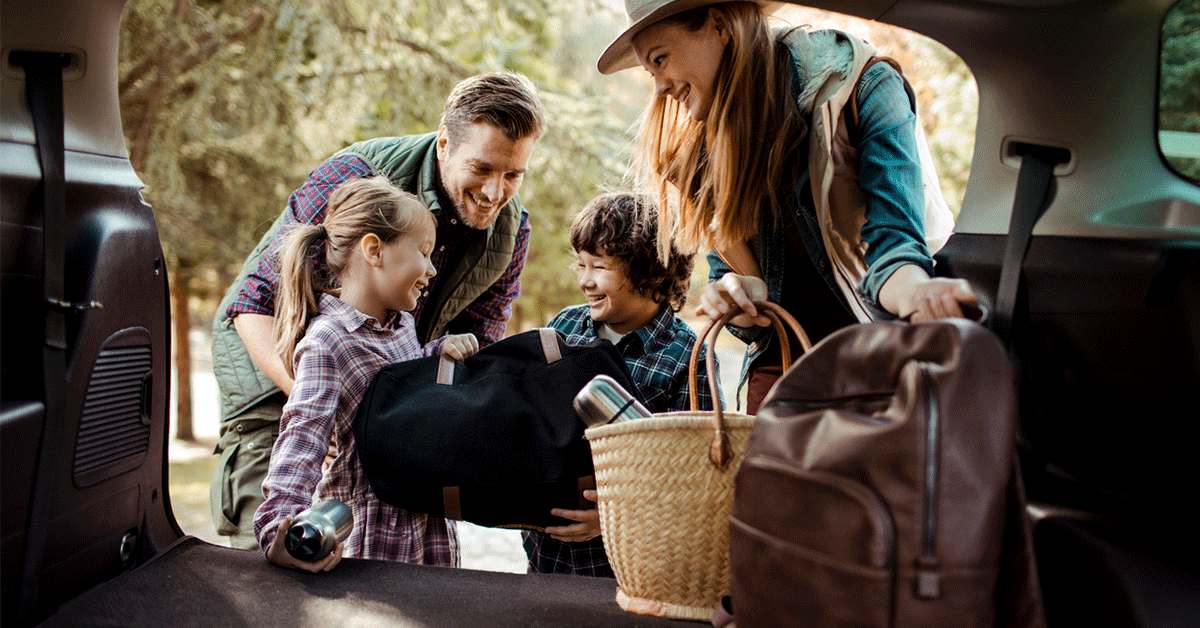 Auto Protection Options
We saved our members over $750,000 in 2020 with GAP Insurance.* Protect your vehicle investment with our coverage options that include GAP, Extended Warranties, and DentGuard®.
TruStage Insurance
TruStage insurance products and programs help members protect what matters most. Backed by nearly 80 years of working in partnership with credit unions and their members, you'll find products for life, car, AD&D, long-term care, home and more. TruStage offers straightforward information, real value and assurance.
TruStage Products & Programs
---
Health Insurance
Compare health insurance plans from multiple carriers, get quotes, receive expert advice and purchase coverage that makes sense. 
Auto Insurance
TruStage and their partnerships can provide discounted rates for credit union members, online services, and 24/7 claims service.
Home Insurance
Affordable, top-quality protection to help protect your family's home and personal belongings.
Life Insurance Plans
Policies to help you protect the people who matter most in your life. These plans are designed to fit your budget and provide excellent coverage.
Accidental Death & Dismemberment Insurance
Cash benefits after an accident results in a covered injury or loss of life due to an accident.
Explore Neighborhood Credit Union Products
From banking to borrowing, we have everything you need.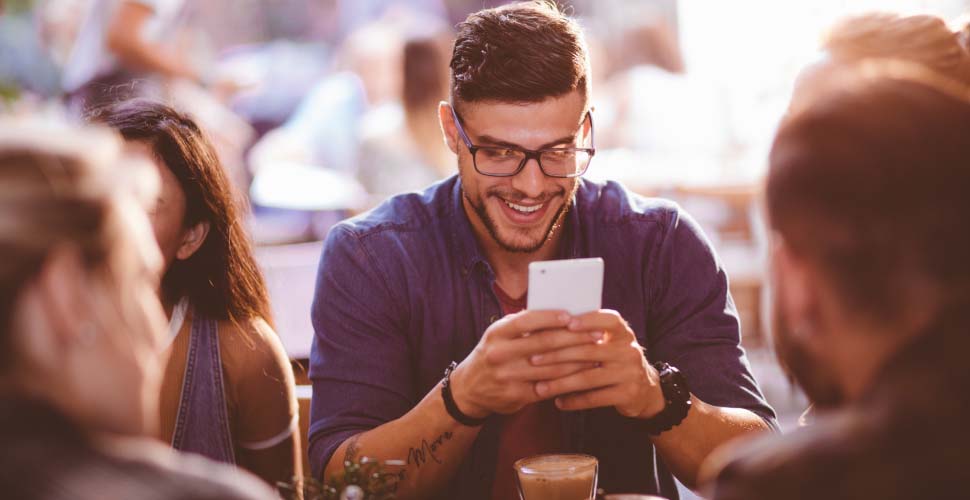 Account Finder
Not sure where to start? Let us narrow down products that may be the solution to what you're looking for!
Frequently Asked Questions
---
*Actual savings for GAP members will vary. GAP is available only for members with an auto or recreational vehicle financed through Neighborhood Credit Union.