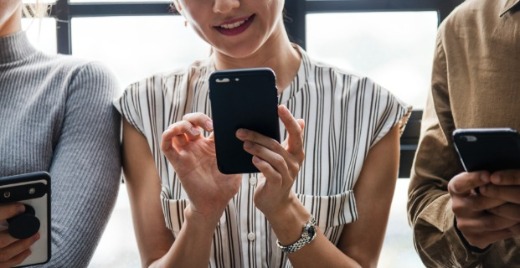 Calculators
Utilize our library of free to use calculators from college, retirement, debt payoff and so much more. Creating a budget plan has never been easier. 
User Guides
Whether you are a new member or would like some extra guidance on Neighborhood Credit Union's products and services, check out our user guides for more insight.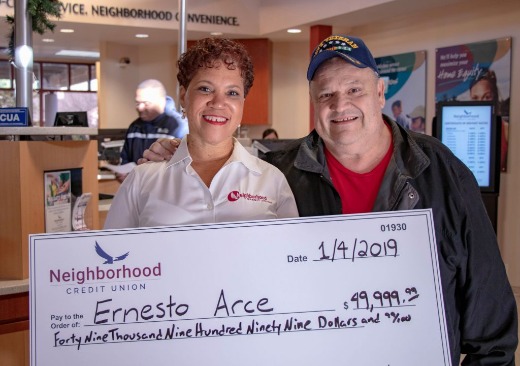 Videos
Get to know Neighborhood Credit Union a little better. See past Prize Savings account winners, employees, events, and even how-to videos for more instruction on our products and services.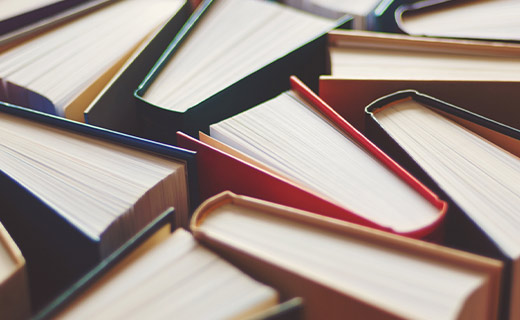 Virtual Financial Literacy
 Explore the Virtual Financial Literacy Workshops Neighborhood Credit Union will host in 2021. 
04/28/2021
GreenPath's Money Moves: Eight Steps to a Brighter Financial Future
04/28/2021 
Virtual Financial Literacy: Credit Reports & Scores and Making Budgets Work
03/24/2021 
Home Buying Webinar with Member First Mortgage
04/22/2021 
Neighborhood Credit Union Foundation Annual Meeting
Resources
GreenPath Financial Wellness
Free access to money management and financial education services. 
User Guides
Utilize our user guides to gain more knowledge on our products and services here at Neighborhood CU.
Save@School
We're here to help educate children with skills and knowledge on personal finance.
Scholarships
We award three $1,000 scholarships for current high school seniors and college freshman every year.