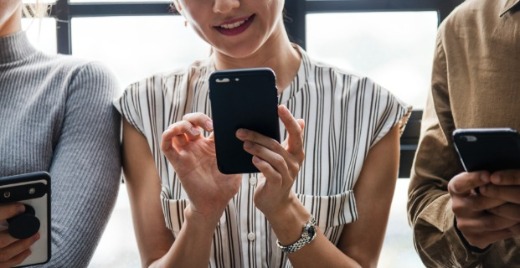 Calculators
Utilize our Kasasa® Cash calculator to estimate your potential interest earnings for the free Kasasa® Cash checking account or the Auto Loan calculator for that new car you're buying.
User Guides
Whether you are a new member or would like some extra guidance on Neighborhood Credit Union's products and services, check out our user guides for more insight.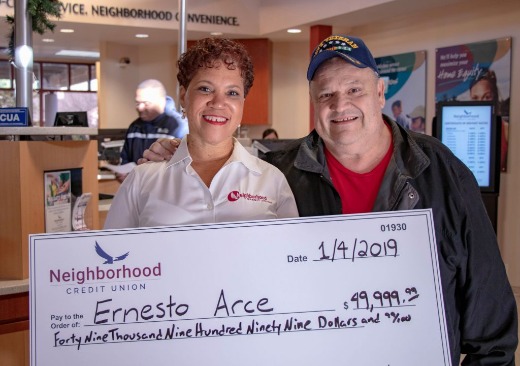 Videos
Get to know Neighborhood Credit Union a little better. See past Prize Savings account winners, employees, events, and even how-to videos for more instruction on our products and services.
May 16, 2019
Uptown Branch Grand Opening
4:00 pm - 7:00 pm
Neighborhood CU Uptown Branch
4245 N. Central Expy, Suite 100
Dallas, TX 75205
May 4, 2019
Taste of Oak Cliff
12:00 pm - 7:00 pm
10 St. & Beckley Avenue
Dallas, TX
May 4, 2019
Cinco de Mayo Celebration
12:00 pm - 5:00 pm

Paschall Park
1001 New Market Road
Mesquite, TX 75149
April 6, 2019
Mesquite Rodeo Parade
10:00 am
Mesquite, TX 
Resources
GreenPath Financial Wellness
Free access to money management and financial education services. 
User Guides
Utilize our user guides to gain more knowledge on our products and services here at Neighborhood CU.
Save@School
We're here to help educate children with skills and knowledge on personal finance.
Scholarships
We award three $1,000 scholarships for current high school seniors and college freshman every year.
LivePerson Chat
By clicking the button below, you will be launching the chat platform to speak with one of our customer service associates.