Find Out if You're Eligible
If you live in Texas, you can bank here! Despite popular belief, becoming a member of a credit union is a lot easier than you might think. Click the "Eligibility" button to see all the ways you can be eligible.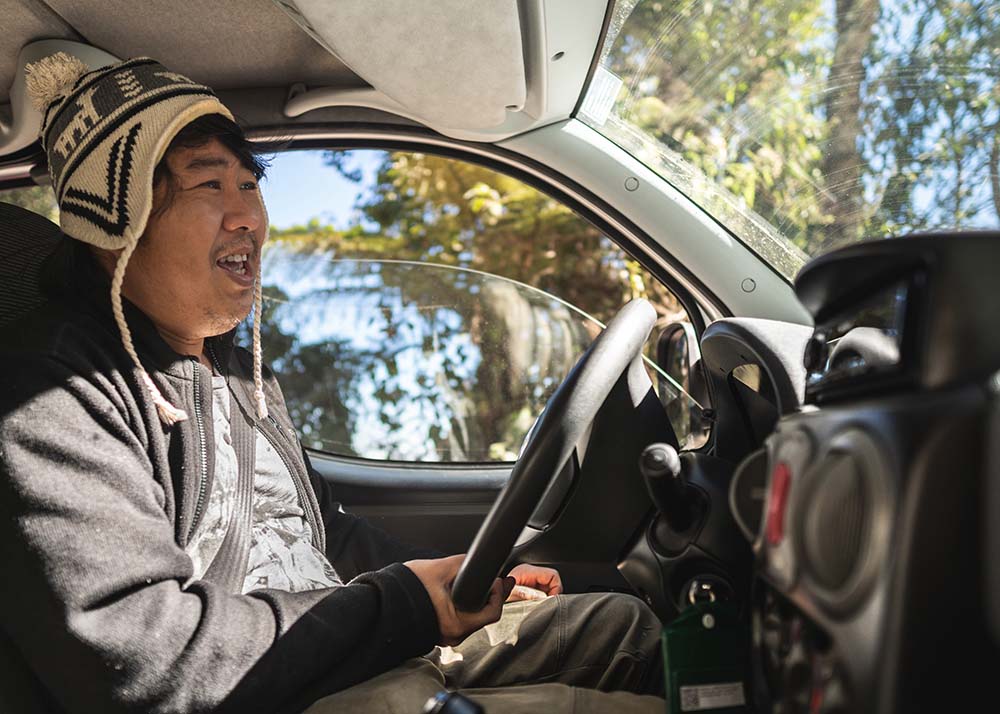 Refer a Friend, Earn $200 Cash
Through our Member Referral Program, whenever you refer a new or existing member to Neighborhood CU for an Auto or Personal loan, you can receive $200.00 when the loan has been funded!
Who We Are
Formerly known as Dallas Postal Credit Union, Neighborhood Credit Union opened its doors to its first members in April 1930, just months after the U.S. stock market crashed. During the Great Depression, when Americans' trust in financial institutions were at their lowest, Dallas Postal Credit Union won that trust and loyalty of its charter members. In 2001, we officially changed our name to Neighborhood Credit Union, a name that more accurately reflects the diverse base of members from all over the Dallas area.
Neighborhood Credit Union now serves the entire state of Texas with over 61,000 members and assets that top $1 billion. Our ongoing effort to offer members convenient services in their communities and mobile access wherever they go has made us a top-rated credit union in the Dallas-Fort Worth area.