Neighborhood Credit Union Careers
What We're Looking For
Neighborhood Credit Union is looking for motivated individuals who enjoy working independently. We believe that each employee makes a significant contribution to our success.
If you enjoy working in a fast-paced environment, have a desire to help others and are committed to promoting a team atmosphere, you may be the special person that Neighborhood Credit Union needs.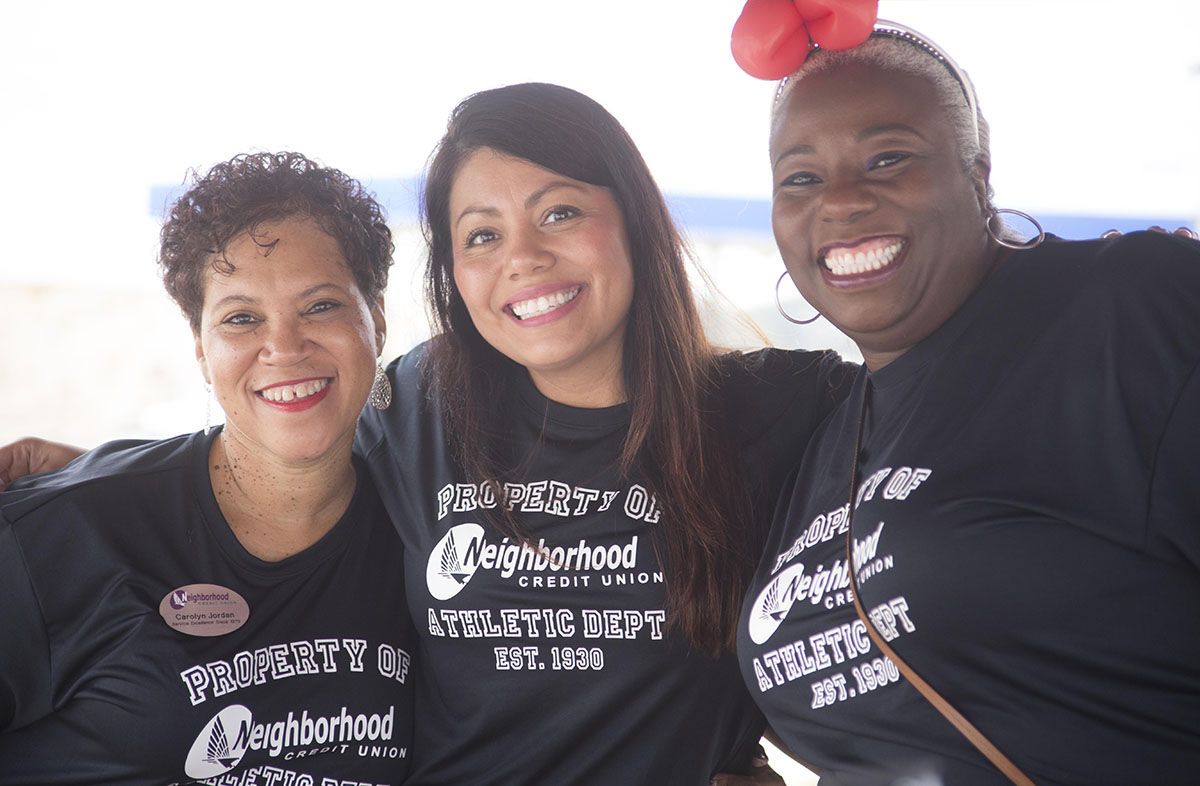 Our Core Values 
Diversity & Fun
We embrace diversity and have fun! Working here is challenging and engaging, but also exciting. We strive for a diverse and inclusive culture where our employees feel valued and respected.
Growth
We are learners, problem solvers, and team players. We aim to develop and motivate the most talented people we can find, giving them the tools and training need to succeed.
Ethics
We are an ethical organization doing the right thing for our members. Honesty, trust, and integrity are critical attributes to our success.
What Our Employees Have To Say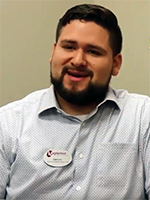 I just think the whole aspect was so intriguing: 'We're here for the members. We're not here to make money.' No, we're here to help people, and that really resonated with me.
Gerson Calix, IT Administrator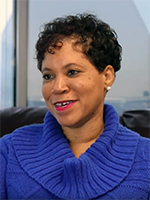 We're always changing. We're always doing new and exciting things. We're risk takers, we're innovators, and that really appeals to my sense of adventure.
Carolyn Jordan, Chief Growth Officer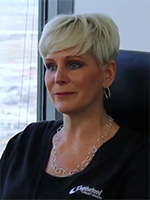 We're a family... We care about the growth of each other and we take into consideration our individual families and lives outside of here.
Carrie Pescatello, Vice President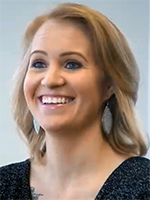 Just being here, everyone has been more than happy to help and help me grow.
Jessica Stovall, Member Services Coordinator
See For Yourself

Listen to what some of our employees have to say on why they love working at Neighborhood Credit Union.









What Makes Us Great
Free Benefit Plans
Group Health, Dental, and Vision are all available to full-time employees with free or other low-cost plan options.
401(k) Match
A retirement plan is available to all full-time employees with an employer contribution match.
Education Reimbursement
We want to help you grow. Neighborhood CU offers a reimbursement plan for full-time employees after one-year of service.
Career Advancement

Neighborhood CU takes an active role in our employee's success by making opportunities for growth available and promoting from within.
Employee Loans
Employee lines of credit, computer purchase assistance, and dress code assistance is available at 0% interest.
PTO & Federal Holidays
We offer a flexible personal time off policy and paid federally-observed holidays.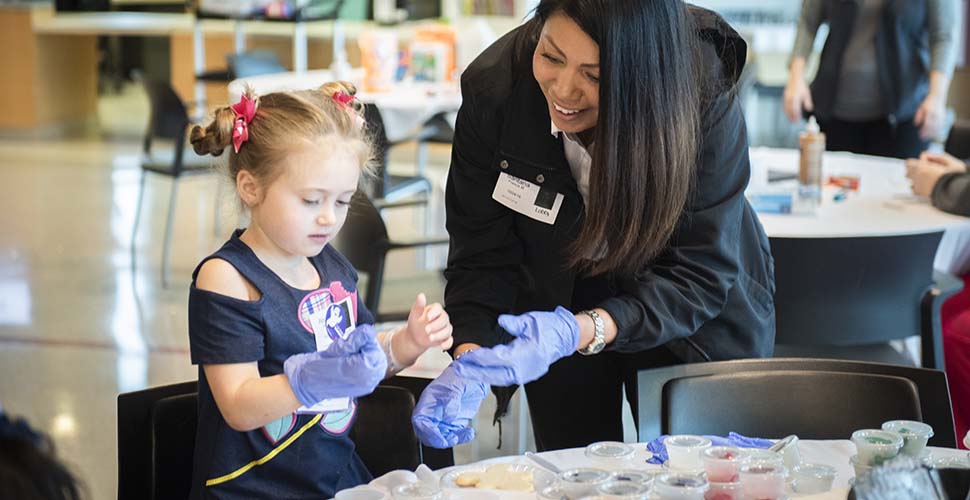 Caring About Our Community
Neighborhood Credit Union is dedicated to making the DFW Metroplex even better and our employees are involved every step of the way.