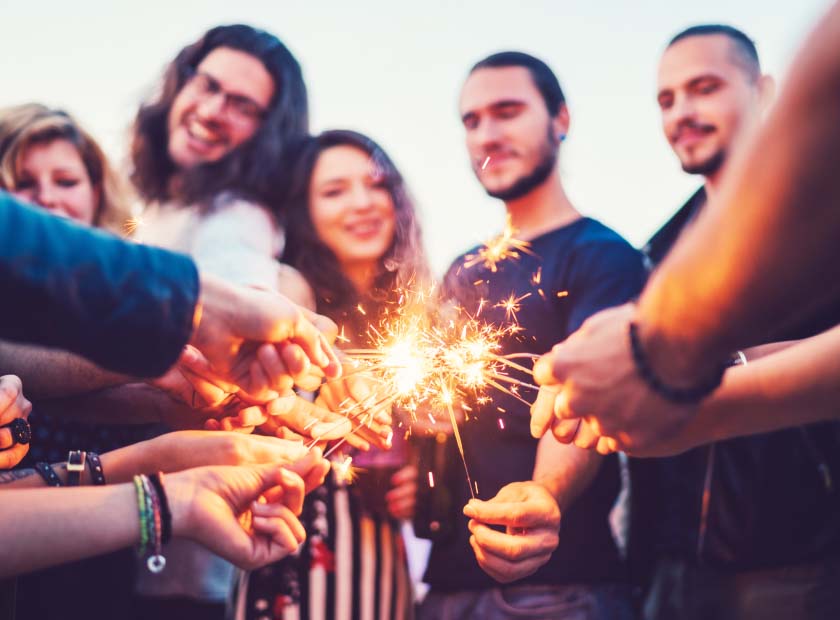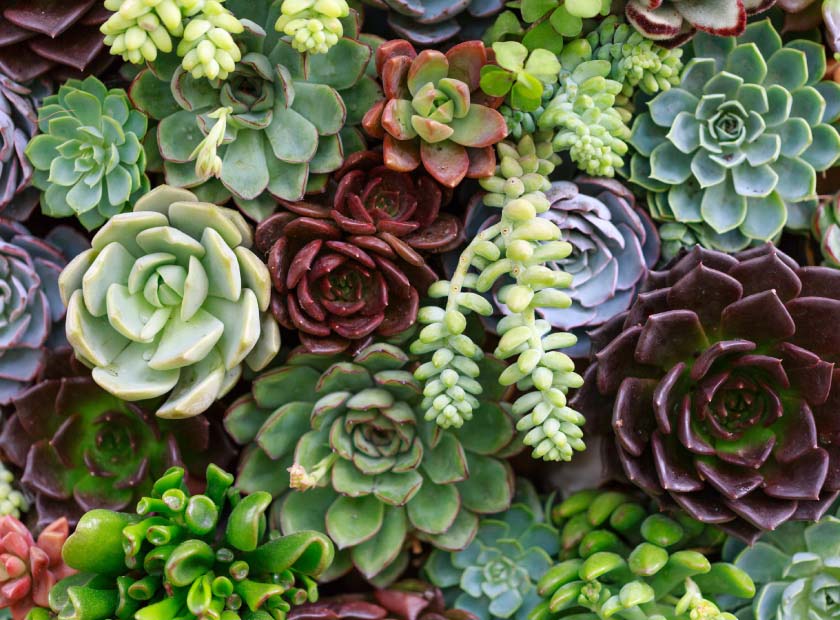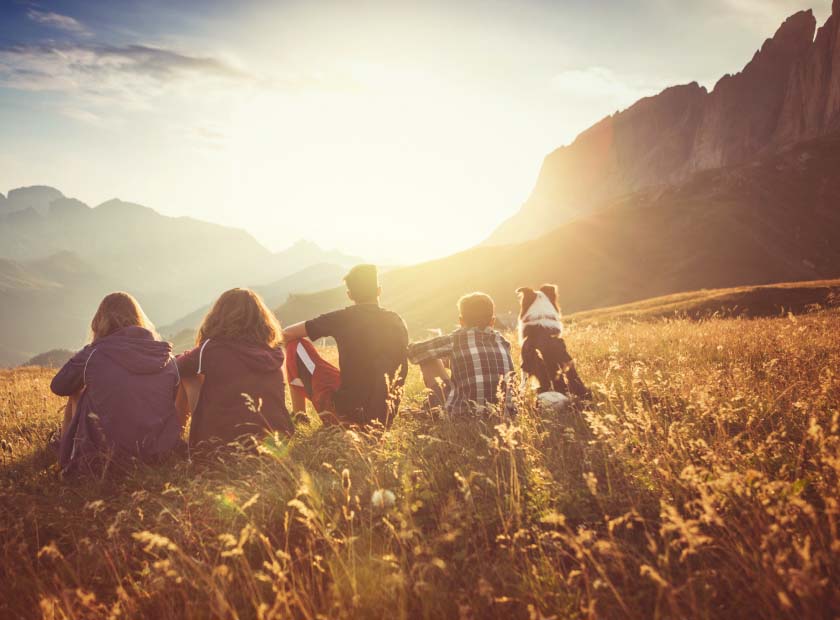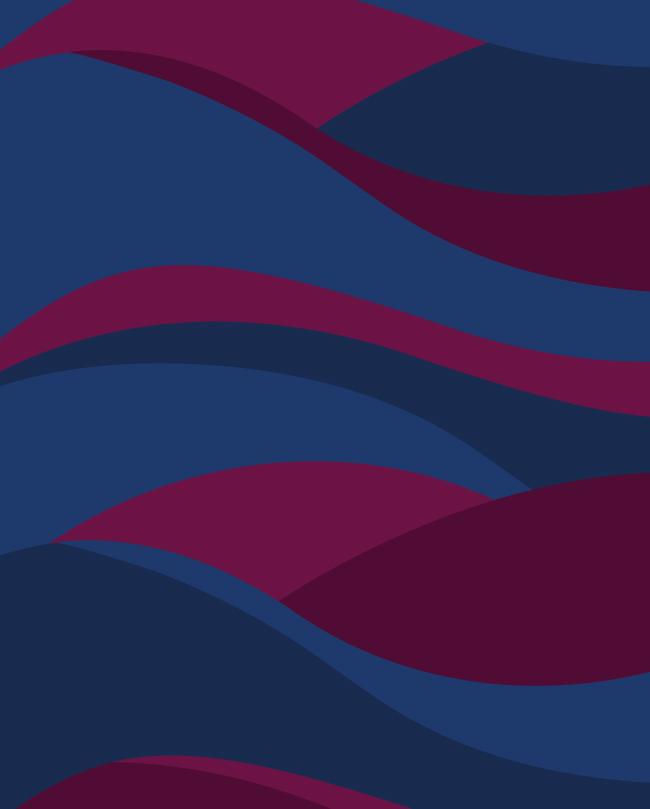 Featured Favorites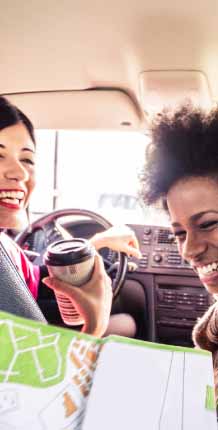 What's Happening in the Neighborhood?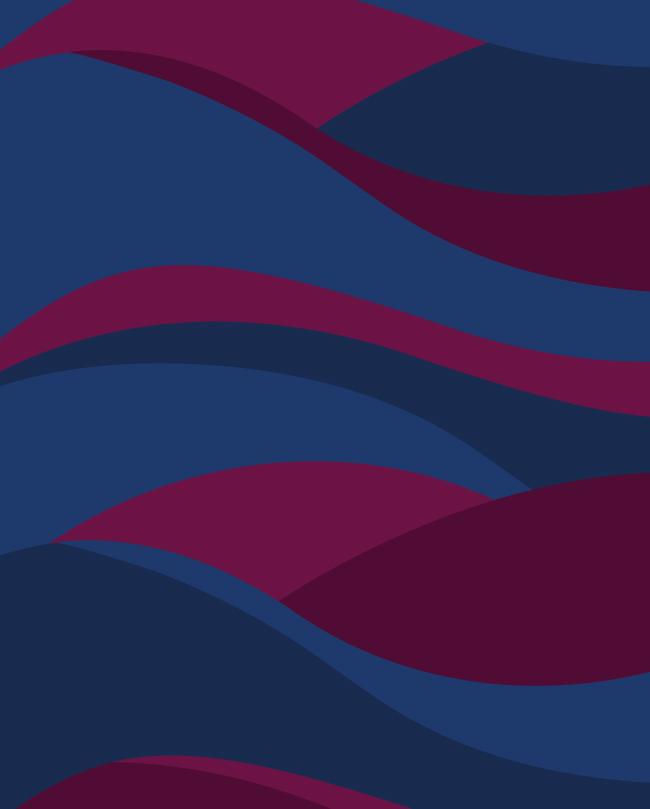 2022 Annual Meeting
Thank you for joining us for our 92nd Annual Meeting on March 24, 2022. You can now view the Annual Report.
Up-to-Date Digital Services
The latest options to make banking simple in your busy life.
Resources & Education
News, events, blog posts, and helpful information to keep you in the know.
Invest in Your Financial Future
Learn more about investment management and retirement planning.