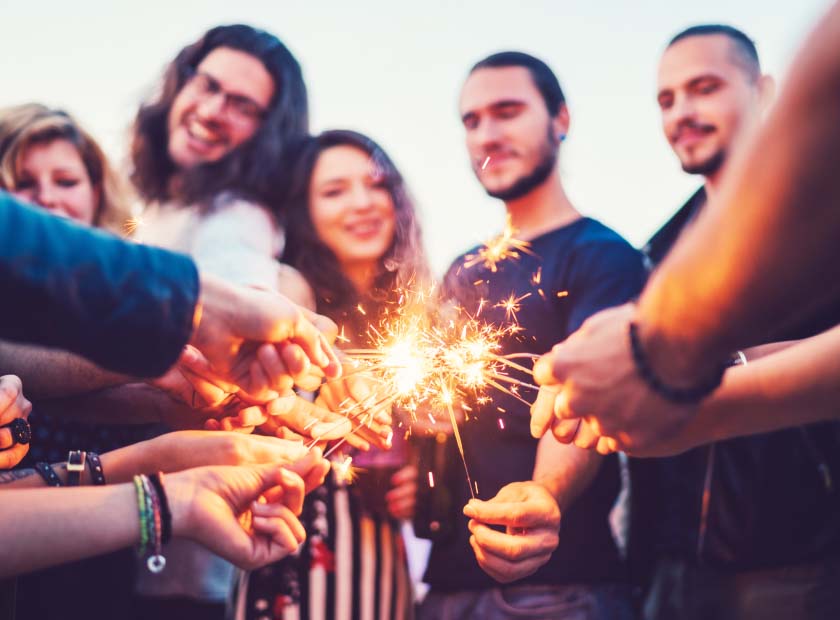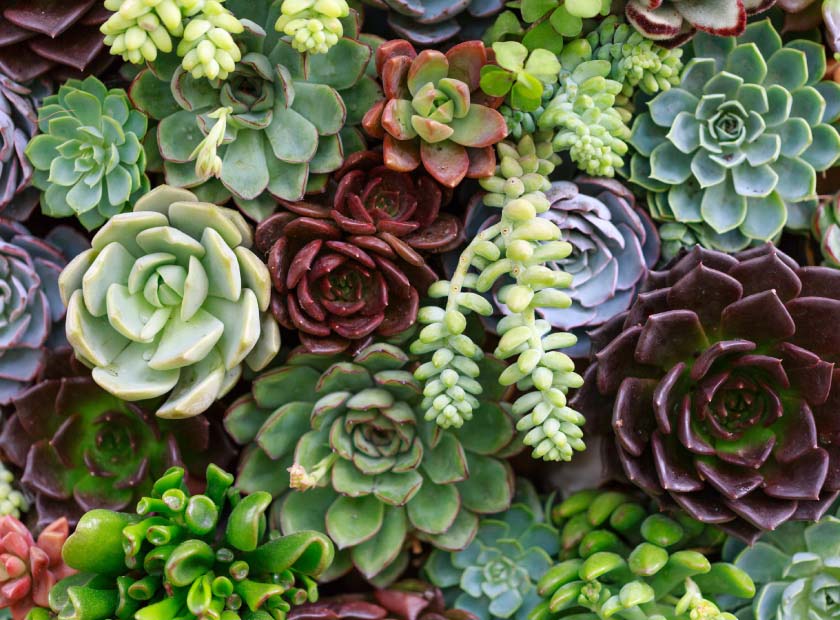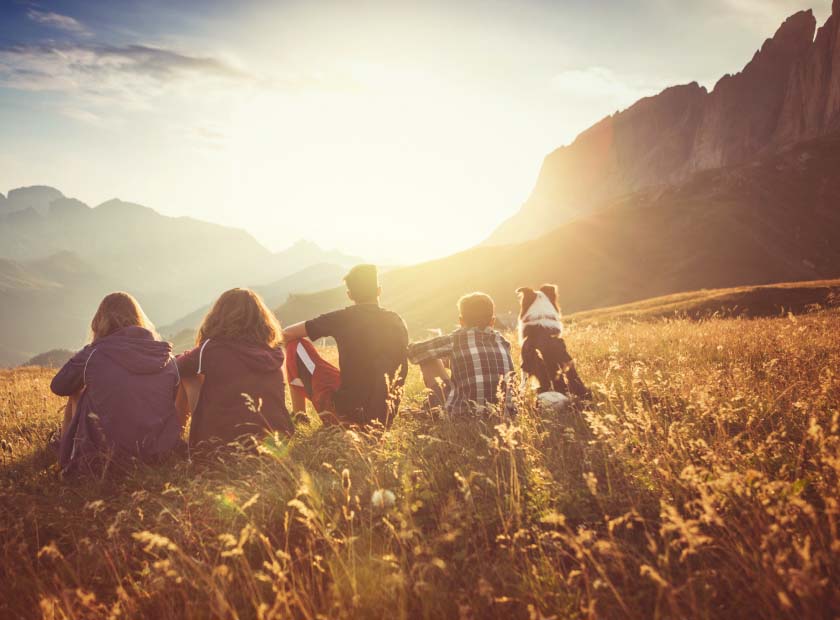 What's Happening in the Neighborhood?
2020 Annual Meeting
Save the date! March 26, 2020 at 3pm in the North Dallas Branch.
Up-to-Date Digital Services
The latest options to make banking simple in your busy life.
Resources & Education
News, events, blog posts, and helpful information to keep you in the know.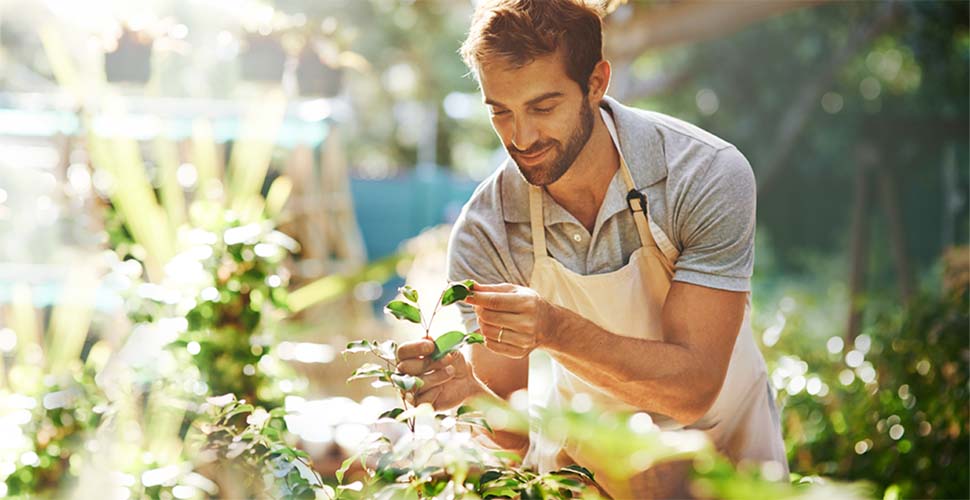 2.00% APY* 17-Month CD
An online-only CD offer that allows additional deposits.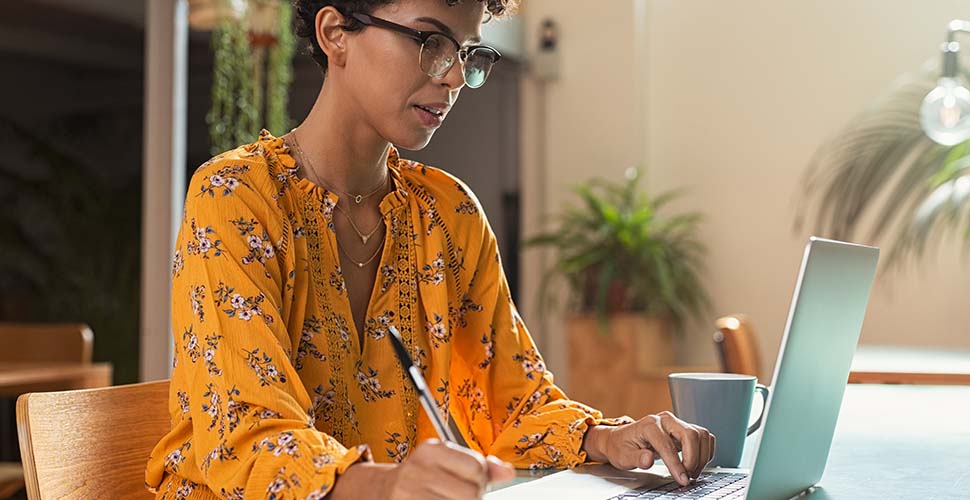 Financial Education
Get the critical knowledge and skills you need to make the financial decisions that are best for you.