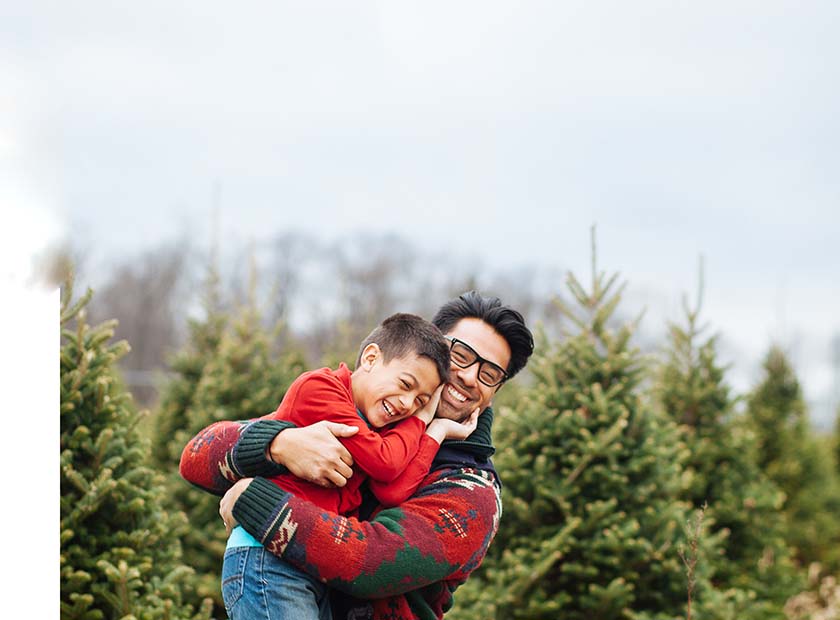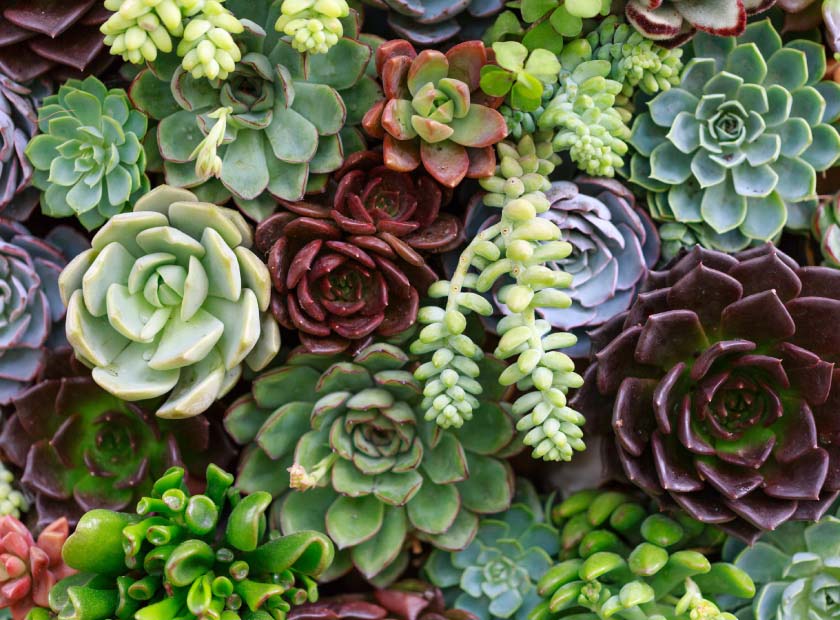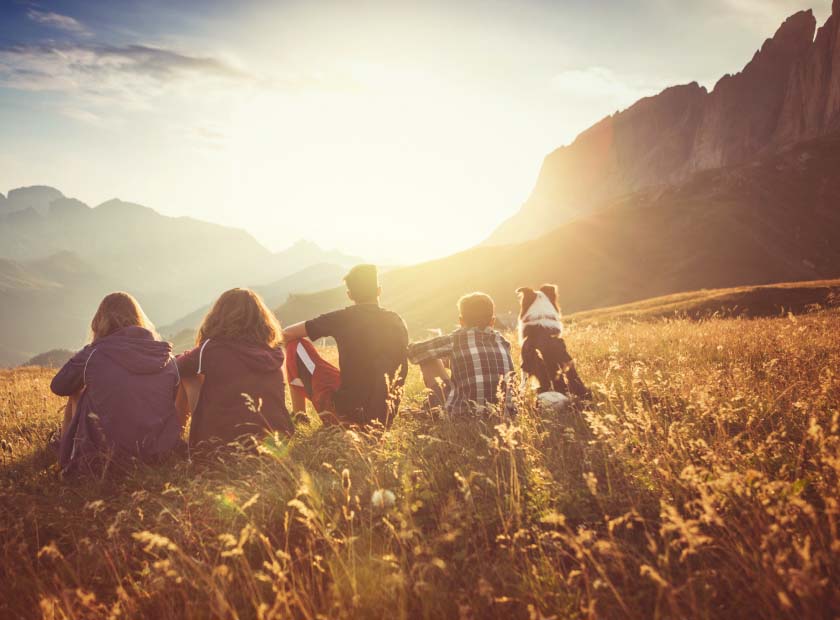 Up-to-date digital services
The latest options to make banking simple in your busy life.
Rewarding members daily
Being a Neighborhood CU member is the gift that keeps on giving - don't miss out.
Resources & education
News, events, blog posts, and helpful information to keep you in the know.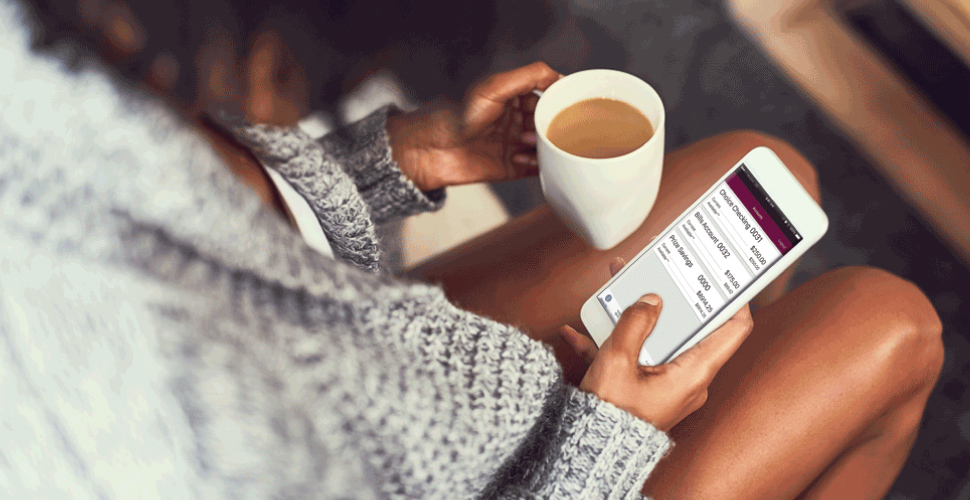 MyNCU Mobile App
Use our award-winning app to manage your accounts, deposit checks, make transfers, and more.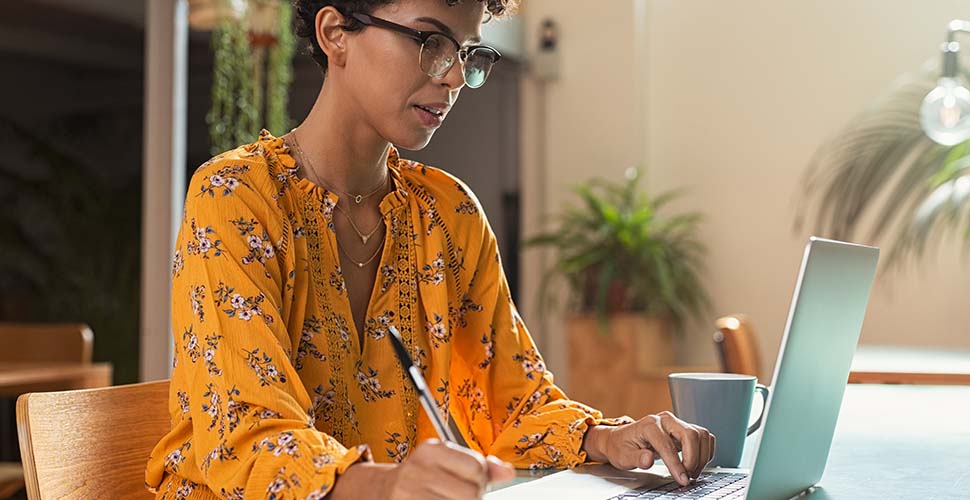 Financial Education
Get the critical knowledge and skills you need to make the financial decisions that are best for you.