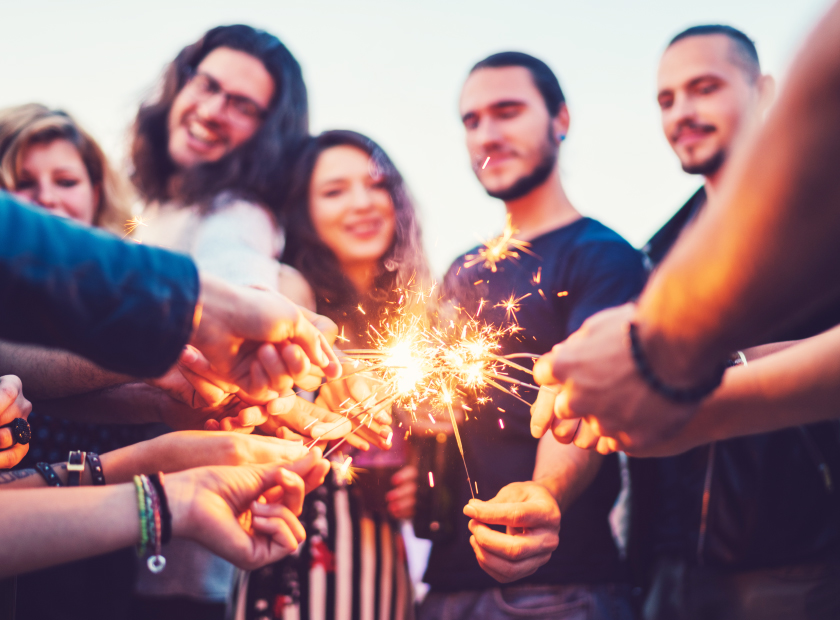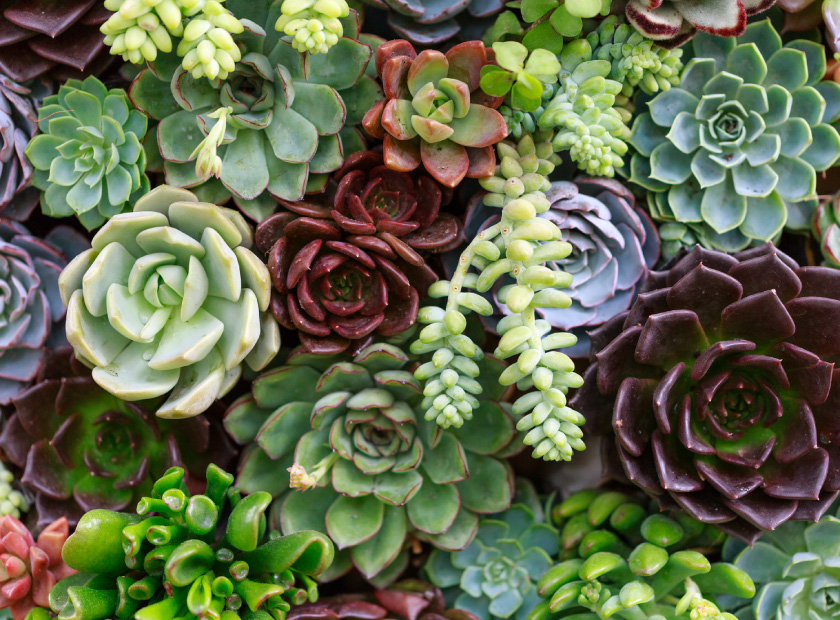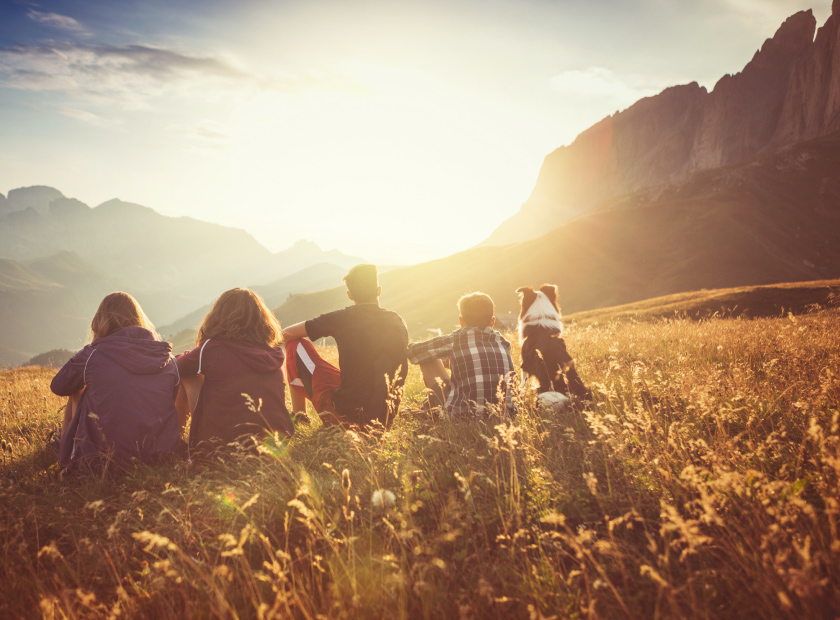 Neighborhood Newsroom
Check out a few of our latest posts. 
Subscribe to our newsletter.
Like what you see? Sign up and we'll send you news and insights from Neighborhood Credit Union.
There was an error submitting the form
Thank you!
You'll start receiving our emails soon.
Up-to-date digital services
The latest options to make banking simple in your busy life.
Rewarding members daily
Being a Neighborhood CU member is the gift that keeps on giving - don't miss out.
Resources & education
News, events, blog posts, and helpful information to keep you in the know.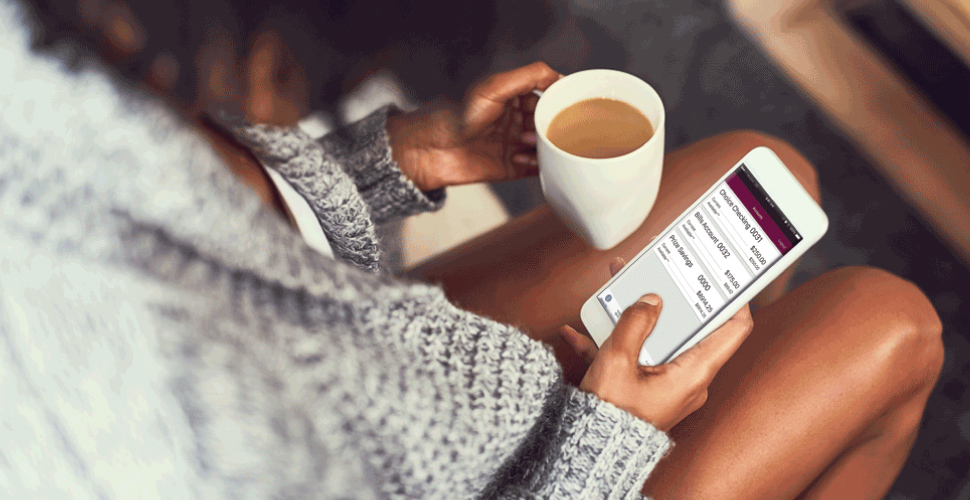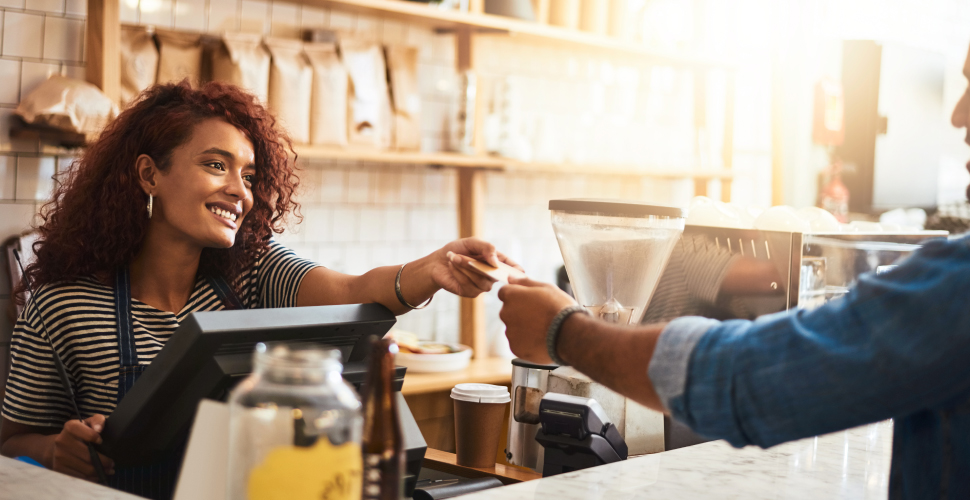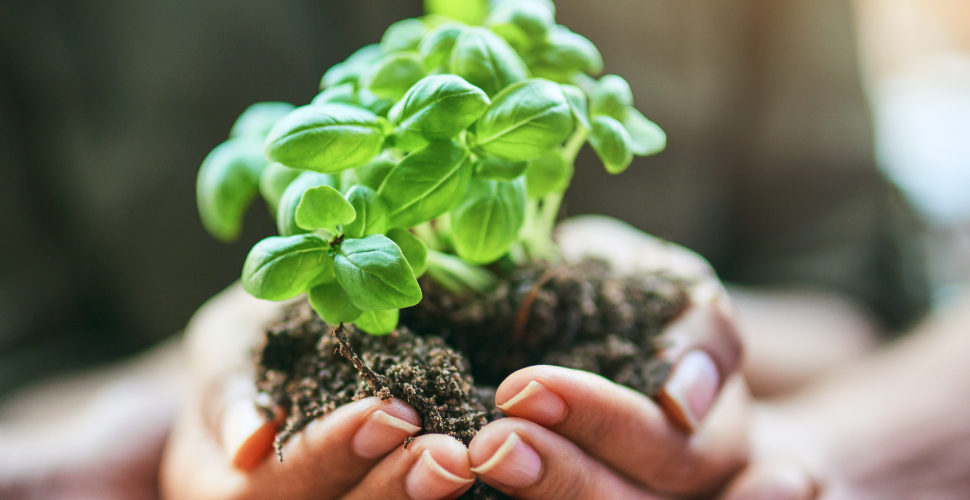 MyNCU Mobile App
Use our award-winning app to manage your accounts, deposit checks, make transfers, and more.
Kasasa Tunes Checking
This account rocks! Earn monthly shopping rewards with no minimum balance.
60-Month Traditional CD
Don't let the stock market numbers keep you up at night. A fixed interest rate means the rate stays the same until maturity.