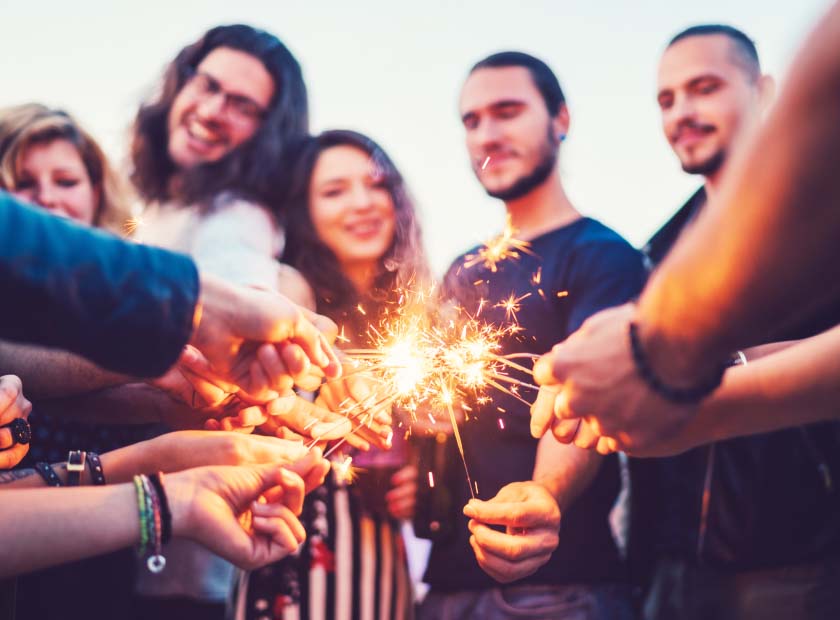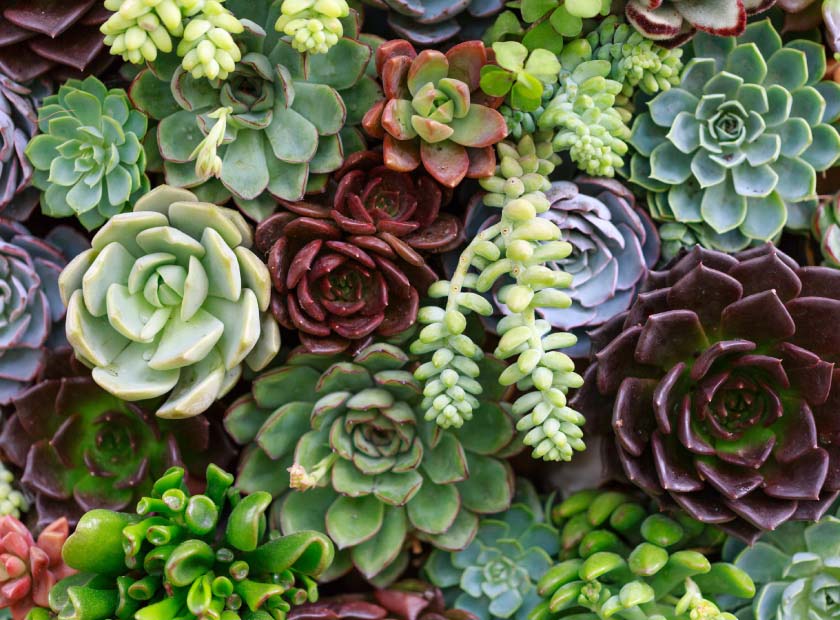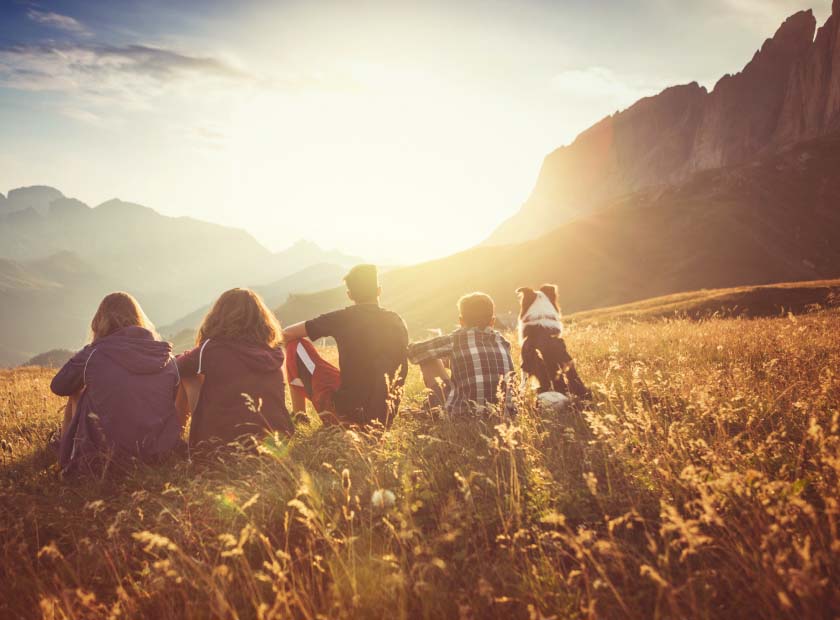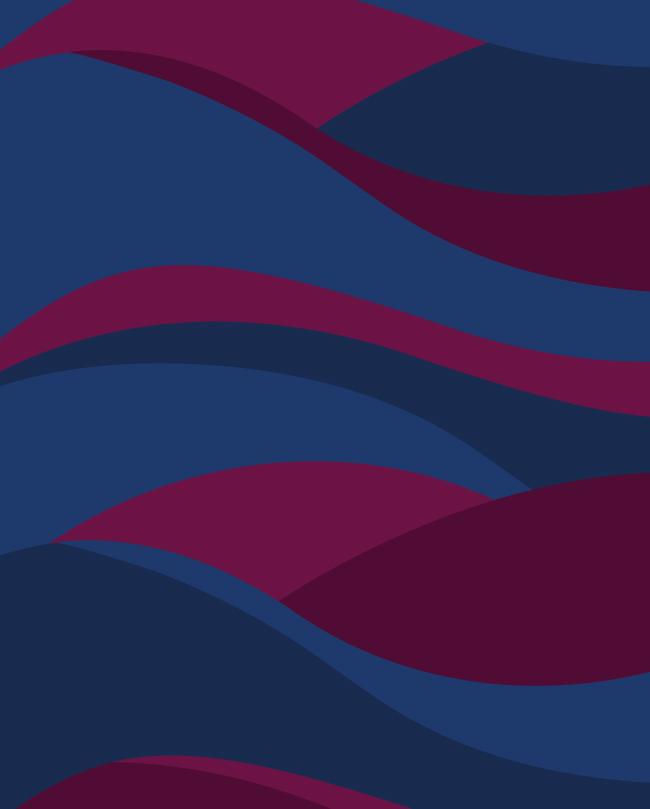 What's Happening in the Neighborhood?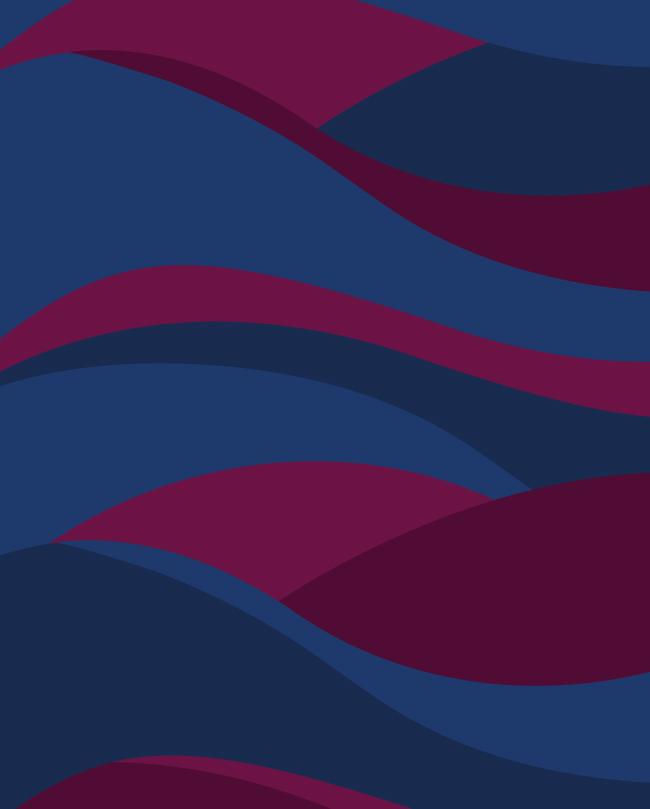 2021 Annual Meeting
Thank you to those who joined our 91st Annual Meeting. Click below for the 2020 annual report and minutes.
Up-to-Date Digital Services
The latest options to make banking simple in your busy life.
Resources & Education
News, events, blog posts, and helpful information to keep you in the know.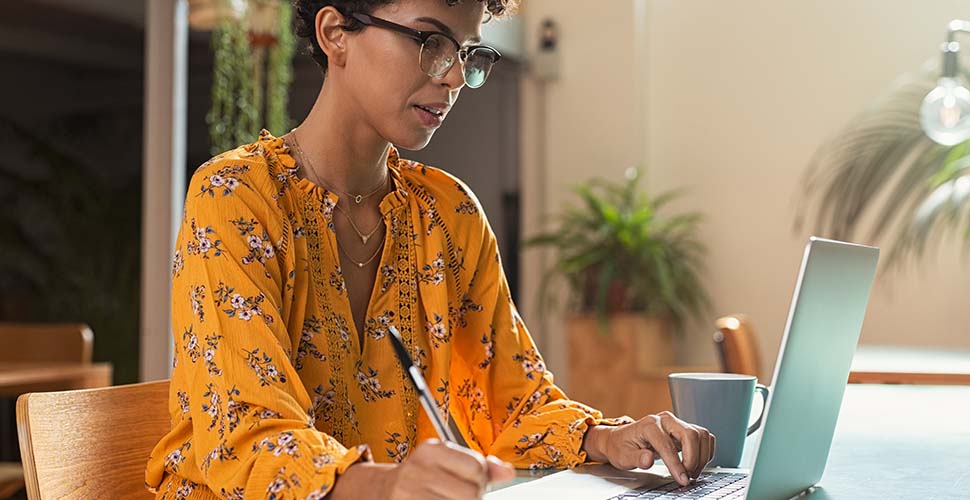 Financial Education
Get the critical knowledge and skills you need to make the financial decisions that are best for you.