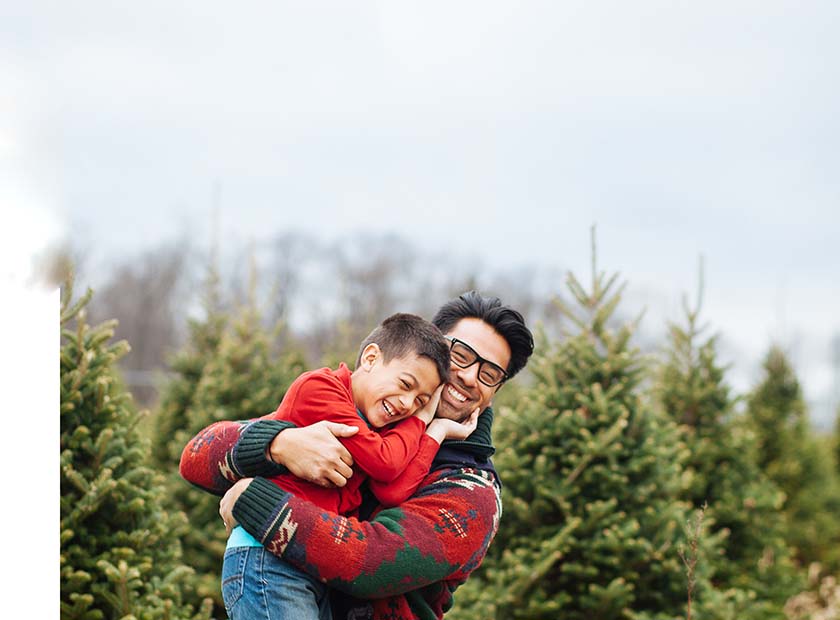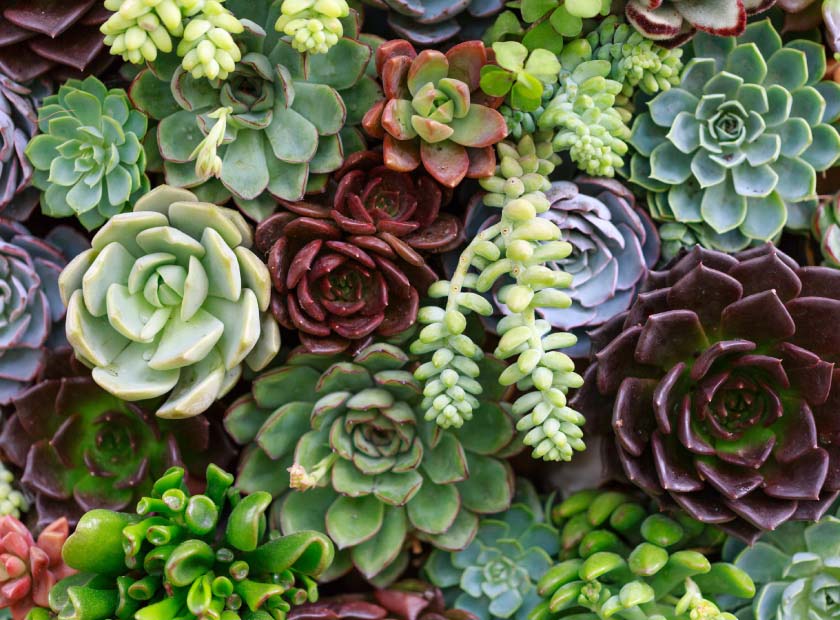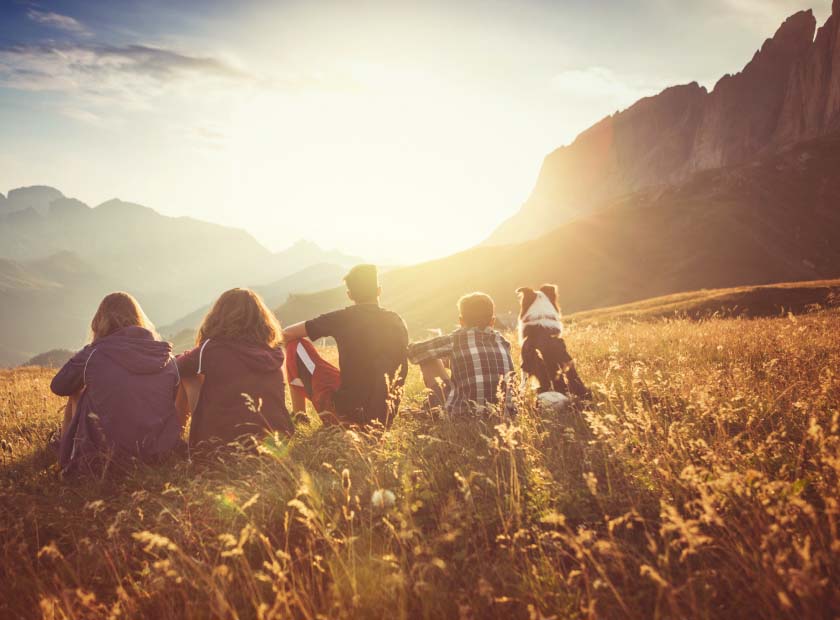 What's Happening in the Neighborhood?
Up-to-date digital services
The latest options to make banking simple in your busy life.
Rewarding members daily
Being a Neighborhood CU member is the gift that keeps on giving - don't miss out.
Resources & education
News, events, blog posts, and helpful information to keep you in the know.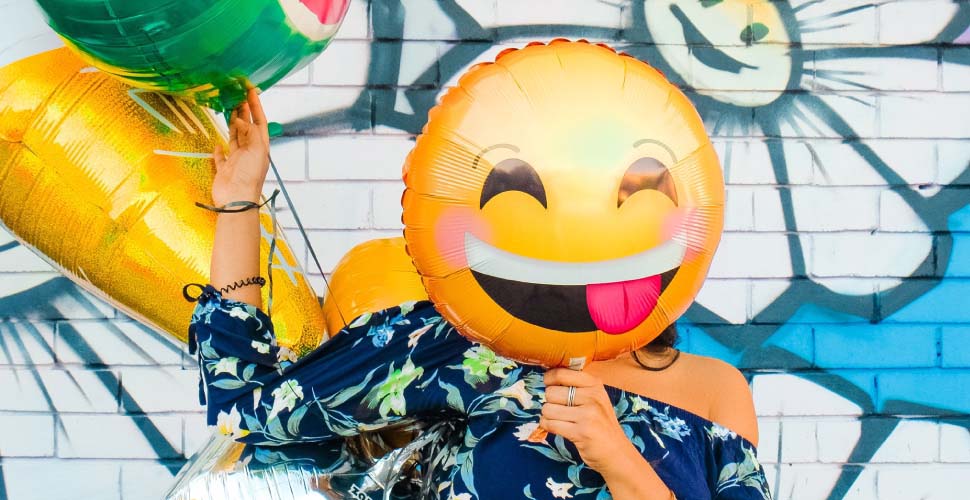 Prize Savings $49,999.99 Grand Prize Drawing
Get ready and keep saving! We're drawing for our $49,999.99 Grand Prize in January.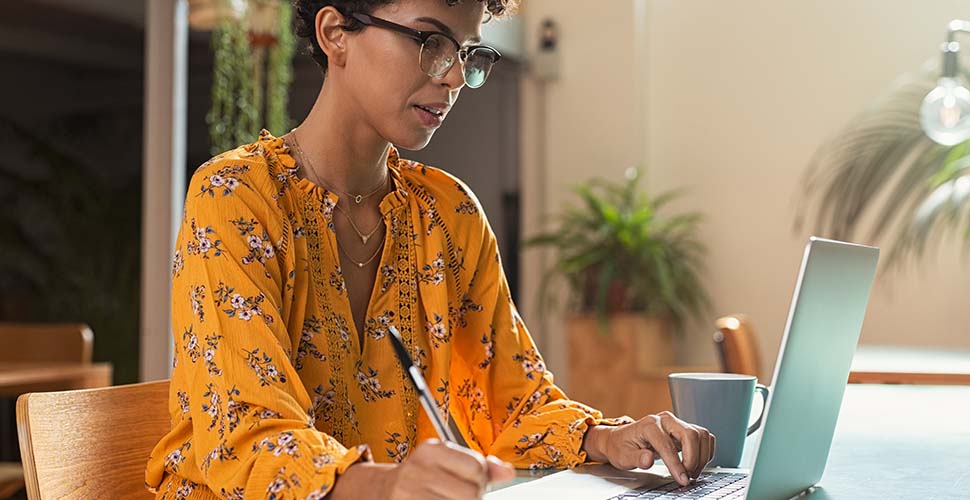 Financial Education
Get the critical knowledge and skills you need to make the financial decisions that are best for you.