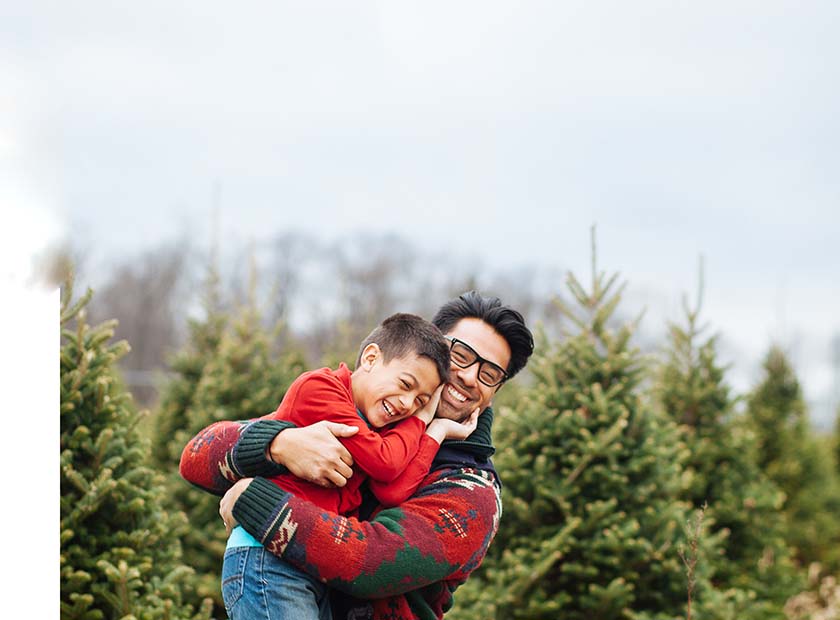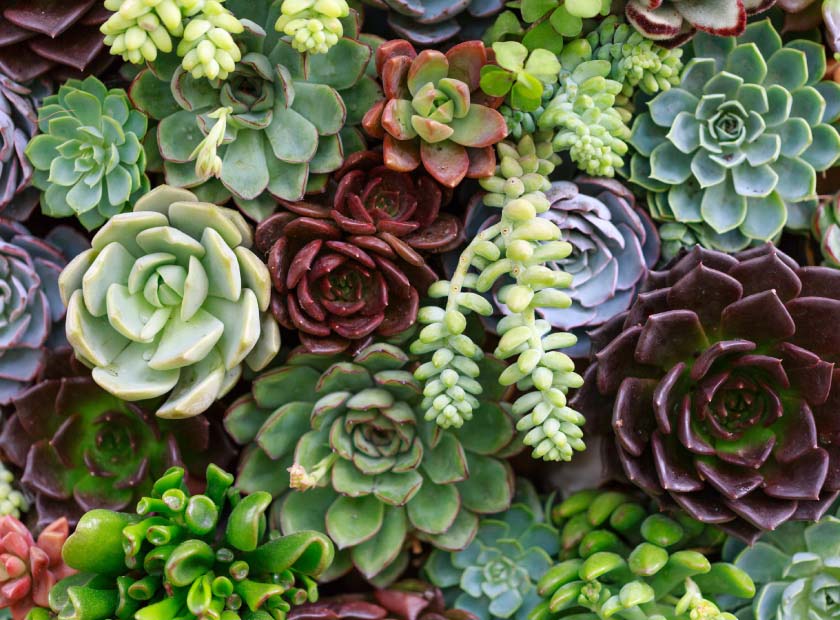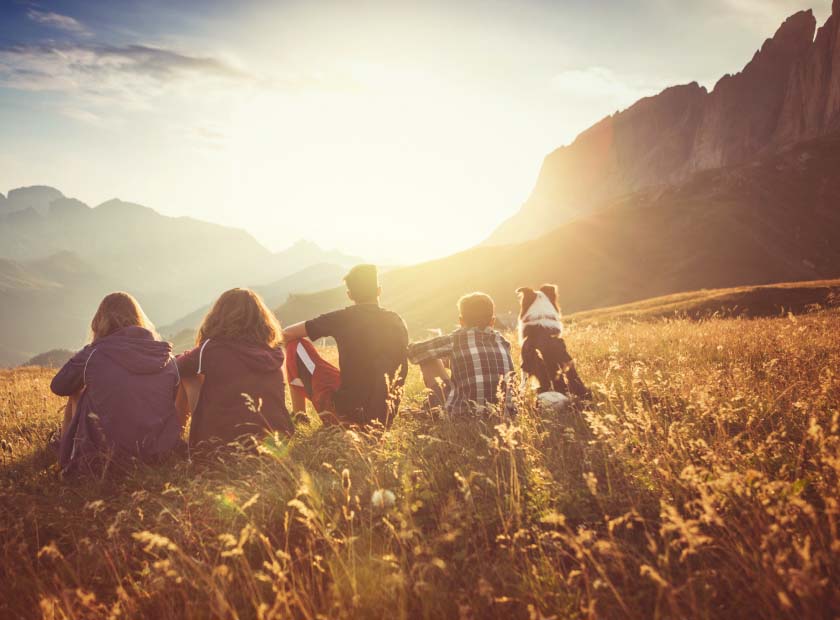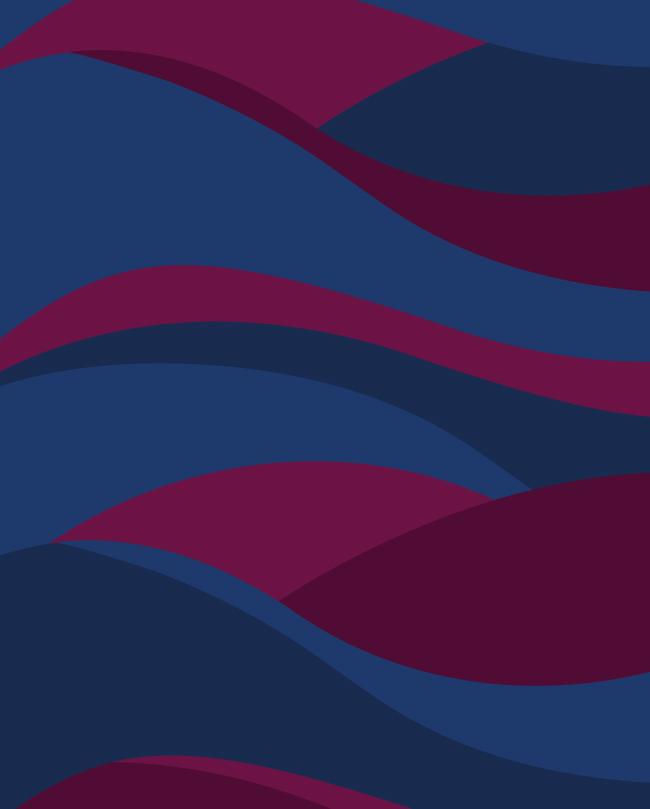 What's Happening in the Neighborhood?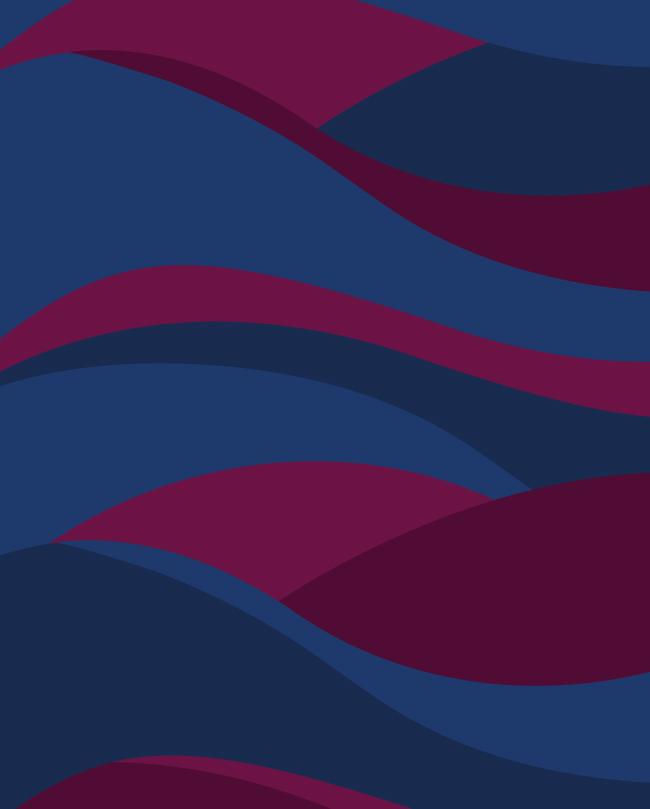 Introducing Digital Wallet
You can now load your Neighborhood CU debit and credit cards into your digital wallet for Apple Pay, Samsung Pay, and more.
Up-to-Date Digital Services
The latest options to make banking simple in your busy life.
Resources & Education
News, events, blog posts, and helpful information to keep you in the know.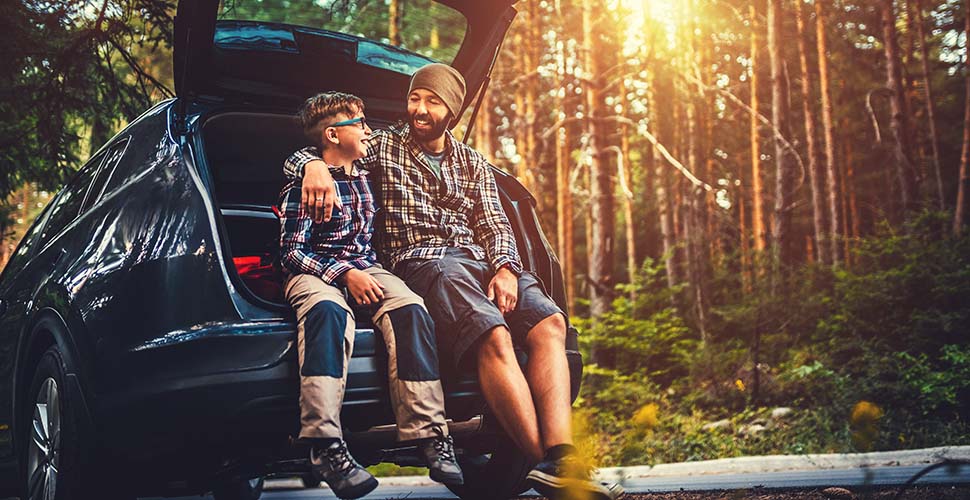 Refinance your auto loan as low as 2.69% APR*
Now is the perfect time to lock in a low rate on a new car purchase or refinance.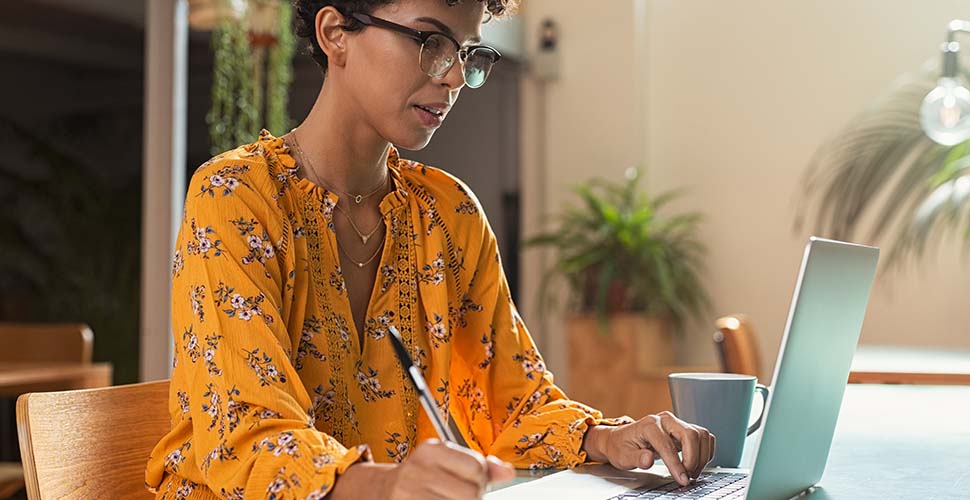 Financial Education
Get the critical knowledge and skills you need to make the financial decisions that are best for you.