Establishing good savings and spending habits in children.
How it Works
Earn 0.15% APY
1
on a balance of $100 or more. Access your account at anytime to deposit funds or transfer to other accounts with Online Banking or the MyNCU Mobile App.
Minimum Opening Deposit
$25
Transaction Limits
You can make three (3) withdrawals each statement cycle for free. Any excess withdrawal will incur a fee2.
 Ready to join the Neighborhood?
Want to compare savings accounts side by side?
Click the "Compare Accounts" button to explore in-depth.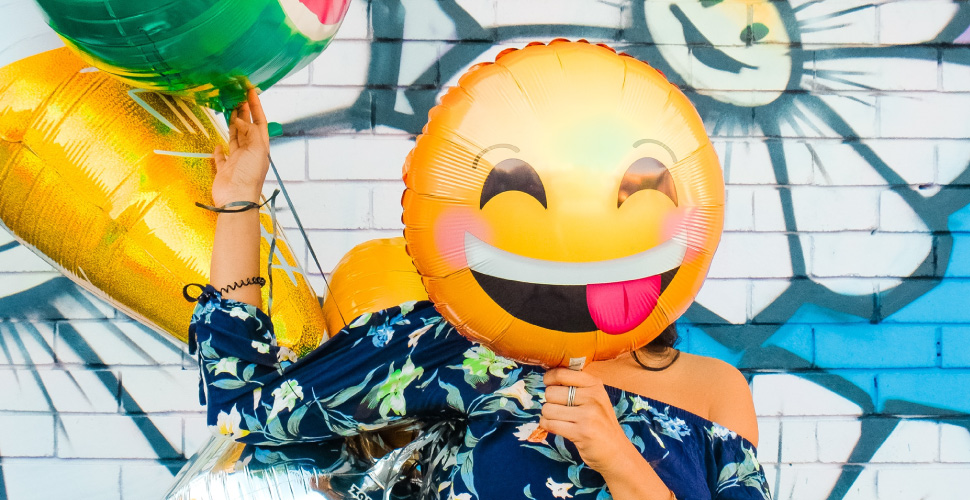 Kasasa Tunes Checking
This account rocks! Earn monthly shopping rewards with no minimum balance.
Frequently Asked Questions
1APY = Annual Percentage Yield. Fixed interest rate at 0.15%. Rate effective January 7, 2019 and is subject to change after account opening. $25 minimum deposit required to open account. Minimum balance to earn dividend is $100.
2More than three (3) withdrawals per month will result in a fee. Please see the Rates & Fees page for details.
LivePerson Chat
By clicking the button below, you will be launching the chat platform to speak with one of our customer service associates.