Christmas Club Savings Account
Account Features
Earn a Higher Interest Rate
No Withdrawals Until November
There's No Early Closure Fee
How It Works
Treat it just like you would your regular savings account by making deposits through the mail, payroll deduction, automatic transfer, direct deposit, transfers through Online Banking, or over the phone. Keeping in mind that since this savings account is specially designed to help you save for the holidays at the end of the year, you are not allowed to make withdrawals during the year (but you can close the account with no early closure fee).
Around November 1st, your funds are then transferred to your membership Prize Savings account to access for your holiday spending! 
Christmas Club Savings
0.10% APY*
A dedicated savings account to help you save for the holidays!
No withdrawals until November.
Fixed Interest Rate: 0.10%
Minimum Opening Deposit: $25
Minimum Balance to Earn Dividend: $100
Open Account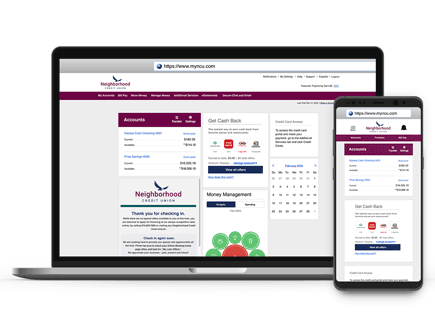 Already a member and want to open this account online?
If you are already a member of Neighborhood CU and you would like to open your Christmas Club account online, please log into your Online Banking account and look under the Additional Services tab.
 Ready to join the Neighborhood?
Save for a Stress-Free Holiday Season
Withdrawal in November
Now you have a place to put your holiday savings without the added temptation to spend it throughout the year.
Higher Interest Rate
Earn a higher rate than a regular savings account! Dividends are paid on average daily balances of $100 or more.
No Early Closure Fee
Earn a higher rate than a regular savings account without locking-down your funds in a certificate of deposit, just in case.
Want to compare savings accounts side by side?
Click the "Compare Accounts" button to explore in-depth.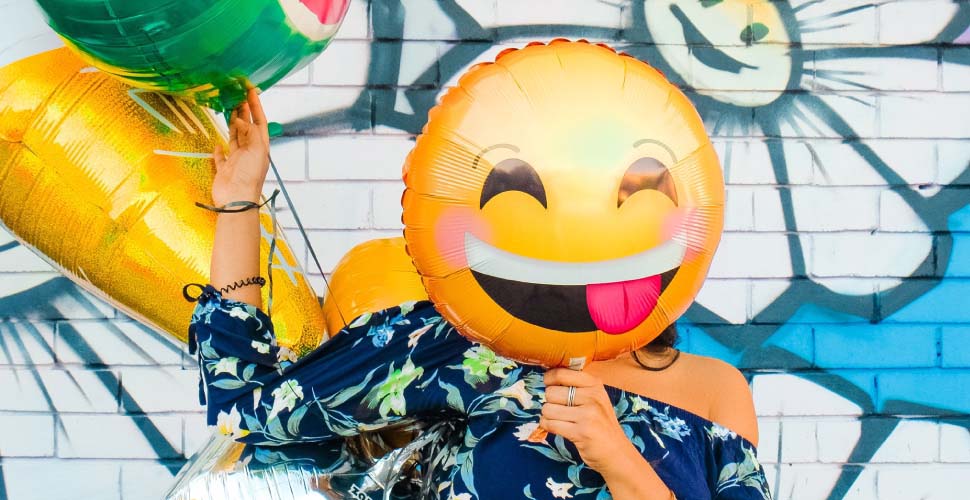 Membership
Read more about what it means to be a member of a credit union, how it works, and how it benefits you.
Frequently Asked Questions
---
*APY = Annual Percentage Yield. Rate effective as of March 1, 2023 and is subject to change after account opening. Please see the Truth-In-Savings Disclosure.