A Second Chance to Bank Responsibly
Fresh Start Checking Account Details
This account is perfect for those who need a second chance at banking because of closures at other financial institutions, denied checking accounts because of ChexSystems reporting, or any less-than-perfect banking history.
$20 monthly service fee
Opening deposit minimum: $25
How to Get Back on Your Feet
To be eligible to convert your Fresh Start Checking to another Neighborhood Credit Union checking account complete the following:
CheckRight Workshop
An online, self-study program that allows you to learn at your own pace and test your knowledge on checking accounts. After receiving your course certificate, contact us to assist you in converting your checking account. Visit the
CheckRight

(Opens in a new Window)
page to learn more or begin the course.
Open now
Request a call back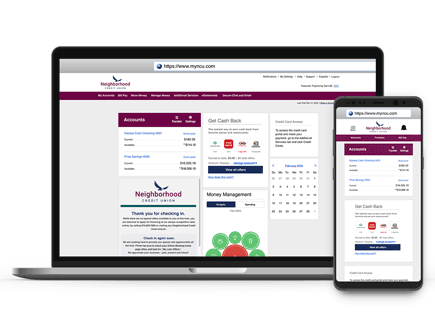 All Neighborhood Credit Union checking accounts feature:
Surcharge-Free ATMs
The MoneyPass and Allpoint ATM Networks allows our members the ability to withdraw cash at over 90,000 ATMs nationwide without a surcharge fee.
Shared Branching
Easily access your accounts with over 6,100 nationwide Co-Op locations from which to do deposits and withdrawals in the lobby. 
Courtesy Pay
Protect your checking account with overdraft protection! Opt-in for the Courtesy Pay privilege for ATM and debit transactions.
Earn Cash, Refer a Friend
Whenever you refer
family or friends who do not have a membership with us you'll receive $25.00* when they open a new member checking account.
Mobile Wallet

Use your Neighborhood CU debit and credit cards to pay digitally on your devices with Apple Pay, Samsung Pay, Google Pay, and more.
Send Money with Zelle®
Zelle is a fast, safe and easy way to send and request money. Funds are sent directly to an account, and all you need is the recipient's email or U.S. cell number. 
Want to compare our accounts side by side?
Click the "Compare Accounts" button to explore in-depth.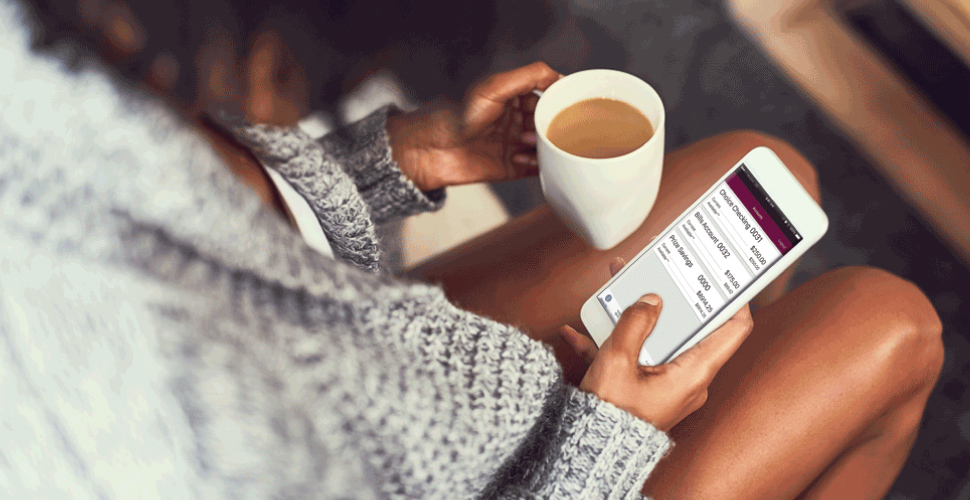 MyNCU Mobile App
Use our award-winning app to manage your accounts, deposit checks, make transfers, and more.
Frequently Asked Questions
---
¹
Direct Deposit is required for Fresh Start Courtesy Pay. Courtesy Pay is available to qualified members after 60 days and overdraft fees apply. Please view the Courtesy Pay Guide here. See Rates & Fees page.