Looking to purchase, refinance, or update your home?
Neighborhood Credit Union offers low-rate mortgage loans up to 95% maximum loan-to-value. Let one of our mortgage service professionals help you with this important investment! 
Message us with any questions or to assist with the loan process. We're happy to help!


What to Expect Throughout the Mortgage Process
Not sure what to expect? Let us guide the way!
Types of Mortgage Loans
Adjustable Rate Mortgage (ARM)
ARM loans with terms of 3, 5, 7 and 10 years. 
ARMs allow borrowers to take advantage of falling interest rates without refinancing, however they should always prepare for rates to increase as well.
Fixed-Rate Mortgage
A fixed-rate mortgage provides the borrower peace of mind knowing their monthly payment will be the same for the life of the loan. We offer 10, 15 and 20, and 30 year fixed-rate loans and the interest rate will always remain the same.
Construction Loans
Our construction financing program features a 12 month term to build the home, with 4 draws throughout the process. Upon maturity, the balance of the loan will need to be refinanced into a 15, 20 or 30 year fixed-rate mortgage.
Federal Housing Administration (FHA)
The FHA loan is a great program for homebuyers that may not have exceptional credit, or are looking for a low down payment option with affordable terms. 
Jumbo Loans
A Jumbo loan allows you to purchase a home with an amount that would traditionally exceed the limits of conventional financing. Luxury homes and multi-unit properties are among those financed with a Jumbo loan.
There's more!
Which loan program is right for you? The answer to that question comes together when our experience meets your goals and unique financing needs. Take a few minutes to familiarize yourself with all of our mortgage solutions.
Home improvement with a personal loan?
Our Projects Plus Home Loan is classified as a personal loan, making it a simple lending process on both borrower and lender. Finally get that pool, invest in solar panels, or start those improvements. 
View Projects
Plus Loan Rates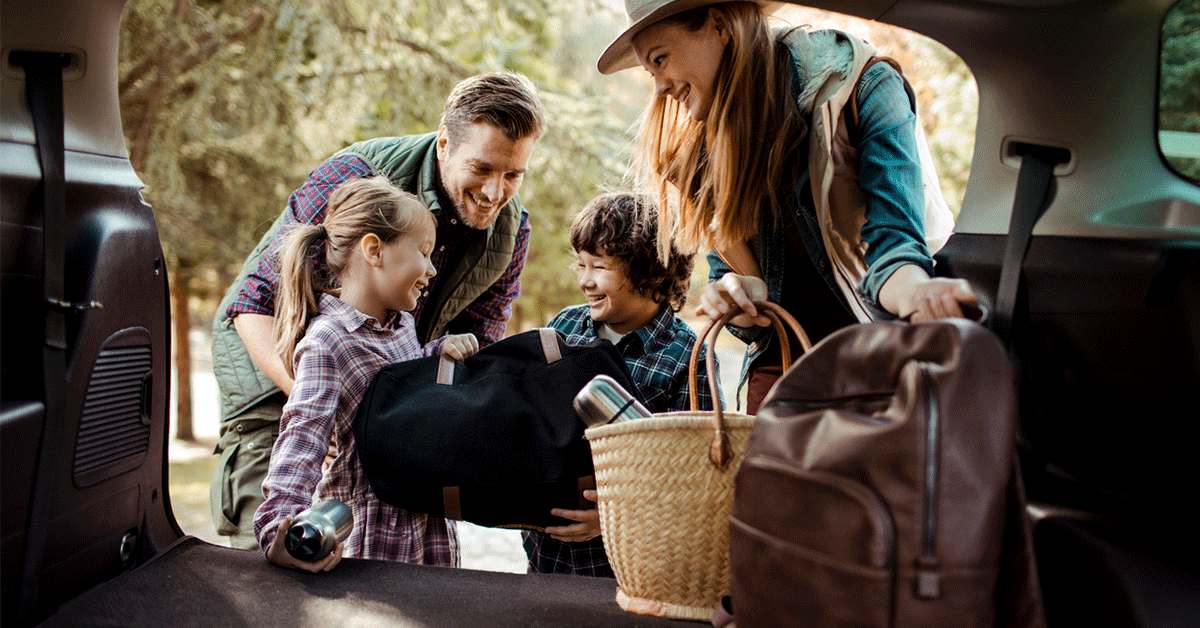 Account Finder
Not sure where to start? Let us narrow down products that may be the solution to what you're looking for!
Frequently Asked Questions
HomeAdvantage
HomeAdvantage is a partnership program that pays home buyers and sellers a rebate on the Agent's commission when registering and using a participating Agent.
Home Loan Servicing
Members with Member First Mortgage Loans
If you have a current mortgage with Neighborhood Credit Union through Member First Mortgage, click the button below to access your account.
(Why is my mortgage being transferred to Member First Mortgage?)
Members with TruHome Loans
If you have a current mortgage with Neighborhood Credit Union through TruHome, click the button below to access your account.
---
Licensing Information
Kenny Cooper: NMLS# 774640
Jacqueline Montanez: NMLS# 2239073 | Olivia Cortez: NMLS# 1846647
Cameron Smith: NMLS: 2418498 | Georgia Gasparek: NMLS: 2396022 | Tameka Martin: NMLS: 2245265 
Neighborhood CU: NMLS# 403562