Just what you need to finally get that pool, invest in solar panels, or start those improvements. We'll even beat your rate.²
Benefits of a Projects Plus Home Loan

Competitive Rates

Simple Personal Loan Structure

Apply Online in Under 10 Minutes
We'll Beat Your Rate²
Projects Plus Home Loan Rates
Rates Effective: September 29, 2022. All rates quoted are Annual Percentage Rates (APR). See disclaimers for more details.¹ 
| Term in Months | | | Rate & Loan Amount | | |
| --- | --- | --- | --- | --- | --- |
| | $5,000 - $9,999 | $10,000 - $19,999 | $20,000 - $39,999 | $40,000 - $59,999 | $60,000 - $100,000 |
| 24 - 36 | 8.75% APR | 8.50% APR | 8.25% APR | 8.00% APR | 7.75% APR |
| 37 - 48 | 9.00% APR | 8.75% APR | 8.50% APR | 8.25% APR | 8.00% APR |
| 49 - 60 | 9.25% APR | 9.00% APR | 8.75% APR | 8.50% APR | 8.25% APR |
| 61 - 72 | 9.50% APR | 9.25% APR | 9.00% APR | 8.75% APR | 8.50% APR |
| 73 - 84 | n/a | 9.50% APR | 9.25% APR | 9.00% APR | 8.75% APR |
| 85 - 120 | n/a | n/a | 9.50% APR | 9.25% APR | 9.00% APR |
Your Application & Funding
We are unable to provide loan pre-approvals and you must apply online.
If you are approved, you are under no obligation to accept the loan.

Projects Plus Home Loans will only be funded to a personal bank account and not to a commercial or business account. 

Loan Payments

 m

ust be made

 from a personal banking

/credit union

 account.

 
Good to Know
The Projects Plus Home Loan is classified as a personal loan, making it a simple lending process on both borrower and lender.
You and any joint applicants must have a credit score of 680 or higher and at least 7 years of credit history. For any credit score under 720, an extra 0.50% will be added to the standard APR.
This loan is for improving your primary residence and funds must be used for the purpose stated on the application.
Once you are approved, you are under no obligation to accept the loan.
For the full list of loan qualifications and limitations, read our
FAQs
.
Apply Now
---
¹Projects Plus: Must be 18 years or older and a home owner with a valid email address. Applicant must have a minimum 680 credit score, at least seven [7] years of credit history, credit history shows a variety of credit types (credit cards/installment loans/vehicle loans/etc.), and credit history displays an excellent repayment history. Loan purpose must be for improving primary residence and funds must be used for purpose stated on application. Loan application required. Subject to credit review and approval. Projects Plus Home Loan application for credit must be completed and submitted online at myncu.com. Only one Projects Plus Home Loan per member can be open at a time. Your loan terms, including APR, may differ based on, amount, term length, and your credit profile. Lowest rates require excellent credit. Minimum loan amount $5,000. Not eligible for Skip-A-Payment or refinancing. Loan amount cannot be added to after funding. Additional conditions and limitations may apply. Advertised rates and terms are subject to change without notice. he payment on a $10,000 loan would be $207.50 per month at a non-variable interest rate of 8.99% APR with a 60 month term. This equates to $2,449.41 over the life of the loan. Equal Opportunity Lender.
²Projects Plus Beat Your Rate: ​Neighborhood Credit Union will offer a rate 0.10 percentage points lower than the rate offered by a competing lender subject to satisfactory evidence being provided that you were actually approved for a lower rate with another lender for the same loan terms offered by Neighborhood CU prior to loan funding. The Beat Your Rate Program excludes secured or collateralized loan offers from any lender and the competitive offer must be generally available to any customer with a similar credit profile. Terms are subject to change at any time.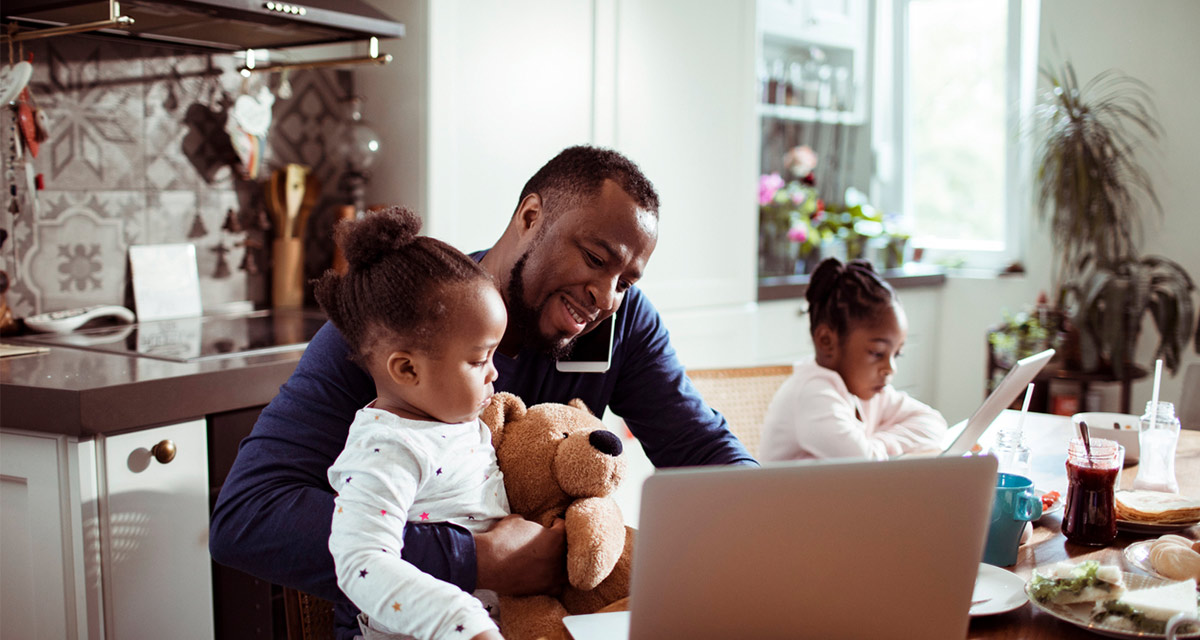 Refer a Friend, Earn $100 Cash
Through our Member Referral Program, whenever you refer a new or existing member to Neighborhood CU for an Auto or Personal loan, you can receive $100.00 when the loan has been funded!
The Projects Plus Home Loan is ideal for:
Patio upgrades

Outdoor kitchen installation

Kitchen and bath remodels
Adding a swimming pool

Landscaping projects

Solar panels
BEV/PHEV charging station installation
Explore Neighborhood Credit Union Products
From banking to borrowing, we have everything you need.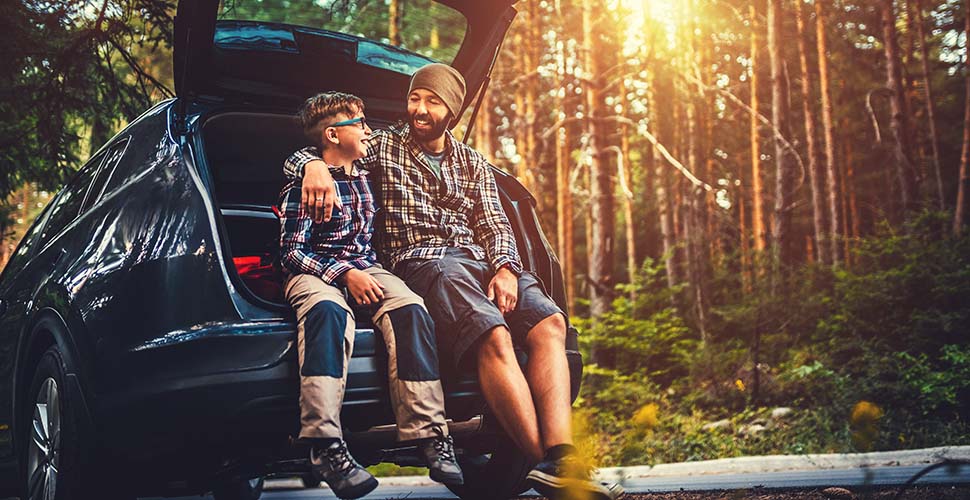 Auto loan rates as low as 4.99% APR*
Get up to 120 days of no payments and apply online in less than 10 minutes.
Who We Are
Formerly known as Dallas Postal Credit Union, Neighborhood Credit Union opened its doors to its first members in April 1930, just months after the U.S. stock market crashed. During the Great Depression, when Americans' trust in financial institutions were at their lowest, Dallas Postal Credit Union won that trust and loyalty of its charter members. In 2001, we officially changed our name to Neighborhood Credit Union, a name that more accurately reflects the diverse base of members from all over the Dallas area.
Neighborhood Credit Union now serves the entire state of Texas with over 60,000 members and assets that top $1 billion. Our ongoing effort to offer members convenient services in their communities and mobile access wherever they go has made us a top-rated credit union in the Dallas-Fort Worth area.