Flat Rate of 18% APR¹

Pay Back in up to 6 Months¹
No Credit Check Required

Avoid High-Rate Payday Loans
Overdraft Loan
flat rate of

18%

APR¹
There's no credit check.
Member must show capacity to repay the loan.
All overdrawn personal Neighborhood CU checking accounts are eligible that have been open for a minimum of 90 days.
Minimum loan amount: $250 and the amount borrowed can only be up to the account's negative balance amount.
Maximum term length: 6 months for amounts of $1,000 or less. 12 months for amounts greater than $1,000.
Good to Know: Member will not have access to Courtesy Pay until the loan is paid in full. Overdraft loans are not eligible for Skip-a-Payment. Only personal checking accounts are eligible for an Overdraft Loan. If there is a joint member on the checking account, they are not required to be a signer on the Overdraft Loan.
Apply Now
---
¹Overdraft Loan: ​ Must be 18 years of age or older. Personal checking accounts that have been open for a minimum of 90 days and are currently overdrawn are eligible for loan. Business checking accounts are not eligible. An Overdraft Loan is established only on the overdrawn checking account under one membership number for the exact overdrawn amount and does not cover any outstanding, expected, or not posted amounts. Minimum loan amount is $250.00. Maximum loan amount is equal to the current overdrawn amount at the time of application. Term of repayment is up to 6 months for loan balances $1,000 or less or up to 12 months on balances over $1,000. Fixed 18.00% APR. Loan is not eligible for Skip-A-Payment. Ability to repay loan must be demonstrated. Payment dates and payment frequency cannot be changed. If enrolled in Courtesy Pay, Courtesy Pay will be suspended until Overdraft Loan is paid in full, or may be permanently suspended. Member will be informed at time of agreement signing if suspension is permanent or temporary. Courtesy Pay reinstatement may reflect new amounts based on updated criteria. Other restrictions may apply. Equal Opportunity Lender.
Need something more than an Overdraft Loan?
Skip payday loans and apply for our Quick Cash Loan. While some states put a cap on how much interest payday lenders can charge, Texas is not one of them. Interest rates in Texas on a payday loan can go as high as 662% on as little as $300 borrowed!

With the average payday loan term being two weeks, many struggle to meet the deadline and in return this high-rate interest builds. With the Quick Cash Loan at Neighborhood Credit Union, members will have up to six months to pay off their loan, giving them more time to get ahead. And no credit check is required, that way you don't have to worry about your application affecting your credit score. 
More Neighborhood Credit Union Products and Accounts
Everything from checking to loans to insurance - we have you covered.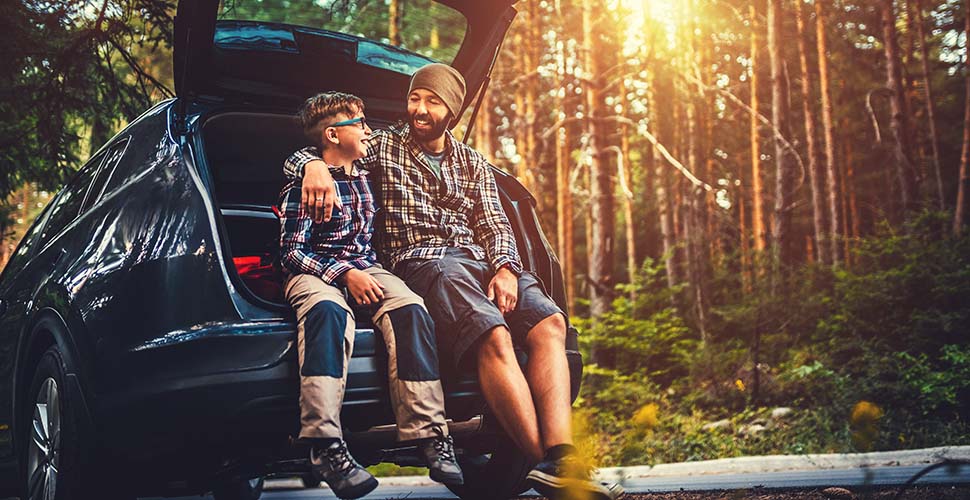 Auto loans as low as 6.99% APR*
Check out our latest car loan specials and start saving money in interest today.
Frequently Asked Questions
Who We Are
Formerly known as Dallas Postal Credit Union, Neighborhood Credit Union opened its doors to its first members in April 1930, just months after the U.S. stock market crashed. During the Great Depression, when Americans' trust in financial institutions were at their lowest, Dallas Postal Credit Union won that trust and loyalty of its charter members. In 2001, we officially changed our name to Neighborhood Credit Union, a name that more accurately reflects the diverse base of members from all over the Dallas area.
Neighborhood Credit Union now serves the entire state of Texas with over 61,000 members and assets that top $1 billion. Our ongoing effort to offer members convenient services in their communities and mobile access wherever they go has made us a top-rated credit union in the Dallas-Fort Worth area.