New Branch Coming to Anna, TX
COMING SPRING 2020
Who We Are
We are Neighborhood Credit Union, the oldest credit union in the Dallas-Fort Worth metroplex. Unlike traditional banking institutions, our goal is not to make a profit from our customers. As a not-for-profit organization, we are in the business of helping people achieve their short and long-term financial goals for their families. Through unique products and community investment, Neighborhood Credit Union helps its North Texas neighbors improve their financial health and well-being.
Bank Where You Live
You don't have to wait to become a member! All of our great products, loans, and membership benefits are available to Anna and surrounding Collin County residents starting in August 2019. Don't miss a beat and utilize our suite of easy-to-use digital banking services while the Anna branch is still under construction.
Account Finder     Online & Mobile Services
Growth at a Glance
90 years
of relationships & trust
56,000 members
satisfied and counting
Support Anna, Bank Local
Profit is returned to you with better rates & lower fees.
We're not like banks where the profits go straight into the pockets of shareholders. Our earnings go straight back to you in the form of better rates, dividends, & lower fees.
We are not-for-profit, owned & governed by the members.
Not only are our members a part of our community, they are stakeholders of the credit union and are key players to how we operate.
Credit Unions offer better rates than the big banks.
We are in the business of helping people achieve their short and long-term financial goals for their families as well as help them live a life of financial freedom.
Why We Chose Anna
A lot of exciting things are happening in Anna. We wanted to be conveniently available in the northern Collin County area, rewarding our North Texas neighbors with great service, rates, and digital offerings as the area continues to grow.
Our Story
Originally known as Dallas Postal Credit Union, Neighborhood Credit Union opened its doors to its first members in April 1930, just months after the U.S. stock market crashed. During the Great Depression, when American confidence in financial institutions was at an all-time low, Dallas Postal Credit Union won the trust and loyalty of its charter members. In 2001, the credit union officially changed its name to Neighborhood Credit Union, a name that more accurately reflects the diverse base of members from all over the Dallas area.
Anna Branch Construction Timeline
May 2019
On May 17th, Neighborhood Credit Union purchased land at 2616 West White Street for the future site of our Anna, TX branch location.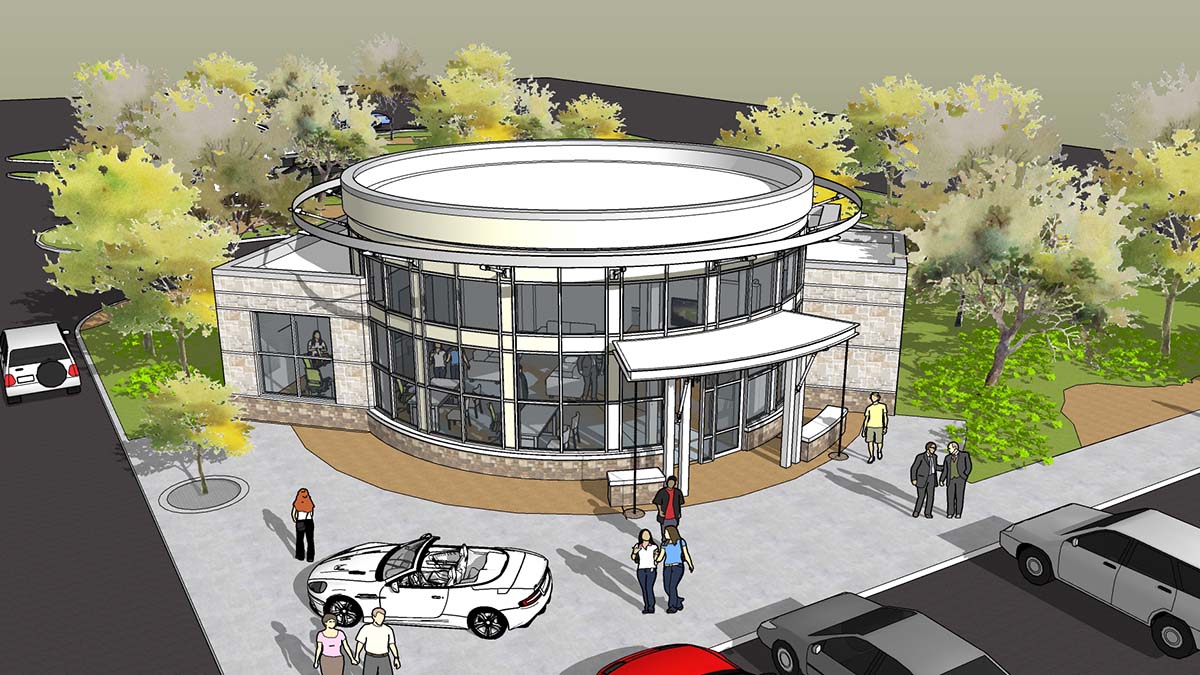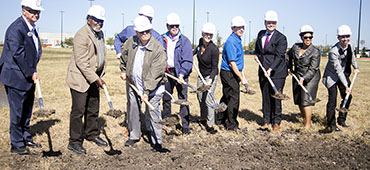 October 18, 2019
Anna Branch Ground Breaking Ceremony and Celebration
January 6, 2020
Anna Branch construction taking place. Drive is officially poured and set.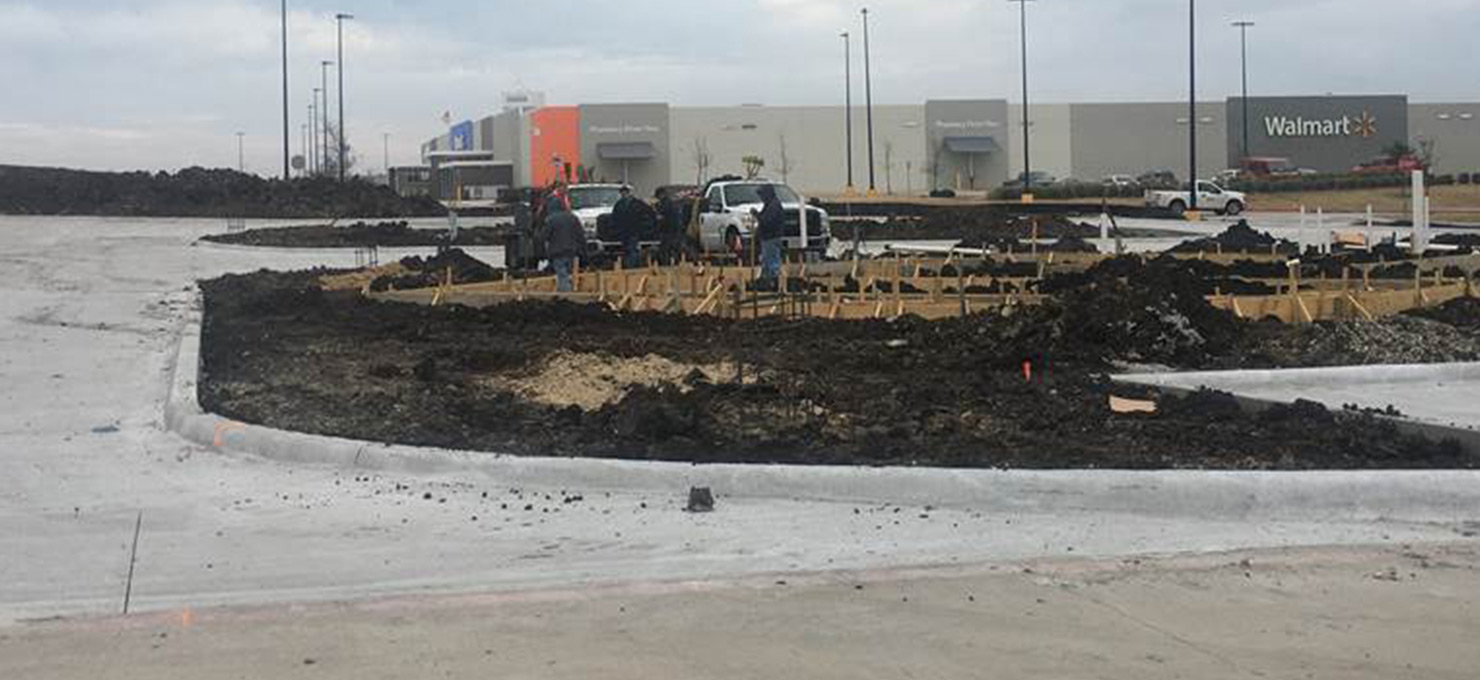 March 25, 2020
Anna Branch frame is up. 
Anna Branch Groundbreaking
11:00 am
September - December 2019

Free Financial Literacy Workshop Series
Grand Prairie Library Locations
3 Events Each Month
TXFallenPD Tribute Event
2:30 pm - 9:00 pm
The Shops at Highland Village
Highland Village, TX 75077
Become a Member Today
You don't have to wait until the new branch location is complete to start banking local! Utilize our digital banking services and earn your rewards today.
LivePerson Chat
By clicking the button below, you will be launching the chat platform to speak with one of our customer service associates.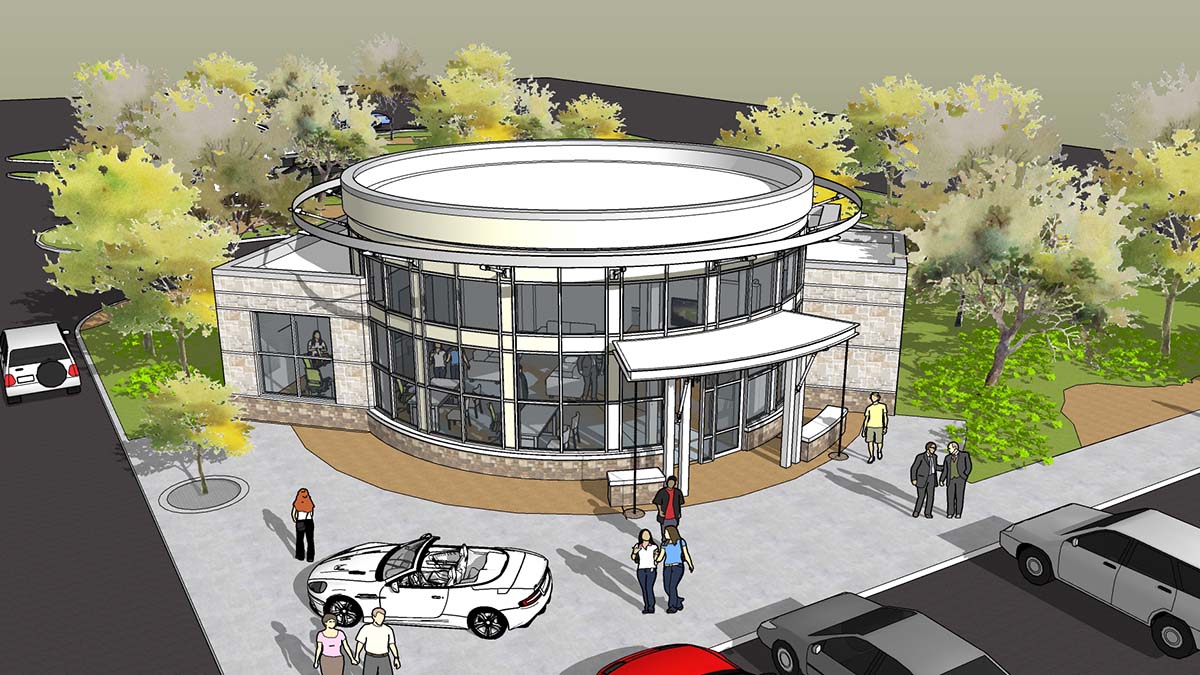 Render of the new Neighborhood Credit Union branch coming to Anna, TX in Spring of 2020.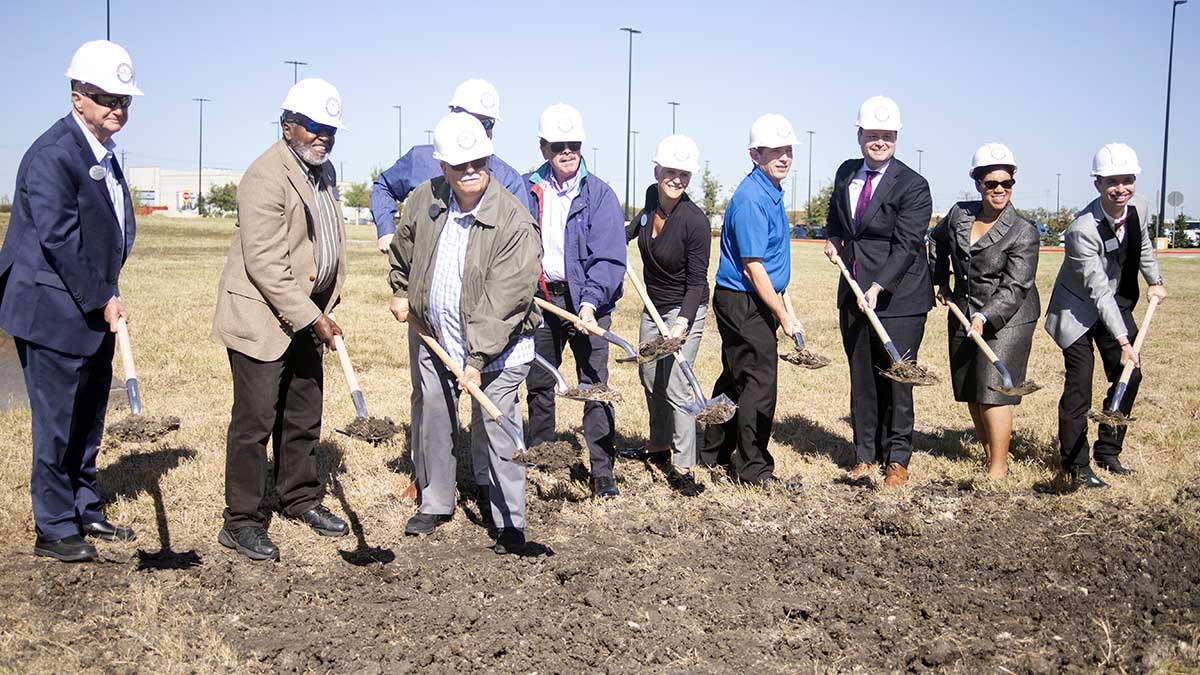 Anna Groundbreaking Ceremony October 18, 2019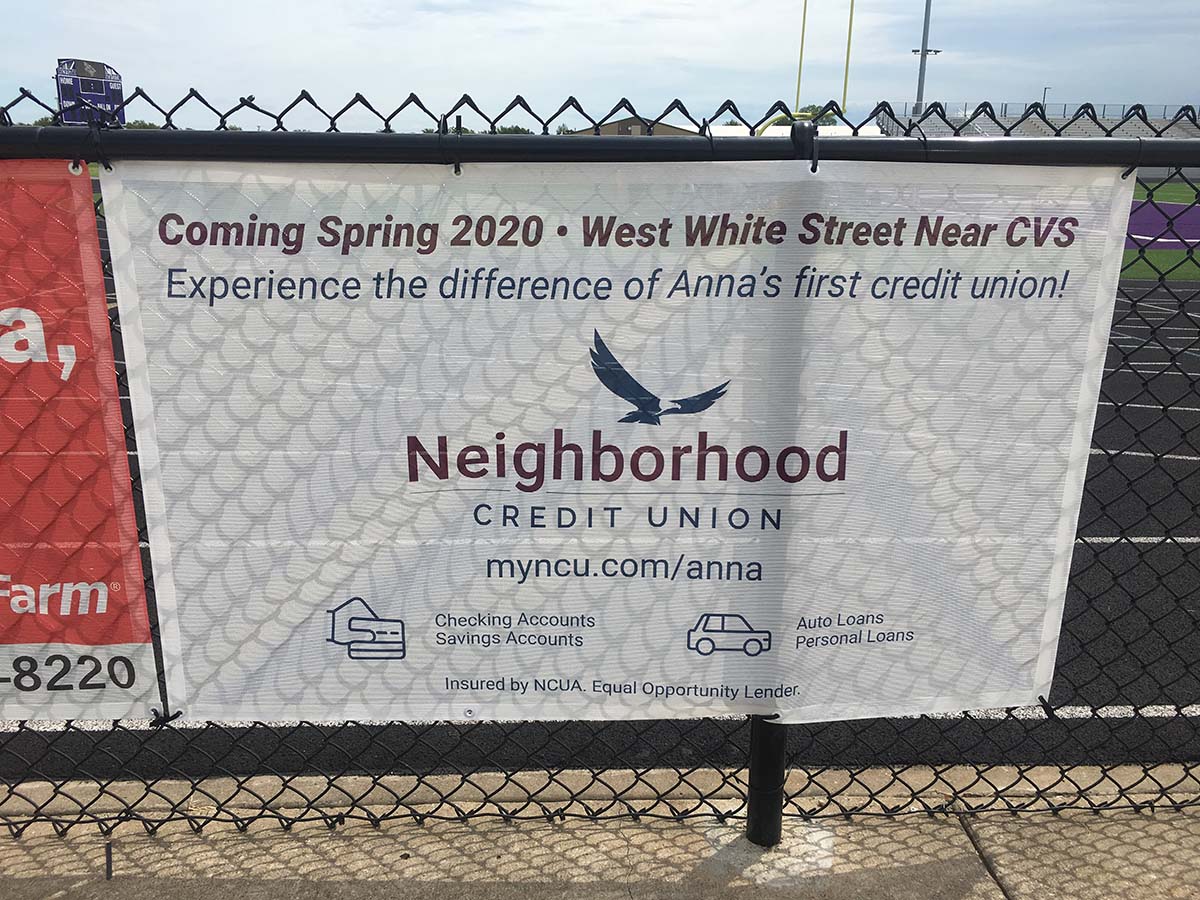 Anna Coyote Athletic Booster Club Banner