Published September 17, 2019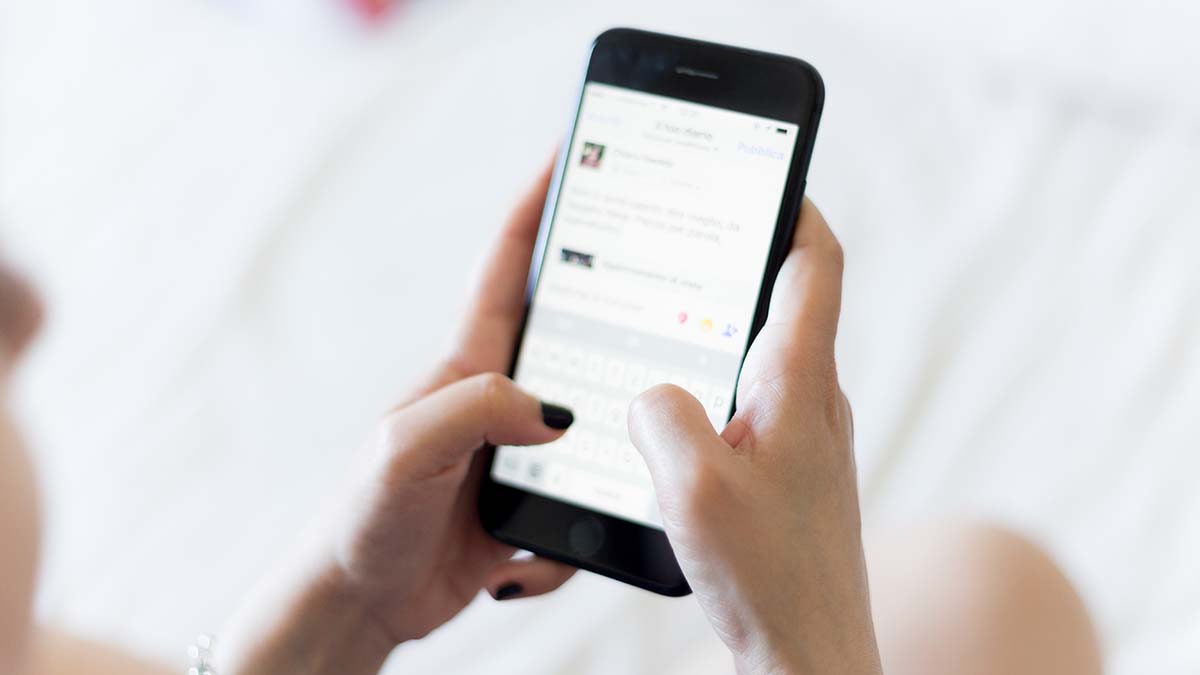 There is a new scam targeting the users of the mobile payment app, Venmo. If you are one of Venmo's 40 million users, you may be receiving a text message from what appears to be Venmo but be warned because it could be an attempt to scam you.
How the scam works
Users receive a text message from what appears to be Venmo, notifying them that their Venmo account is about to be charged. They are instructed to login and decline the transaction to cancel the withdrawal.
From the text message, the user logs onto a website with any phone number and password combination. You are then asked to verify your identity by entering your bank card number and other personal or financial information. Be warned that this site looks similar to the colors and fonts used on the Venmo website.
If you receive a suspicious text
If you believe that you have received a text from this scam attempt, do not interact with it but delete the message immediately and go directly to the official website or app to check your account instead.
If you think that you may have fallen victim to this scam and have shared your personal information with the Venmo impersonator, please contact your bank, credit union, or credit card lender immediately to notify them. Neighborhood Credit Union members can easily cancel their debit card through the
MyNCU Mobile App
or
contact us
as soon as possible.
Catch Up on More News
Explore News & Events for more updates on what's happening in your community and at the credit union.