We're Introducing a New Courtesy Pay Service in December 2019
November 18, 2019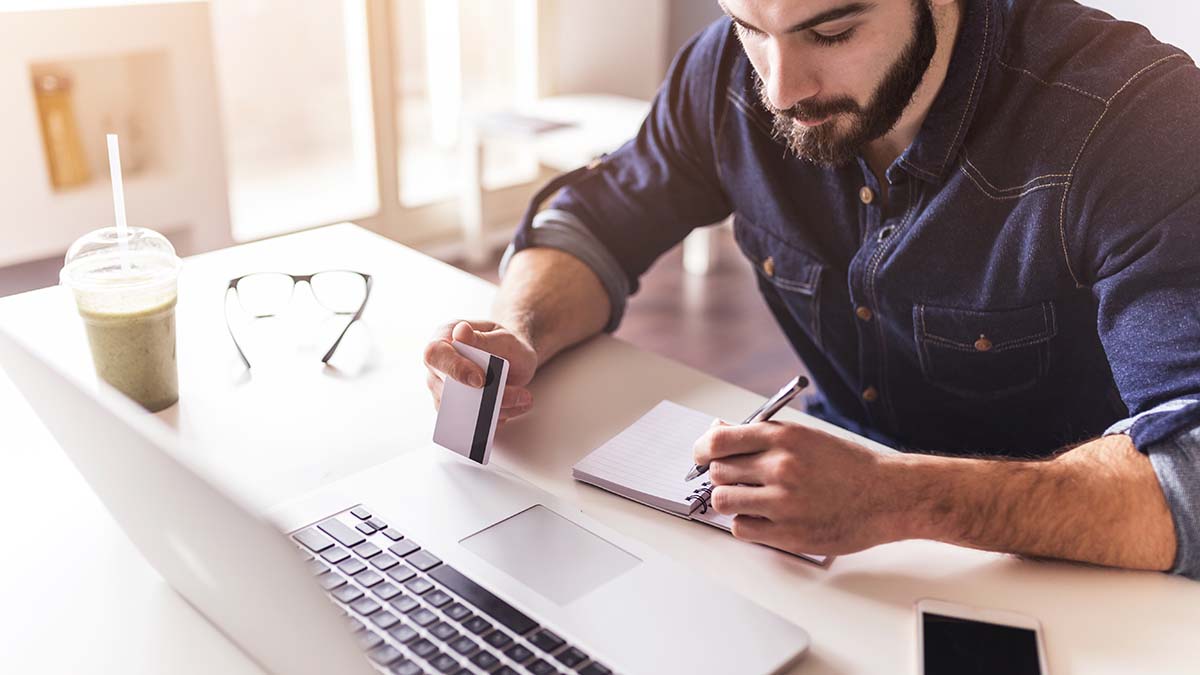 Starting December 1, 2019 Neighborhood Credit Union will provide a new and improved Courtesy Pay overdraft service for our members. Because each checking account and member is unique, the new service will feature customized limits based on account history and activity.
How Courtesy Pay Will Work
This discretionary program is available to members whose accounts are in good standing, where we will strive to pay your checks, automatic payments, and recurring debit transactions in the event that they exceed the account balance. The biggest change for our members that utilize Courtesy Pay will notice is your new dynamic, meaning that your overdraft limit amount is a customized amount based on your specific account history and activity. 
Your customized Courtesy Pay limit is calculated for each checking account based on the age of the account, deposit amounts and frequency, and whether or not your account is in good standing. If you utilize Courtesy Pay, your repayment patterns are also taken into consideration. The view the current overdraft fee per item, see our
Rates & Fees page
.
How will I know my new Courtesy Pay limit each month?
Your monthly statement will always display your overdraft limit, but you can
contact us
or send a secure message through your Online Banking account.
Opting-In or Out of Courtesy Pay
When you open a checking account with Neighborhood Credit Union, you are automatically opted-in to an overdraft protection service for any checks, ACH, or
reoccurring
debit card transactions that would exceed your account balance. However, in order to cover
everyday
debit card or ATM transactions, you must
manually opt-in
. So keep in mind that everyday debit card transactions where there are insufficient funds in your account will not be paid unless you authorize us to pay those transaction types. All other items may be paid by the Neighborhood Credit Union at our discretion.
If you wish to not utilize any overdraft protection services, you may opt-out at any time by
contacting us
, sending a secure message through your Online Banking account, or visiting your local branch.
Questions about the new Courtesy Pay?
Read through our frequently asked questions for more information.
Other Overdraft Options
Along with our Courtesy Pay overdraft service, Neighborhood Credit Union offers two other ways your can protect your checking account with overdraft coverage. One is to set up an automatic transfer from another Neighborhood CU deposit account. When funds are transferred to cover an overdraft, there will be a small fee (
see our
Rates & Fees page
)
.
Another option is to apply for a
line of credit
that you may link to your checking account. Credit approval is required and interest will be charged on any outstanding balance.
Financial Health Resources
Neighborhood Credit Union is committed to providing our members with the resources they need to live in financial health. 
GreenPath is a non-profit company that partners with you to achieve your financial goals, providing free access to money management and financial education services. We also partner with EverFi, a program will equip you with the critical knowledge and skills you need to make the financial decisions that are best for you with everything from money basics covering basic financial concepts to planning for retirement.
---
About Neighborhood Credit Union