Set Up Your Direct Deposit
An automated account switching solution.
Neighborhood Credit Union, powered by ClickSWITCH, makes it easy for you to quickly and securely set up your recurring direct deposits and automatic payments from your previous financial institution account to your new financial institution account.
Switching banks used to be a hassle.
Update automatic payments & direct deposits in one step.
Takes 90 seconds to set up.
Complete in 5 to 15 business days.
It's always s
ecure, fast, and easy.
How to Set Up Your Direct Deposit
Setting up your direct deposit or automatic payments is easy at Neighborhood Credit Union, powered by ClickSWITCH. Switches typically take less than 90 seconds to complete and will be completed within 5 to 15 business days. You'll need to gather all of your automatic payment and direct deposit information to get your switches started. A previous statement is a great source of information for the automatic payments and direct deposits tied to an account. 
New Members
Whether you have just opened your new account or still considering Neighborhood Credit Union, getting started with ClickSWITCH is easy! We handle enrolling you and will provide a SwitchTRACK code through an email. You can then log in and activate your ClickSWITCH account through your welcome email.

Current Members
Members who are
enrolled in online banking
can easily start a new switch! Click the button below to start, or log into your Online Banking account and click "Direct Deposit Enrollment" under the
Additional Services
menu tab.
---
ClickSWITCH, LLC ("ClickSWITCH") is a third party vendor of Neighborhood Credit Union and account switch services are solely provided by ClickSWITCH. Users are subject to ClickSWITCH Terms and Conditions.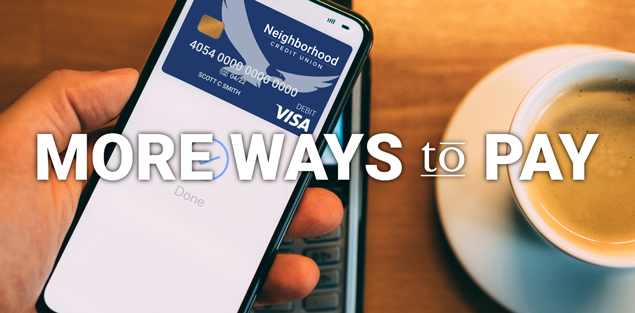 Mobile Wallet

Use your Neighborhood CU debit and credit cards to pay digitally on your devices with Apple Pay, Samsung Pay, Google Pay, and more.
We make it easy to set up direct deposits and automatic payments.
Compare our checking accounts side by side.
Click the "Compare Accounts" button to explore our better-than-free checking accounts.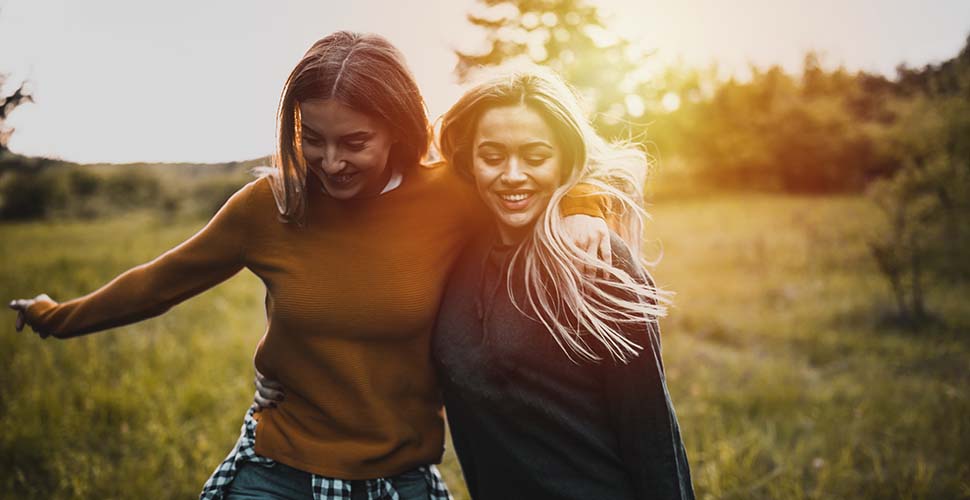 Refer a Friend and Earn Cash
Earn up to $100* when you refer friends and family to Neighborhood Credit Union.
Frequently Asked Questions
Who We Are
Formerly known as Dallas Postal Credit Union, Neighborhood Credit Union opened its doors to its first members in April 1930, just months after the U.S. stock market crashed. During the Great Depression, when Americans' trust in financial institutions were at their lowest, Dallas Postal Credit Union won that trust and loyalty of its charter members. In 2001, we officially changed our name to Neighborhood Credit Union, a name that more accurately reflects the diverse base of members from all over the Dallas area.
Neighborhood Credit Union now serves the entire state of Texas with over 61,000 members and assets that top $1 billion. Our ongoing effort to offer members convenient services in their communities and mobile access wherever they go has made us a top-rated credit union in the Dallas-Fort Worth area.