Branch Details
Lobby Hours
Monday–Thursday: 9:00 am – 5:00 pm
Friday: 9:00 am – 6:00 pm
The lobby is not open on Saturdays.
Drive-Thru Hours
Monday–Friday: 9:00 am – 6:00 pm
Saturday: 9:00 am – Noon
Good to Know
24-Hour ATM
Attached parking lot
Shared branching available
Account Finder
Not sure where to start? Let us narrow down products that may be the solution to what you're looking for!
Frequently Asked Questions
May 4, 2019
Taste of Oak Cliff
12:00 pm - 7:00 pm
10 St. & Beckley Avenue
Dallas, TX
May 4, 2019
Cinco de Mayo Celebration
12:00 pm - 5:00 pm

Paschall Park
1001 New Market Road
Mesquite, TX 75149
In Your Neighborhood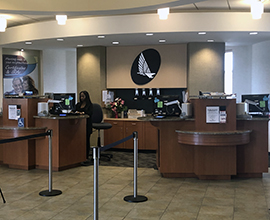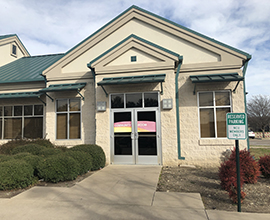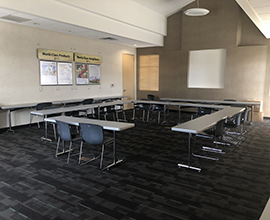 Become a Member
Do you want access to exclusive rewards and outstanding products? Learn what it really means to be a member and why it matters.
LivePerson Chat
By clicking the button below, you will be launching the chat platform to speak with one of our customer service associates.