In-Branch Appointments at Neighborhood Credit Union
Published February 26, 2021 
As the state of Texas continues to navigate COVID-19 in 2021, Neighborhood Credit Union will begin steps to slowly open branches while continuing to put members' and branch staff's health first.
Beginning March 1, 2021
, branch lobbies will open for limited services by
appointment only
.   
The limited services available for in-branch appointments include:  
Opening new accounts (for both current and new members) 
Notary services
Access to safe deposit boxes (only at the North Dallas and Mesquite branches) 
North Texas Capital Advisors Financial Planning (please contact your advisor directly to make an appointment)  
Only one member at a time will be allowed in during the appointment during this phase of reopening. We will continue to direct general member service requests and teller transactions to branch drive-thrus to minimize exposure to members and employees.  
Since transitioning to drive-thru only, the Waxahachie branch has remained temporarily closed. As we begin to slowly reopen, Waxahachie will now gladly accept in-branch appointments for the services listed above. Our Highland Village branch will remain temporarily closed at this time for repairs due to damage from February's winter storm.  
Members may
schedule an appointment online
. After a member has made an appointment, we will communicate with the member the day of the appointment with further instructions. 
Members must adhere to the following safety precautions when attending an appointment: 
All members will be required to wear protective face coverings.  
Members will receive hand sanitizer upon entering lobby. 
Members will be asked to remove face mask briefly in front of cameras placed at branch entrance for identification purposes. 
Staff safety precautions:  
Branch staff will wear protective face coverings.
Branch staff will have daily temperature checks. 
As a reminder, Online Banking and the MyNCU Mobile App are available 24/7 for majority of your banking needs. See how much you can manage from wherever you are with our
digital services
.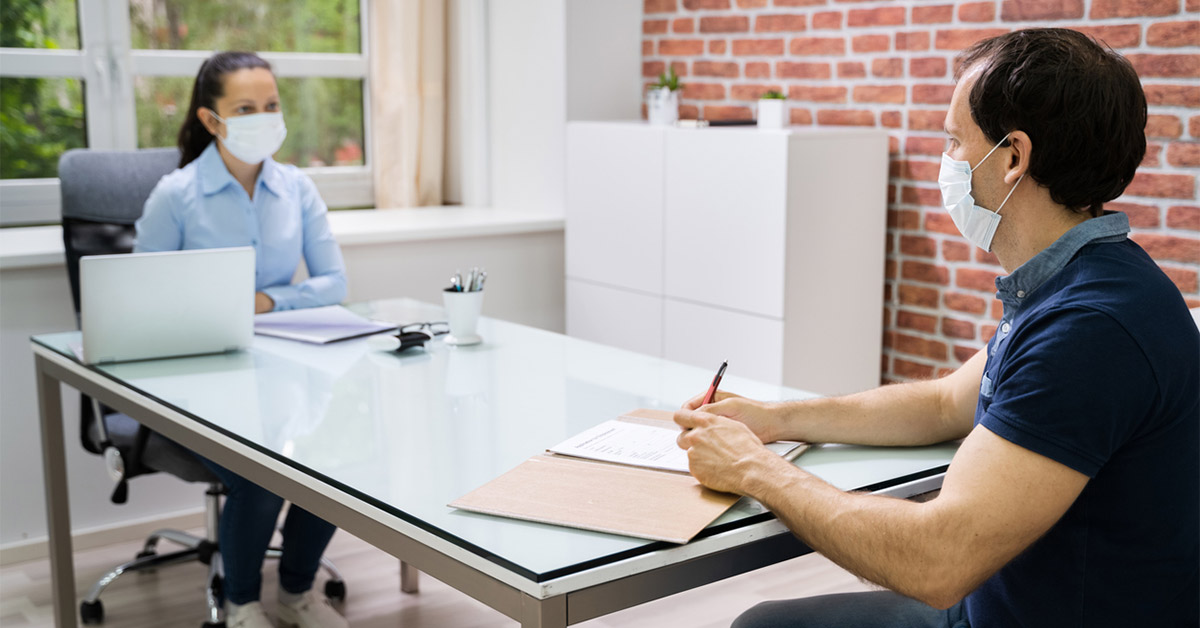 Catch Up on More News
Explore News & Events for more updates on what's happening in your community and at the credit union.
Who We Are 
As an active part of the community for 93 years, Neighborhood Credit Union is a not-for-profit financial organization serving the state of Texas with branch locations in Collin, Dallas, Denton, Ellis, and Tarrant counties. With assets topping $1 billion, Neighborhood Credit Union has a continuously growing membership of over 60,000. For more information, call (214) 748-9393 or visit our homepage.