Manage Your Account Online
Update: September 3, 2021
While our lobbies are open again, we'd like to remind our members that you can digitally manage your account from wherever you are by utilizing Online banking or the MyNCU Mobile app. 
March 2020: Currently, the Center for Disease and Control Prevention (CDC) is urging everyone to practice social distancing in efforts to slow the spread of Coronavirus (COVID-19). Social distancing is purposely reducing the number of people around you and keeping at least 6 feet between yourself and people you do come in contact with. Doing this will lessen your chances of getting sick.
The following options are digitally convenient and social distancing compliant.
If you're not yet using our digital tools:

We're here for you. The most important thing is please talk to us. If you have a situation you're going through, let us know. We can work to create a unique solution to assist you with your situation.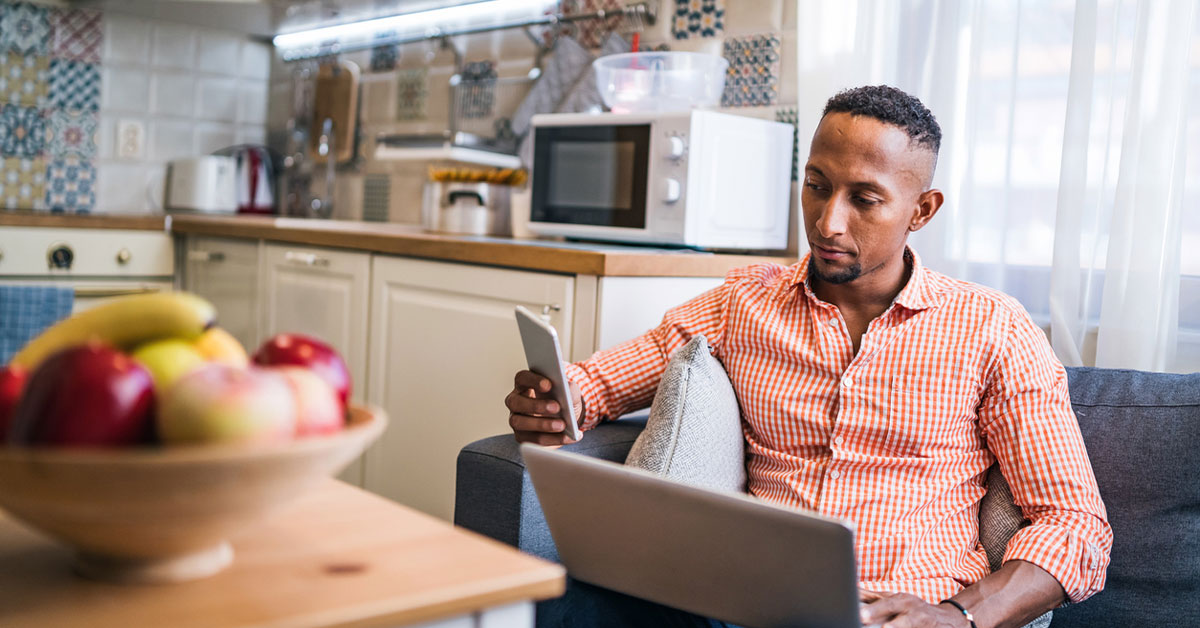 Catch Up on More News
Explore News & Events for more updates on what's happening in your community and at the credit union.