Manage Your Account Online
Updated January 20,2023:  Did you know you can manage your account from virtually anywhere with our digital services? Online Banking and the MyNCU Mobile app make banking on the go a breeze! 
The following options are digitally convenient: 
If you're not yet using our digital tools:

We're here for you. The most important thing is please talk to us. If you have a situation you're going through, let us know. We can work to create a unique solution to assist you with your situation.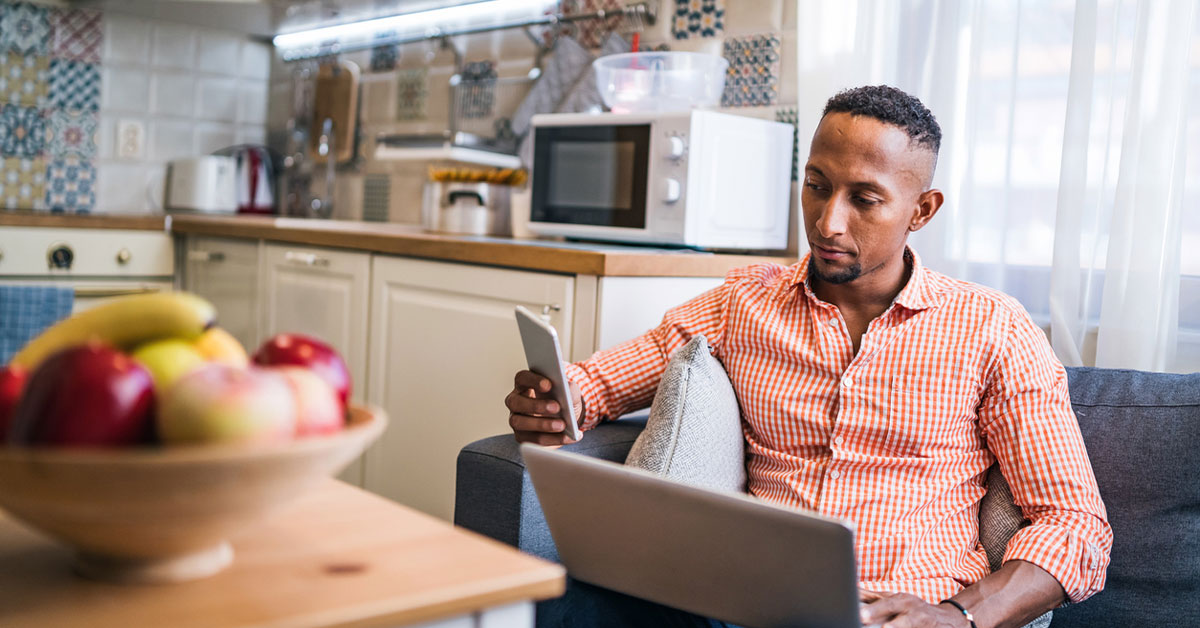 Catch Up on More News
Explore News & Events for more updates on what's happening in your community and at the credit union.