Expect an Increase in Gas Skimmer Fraud
Gas station merchants have been a long time target for point-of-sale (POS) malware attacks and in the coming months you can expect an increase in gas station fraud. Beginning in October, there will be a liability shift making the merchants responsible for failing to update the equipment on pump stations, but it is expected that thieves will take advantage of the remaining outdated technology until then.

Today, many gas stations still require swiping a card to make a payment. Scammers heavily target this method of payment to gain access to your personal information such as card number, expiration date, and cardholder's full name. In December 2019, a known gas and convenience store chain using outdated technology was named as one of the causes of the largest fraudulent breaches to date. 

Currently, gas station merchants are not held responsible for those fallen victim to fraud after using outdated technology while paying for gas, but that is officially changing. Starting October 1, 2020, gas station merchants will be held responsible for failing to install EMV chip card readers in the event of a fraudulent attack. With this change approaching, more credit card thieves than usual are taking the opportunity to prey on the remaining vulnerable gas stations. 

How They Get Your Information
A device called a skimmer gets placed on top of the card reader of an outdated gas station pump. Once on, the skimmer pulls all the information needed from the magnetic stripe on the backside of the card. The thief will then use the stolen data to make fraudulent charges online or with a counterfeit credit card. 

You can protect your information from getting stolen by being aware. 


Look at the gas pump itself. Is anything broken, loose, or just look out of place? 
Pay inside. If you aren't comfortable using the reader at the pump going inside to pay is an option. 
Frequently check your statement for charges you didn't make. If you suspect fraud, freeze your card immediately and contact your card's financial institution. 
 As a reminder, your financial institution will never email, text, or call you to validate personal information.
If our members suspect any fraudulent charges on their account,
contact us
immediately today. 

Who We Are
Currently, Neighborhood Credit Union serves over 56,000 members throughout the Dallas-Fort Worth area. With assets topping $715 million, we continue our efforts in offering members convent services in their communities and online access making us a top-rated credit union in DFW. 
Neighborhood Credit Union currently has
13 Dallas-area branches
in Coppell, Oak Cliff, Dallas, Arlington, Mesquite, Duncanville, Highland Village, Lancaster, Grand Prairie, Richardson, and Waxahachie.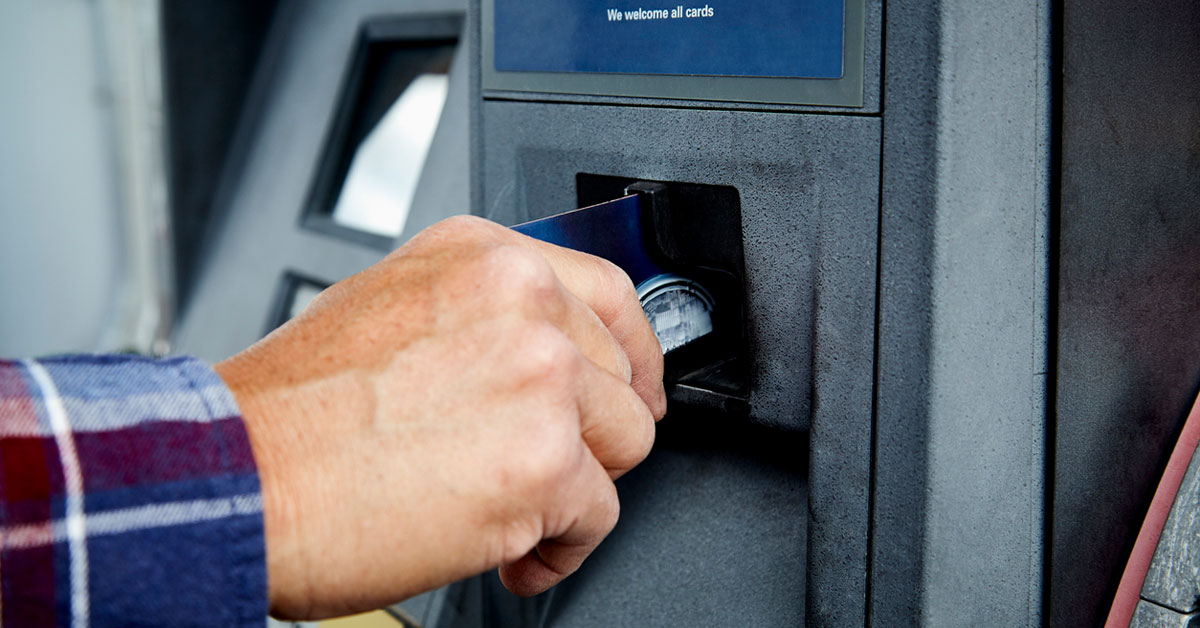 Catch Up on More News
Explore News & Events for more updates on what's happening in your community and at the credit union.