Avoiding Fraudulent Scams During COVID-19
Published March 24, 2020 

While the majority of the world has been told to stay at home for their wellbeing and health, scammers have found a new way into our lives.   

It has become the protocol for many to stay home in efforts to "flatten the curve" due to the pandemic happening across the world, COVID-19. This includes everyone of all ages. For the first time many are feeling unnerved by the uncertainty of the pandemic and may catch themselves feeling distracted or vulnerable. With this new shift, it never fails that someone is going to try and make a profit by way of scams.    
What Ways are People at Risk?  
Stay aware of what ends up in your email inbox, because many scammers have created phishing emails posing as official organizations sending information about the coronavirus. They may ask you to download or open an attachment that contains updated information. If you click the link, malicious software may immediately download onto your personal or work computer. If you're bringing home a work-issued computer, check with your IT department to make sure you're up to date with virus protection software. 
Grammar and spelling mistakes 
Insisting you "Act Now" 
Email Address is something different from what company they're claiming to be 
Generic greetings, phishing emails are unlikely to use your name 
Asking for a special request online or personal information 
Since the pandemic started, the
Federal Communications Commission (FCC)
has noticed a spike in phone scams. Many have received text messages and robocalls claiming to have at home test, fake cures for the virus, and fake health insurance. The 
World Health Organization (WHO)
 has urged people to be wary of any phone calls that you're not familiar with, especially those that call asking for sensitive, personal information. 
Never give out your personal information to someone over the phone 
Don't respond to or return calls from unfamiliar numbers  
Always check with the charity via a website or calling number listed before donating over the phone 
Do no click on any links within a suspicious text message
How Neighborhood Credit Union is Protecting Members from Fraud 
Conclusion 
Becoming distracted during unexpected times is understandable. Knowing what to look for and staying vigilant to spot anything that may come across as suspicious will help protect you from scammers. So while we work hard to "flatten the curve," be sure to keep yourself and others safe in more ways than one.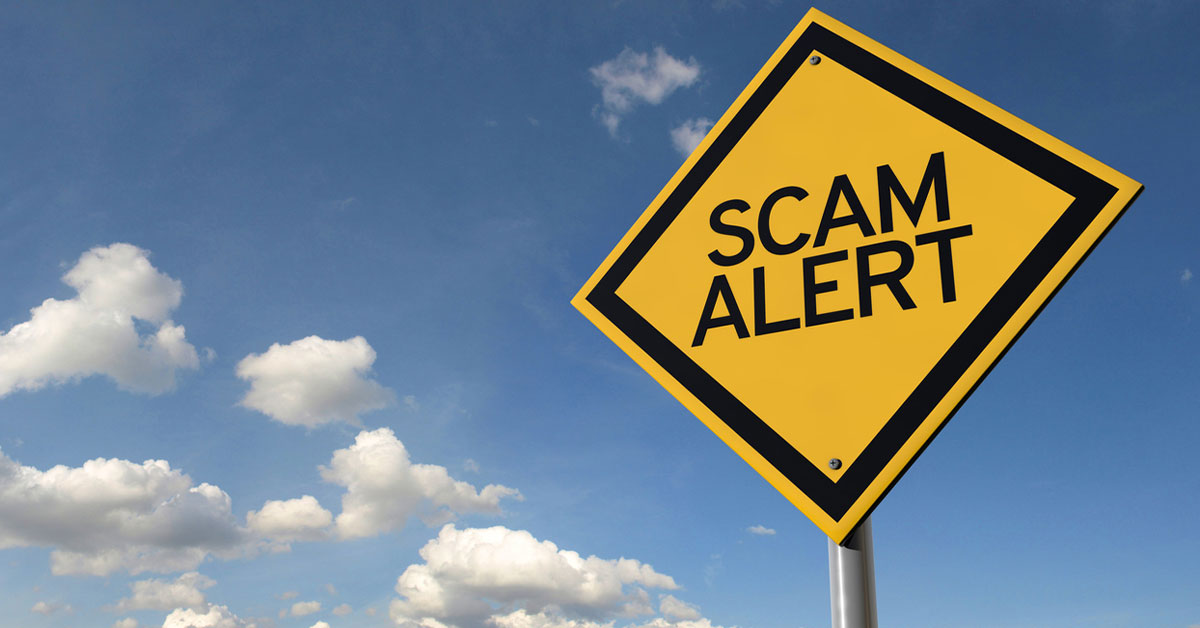 Catch Up on More News
Explore News & Events for more updates on what's happening in your community and at the credit union.