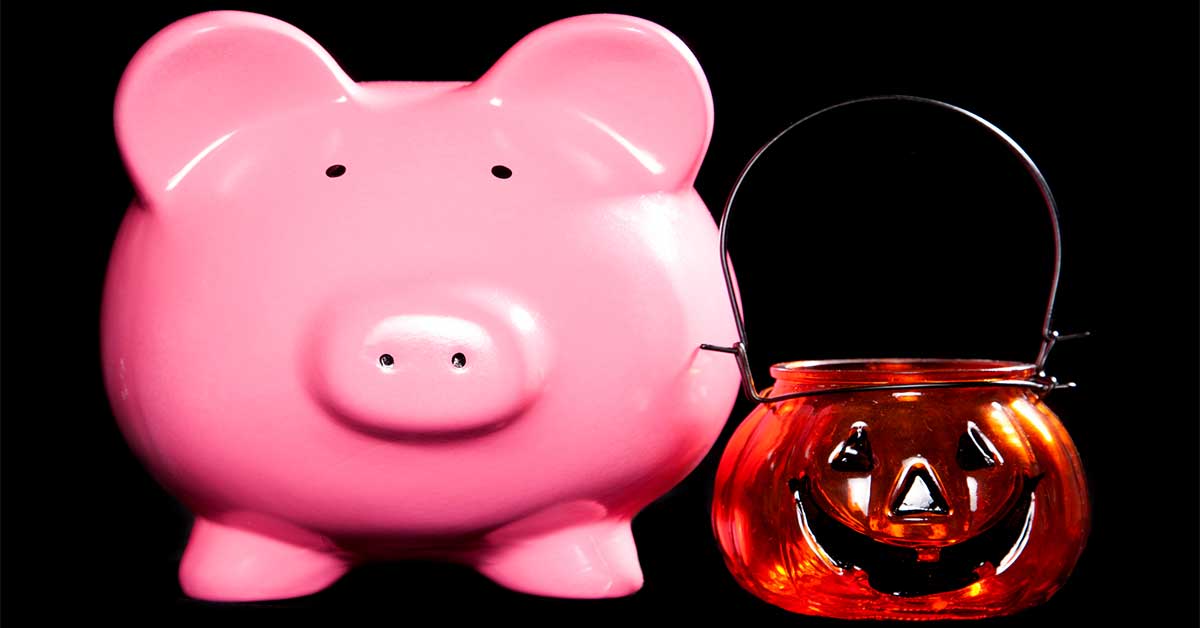 Rolled Coin Drive
October 2022
When
Every
Wednesday
in October starting October 5, 20222
Time
9:00 A.M. - 5:00 P.M.
Members can deposit rolled coins into their account anytime during normal business hours. 
Details
Join Neighborhood Credit Union in the month of October for our biannual coin drive!
Starting October 5, 2022, members can bring in rolled coins to any Neighborhood CU location and make a coin deposit into their account. We will not accept rolled coins via the drive-thru, we ask that you come inside of the branch to make your deposit. 
Neighborhood Credit Union Branches are Coinless 
Since October 2020, Neighborhood CU has been a coinless establishment. Our hope in going coinless is to keep the coins in circulation at other local businesses. You can continue to help by paying with exact change whenever possible. Help us make a difference as we support local businesses and our communities!   
Who We Are 
As an active part of the community for 92 years, Neighborhood Credit Union is a not-for-profit financial organization serving the state of Texas with branch locations in Collin, Dallas, Denton, Ellis, and Tarrant counties. With assets topping $1 billion, Neighborhood Credit Union has a continuously growing membership of over 60,000. For more information, call (214) 748-9393 or visit our homepage.