An Interview with Carolyn Jordan: Prize Savings Account
Published January 2, 2020
Last week I sat down with Senior Vice President Carolyn Jordan to discuss the history of our Prize Savings Account in preparation for announcing this year's grand prize winner of $49,999.99.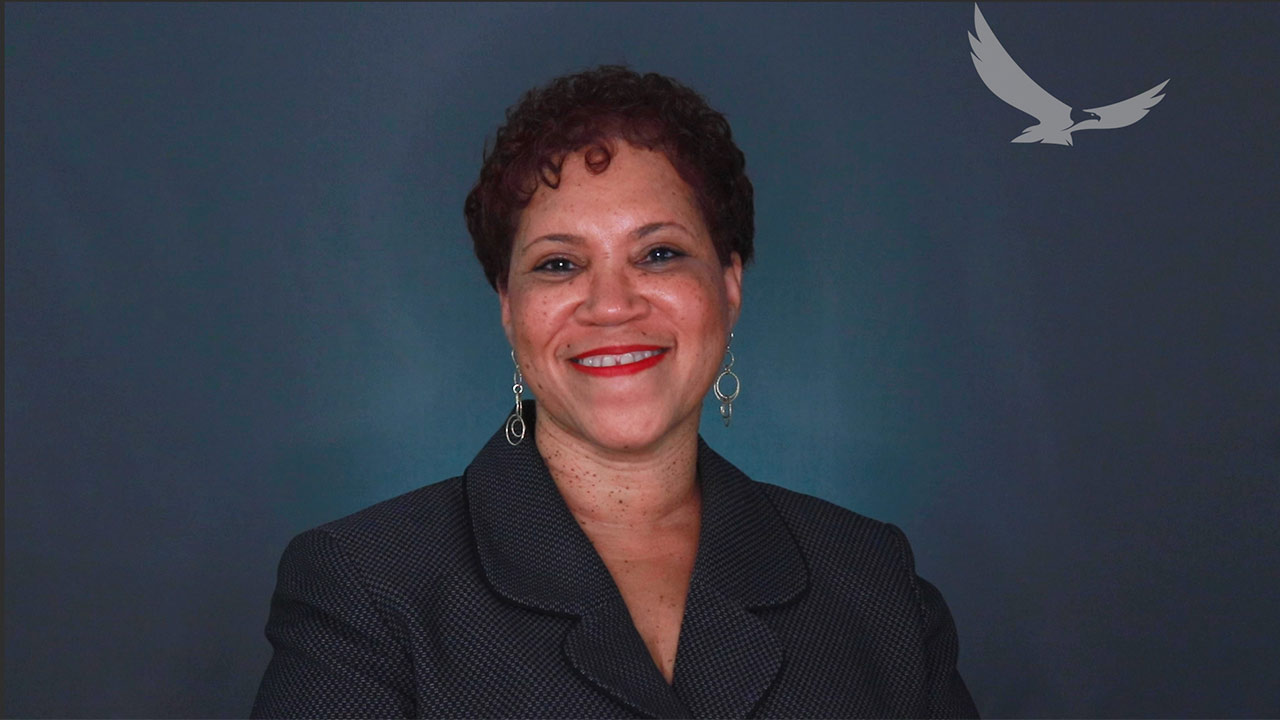 Question: What is your name, and what is your position at Neighborhood Credit Union?
Carolyn Jordan: "My name is Carolyn Jordan and my position here at the credit union is Senior Vice-President of Remote Services and Member Development."
Q: How long have you been with the credit union?
CJ: "I have been with Neighborhood Credit Union for 40 years. Four decades."
Q: So you were here when Prize Savings was introduced?
CJ: "I was! I was one of the architects in Prize Savings, and I'm glad to be one of the ones to have brought it to fruition and brought it to be."
Q:When was Prize Savings introduced?
CJ: "Prize Savings Account was introduced in 2007. During a time when savings were at an all-time low, and right before the Great Recession - we had the economic crisis. We thought it would be something that would make it fun for people to save."
Q:Who along with yourself came up with the idea of Prize Saving?
CJ: "The idea came from our CEO (Chet Kimmel). He is a big reader and he read about a credit union in Indiana, I believe, that was doing prize savings. There was also a study that had just come out from the Filine Institute.
The Filine Institute is a "Think Tank" for credit unions that help us look at more innovative things. He had read about the study there, and after he had learned a little research about the credit union in Indiana he thought it would be something new and unique for us.It was something that hadn't been done in Texas and certainly not Dallas. As I mentioned earlier, we were looking for ways to help members save and make it fun.
I also think at that particular time, the lottery was kind of big. We thought that this was a way to safely play the lottery and have a chance to win prizes, but then also help yourself save and earn interest on it at the same time."
Q:After you started Prizes Savings account, can you walk us through the early years?
CJ: "Ah yes - that was kind of fun! So when we initially started Prize Savings it was a separate savings account. We had our regular savings account, Shared Membership Savings, and then we had the Prize Savings account that you could sign up for as well as your regular savings account.
That actually worked pretty well, but it was an additional savings account. They already had one savings account and then they'd have to have two savings accounts. About a year later we decided why not make the Prize Savings account the membership account if the member wants that? They could still get their regular shared savings account, but we made the Prize Savings the regular membership account.
When we did that, it really took off. One could get a Prize Savings account just for becoming a member of the credit union. All they had to do was open up a membership account and put in twenty-five dollars. With an average daily balance of twenty-five dollars, they automatically had at least one drawing every month to win prizes. It was pretty cool! Oh, and in those days we had physical prizes, we don't have those anymore we just give cold hard cash now. That's a lot more meaningful, I think, to most people.
Physical prizes were a plasma TV, digital camera, and gift cards. That made it interesting if they didn't win the big prize at the end of the year, which at that time was $25,000. We were also giving away $1000 every quarter.
So, $1000 every quarter, physical prizes, and then the $25,000 grand prize. It was based on the end of the year but we give it away at the beginning of the year."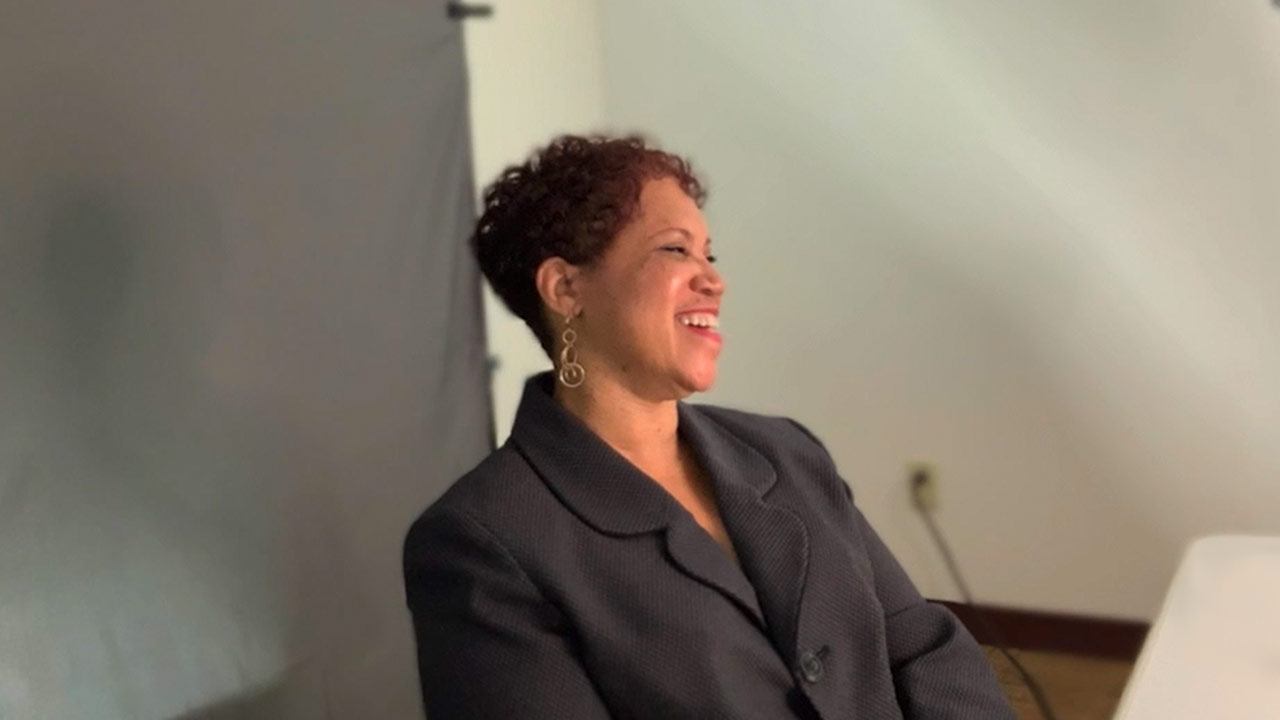 Q:You briefly touched on how winners are picked, can you tell us a bit more about that?
CJ: "Yes, yes I can. It's great- the more you save the more chances you have to win. Each month we pull the list of balances, and we pull the list of drawings you would have based on the average daily balance.
We use a third party that actually conducts the drawing for us, and they give us Prize Savings winner name. Which we then announce what prize they won. It really takes it out of our hands, but the really cool thing about it is that the more you save the more chances you have to win.
I didn't mention it earlier, but we also have a competitive interest rate. So if you never win the prizes, the member is always going to earn their interest on the account along with having the chance to win all those fabulous prizes."
Q:So it's a win-win?
CJ: "It is a win-win! It's really cool that you said that because that's always the way I like to think about Prize Saving. You win if you get a prize, but you also still win if you don't because you still have interest on your savings which is vitally important."
Q:What is your favorite memory with Prize Saving?
CJ: "That's easy! Actually, our first Prize Savings winner her name is Tiniska and that was in 2008. We started Prize Savings in 2007 so our first annual grand prize winner we awarded in January of 2008. Tiniska was interesting because she had worked for the post office, and she decided to retire and go to school to be a nurse. She had taken her retirement money from the post office and invested in her Prize Savings account.
When we came to her house to announce the prize she knew that she had won something. We always call the winners ahead of time to let them know. So, she knew she won something and that we had to deliver it, but she didn't know what it was. When we got to the door with the check and our CEO was with us, she was flabbergasted. She had thought that she had won the plasma tv. She was just getting ready to open the door to a new television. When she saw the check for $25,000 she glowed. What was so meaningful about it was that it was a total surprise. She cried, and just the sheer pleasure of knowing we helped something achieve their dream.
She used the prize money for school, completed her nursing degree, and is working as a nurse to this day. It was just so meaningful to know that we helped someone achieve a career goal, make a career change, and just to see those tears of joy down her face. I still remember to this day, it was the best feeling of making a true difference for a member."
Q:Thank you for sitting down and taking the time to talk to me about this, it sounds like Prize Savings has really touched the lives of many and will continue?
CJ: "It has and it will continue! Times are changing and people are looking for different things, but throughout the 10 years of Prize Savings Account, we've been able to help countless people achieve their dreams. Most importantly, we've been able to help people save while making the process a little more fun."
---
Talking to Carolyn about Prize Savings Account history made me excited for a lot of things, but mostly the future of Neighborhood Credit Union. On top of giving away another $49,999.99 to a lucky member, we're also reaching a huge milestone at the North Texas credit union: Neighborhood Credit Union is turning 90! Be sure to keep an eye on us this year, we've got a lot of exciting things planned.
*Edits have been made for length and clarity. 

Skyler has been a Marketing Content Specialist at Neighborhood Credit Union since 2019.