Member First Mortgage Introduces Servicing Digital – A New Borrower Account Portal! 
Published May 17, 2022 
Member First Mortgage – Neighborhood Credit Union's mortgage partner – recently launched a new online account portal. It will go live on May 18, 2022. Servicing Digital will provide you with fast, simple and seamless access to your mortgage loan information. 
Once Servicing Digital goes live on May 18th, members with a loan through Member First Mortgage can reregister with Servicing Digital by clicking on Member First Account on the Home Loans page or visit www.memberfirstmortgage.com and click on My Loan Account. 
What is Servicing Digital?
Servicing Digital is our member account portal that borrowers will log into in order to make a loan payment, view loan balance, get account/mortgage loan information and more. If you are having trouble logging into your personal account, please see below for potential causes and resolutions. 
Will this change affect my current mortgage auto payments?
No, auto payments already set up to your mortgage loan will not be affected by this update.  
Can I view my mortgage documents in Servicing Digital?  

Yes, members will be able to see any documents MFM sends you by clicking on Document Center. You can adjust your delivery preferences.  
However, any statements or documents sent prior to May 1, 2022, will not show in the Document Center. If you need a previous statement or document sent before this date, please reach out to servicing@memberfirstmortgage.com or call MFM during business hours at 866-636-1052. 
How to Register for Servicing Digital
Even if you have registered for MFM's previous borrower portal, you will need to reregister from their new website. To register, visit www.memberfirstmortgage.com and click on My Loan Account. 
Step 1: On the Member First Mortgage locate the box that says 'Find Your Account' - Input your last name, full social security number and your property zip code. Click Next. 

Step 2: Verify Your Account - Enter your contact phone number, and email address. Click Next. 
Once verified, this message will appear.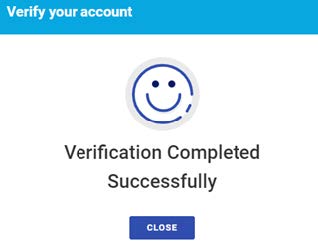 A temporary identification code will be sent to you via email, voice or text message. Once you receive this 6-digit number, please enter the code to verify your account. Click Next.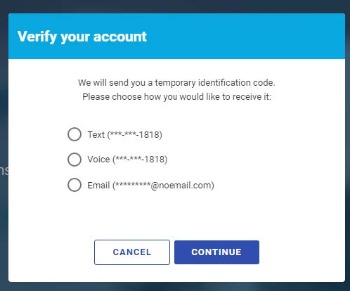 Step 3: Create your profile - Enter a username and password.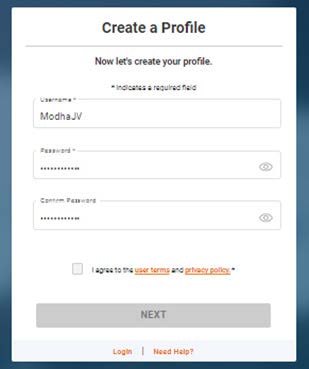 ** Please click on the User Terms and Privacy Policy to review, then click agree. Once completed, click Next. 
Once registered in the new portal, members can access mortgage loan information anytime and anywhere!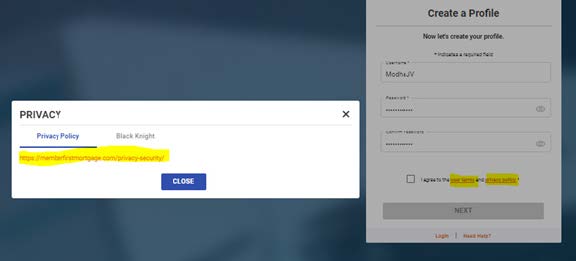 Who We Are 
As an active part of the community for 92 years, Neighborhood Credit Union is a not-for-profit financial organization serving the state of Texas with branch locations in Collin, Dallas, Denton, Ellis, and Tarrant counties. With assets topping $1 billion, Neighborhood Credit Union has a continuously growing membership of over 60,000. For more information, call (214) 748-9393 or visit our homepage.