You Can Now Transfer Money Externally Inside Online Banking
Published August 19, 2019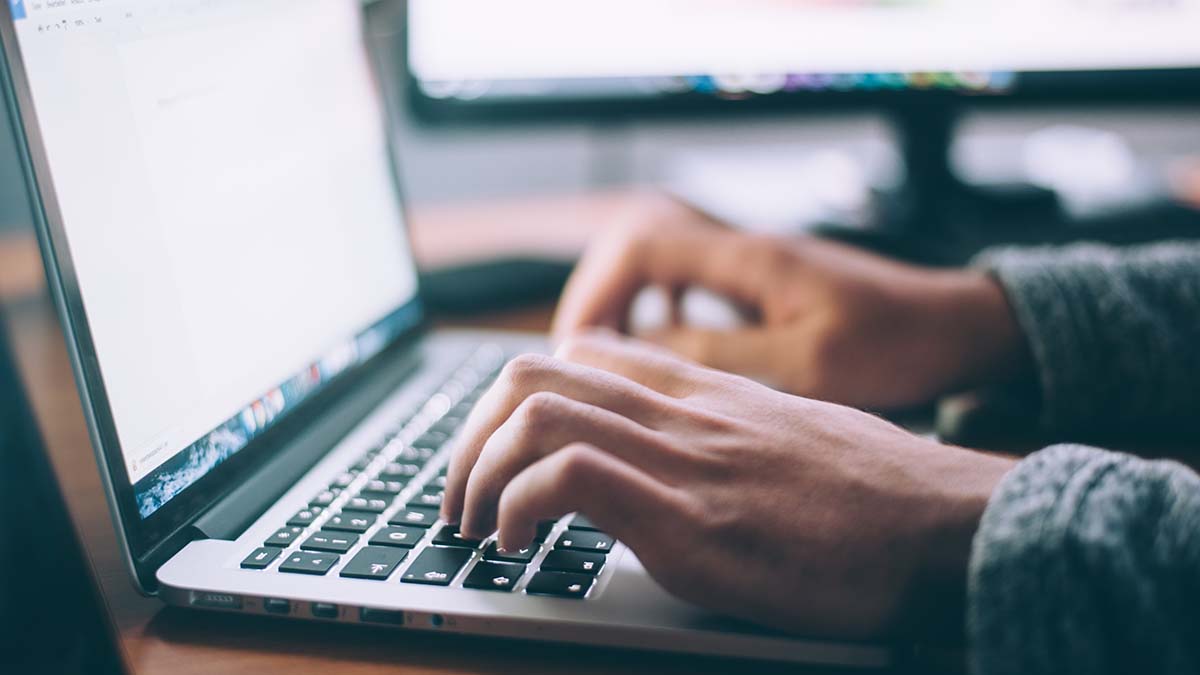 It can be a pain to have to jump between multiple apps or websites to be able to easily move your money where you need it to go.
Since one of our main goals is to help make your everyday banking experience easy, we are excited to announce that you can now easily move money between your accounts with Neighborhood Credit Union and other financial institutions from within your Online Banking account!
Enjoy the benefits of being able to:
Easily transfer to and from your Neighborhood CU account.
Save time by no longer needing to visit a branch to transfer money to your other bank.
Control your money all in one place - fast and easy!
How to Make an External Transfer
Simply log in to Online Banking from myncu.com and go to: Move Money > External Transfers > Transfer Between My Accounts
For additional information or help making an external transfer, you can visit our website to see our comprehensive guide on transferring money to another bank.
Catch Up on More News
Explore News & Events for more updates on what's happening in your community and at the credit union.