Fundraiser for North Texas Food Bank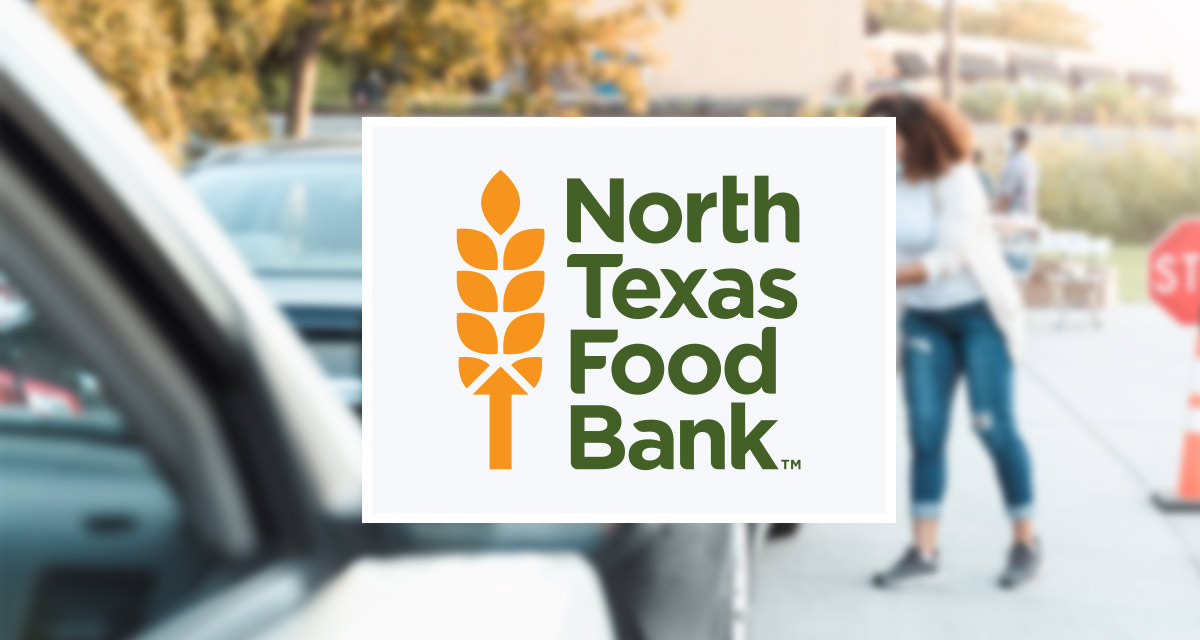 Fundraiser for the North Texas Food Bank as 2021 Approaches
When
December 11, 2020- December 31, 2020 
Details 
With the ongoing COVID-19 pandemic and the stress of the holiday season, the need for food assistance will only continue to grow. This is why we have pledged to match dollar for dollar, up to $25,000, to the North Texas Food Bank.
Read more about our Fundraiser for the North Texas Food Bank
here. 
About the North Texas Food Bank
The North Texas Food Bank (NTFB) is a top-ranked nonprofit hunger-relief organization operating a state-of-the-art volunteer and distribution center in Plano, the Perot Family Campus. Last year, the Food Bank worked hard in partnership with member agencies from our Feeding Network to provide access to almost 97 million nutritious meals across a diverse 13-county service area, exceeding our goal by five years to provide access to 92 million annual meals by 2025. But the need for hunger relief is complex and in order to meet the continued need, the NTFB is always working to increase our food distribution efforts and bridge the hunger gap for children, seniors, and families in North Texas.
NTFB is a member of Feeding America, a national hunger-relief organization.