Neighborhood CU is Raising Donations for the North Texas Food Bank as 2021 Approaches
Published December 18, 2020 
Neighborhood Credit Union has pledged to match dollar for dollar - up to $25,000 - to the North Texas Food Bank.    
 
North Texas Food Bank has estimated that they will lose over 22 million pounds of food in the new year, as three major federal and state programs end later this month. As COVID-19 cases continue to surge, more than 50 million Americans face food insecurity, with 2.5 million food-insecure households in Texas alone. In a single event last month, the North Texas Food Bank distributed more than 600,000 pounds of food to 25,000 people.    

The North Texas Food Bank and its local pantries are struggling to meet the demand, and they need all the help they can get. That is why Neighborhood Credit Union is hosting a second fundraiser this year, and they are matching donations up to $25,000. This past summer, Neighborhood CU and more than 100 donors raised over $37,000 for the North Texas Food Bank. For as little as $1, the North Texas Food Bank can feed up to three nutritious meals to someone in need.   
The donation for the North Texas Food Bank is actively running on our Neighborhood Credit Union 
Facebook page
 and we are accepting donations until December 31, 2020. Together we can help our fellow Texans in need.     
"We see that the demand for food in our area is higher than ever as 2021 approaches, and we want to do everything we can to help,"
says Neighborhood Credit Union CEO & President, Chet Kimmell.
 "Whether it be good times or bad, our goal is to be there for our North Texas community no matter what." 
About North Texas Food Bank  
The North Texas Food Bank (NTFB) is a top-ranked nonprofit hunger-relief organization operating a state-of-the-art volunteer and distribution center in Plano, the Perot Family Campus. Last year, the Food Bank worked hard in partnership with member agencies from our Feeding Network to provide access to almost 97 million nutritious meals across a diverse 13-county service area, exceeding our goal by five years to provide access to 92 million annual meals by 2025. But the need for hunger relief is complex and in order to meet the continued need, the NTFB is always working to increase our food distribution efforts and bridge the hunger gap for children, seniors, and families in North Texas.
NTFB is a member of Feeding America, a national hunger-relief organization. 
About Neighborhood Credit Union  
The oldest credit union in Dallas (chartered April 18, 1930), Neighborhood Credit Union is a not-for-profit, member-owned, volunteer-directed financial cooperative that provides fiscally sound, economically creative banking solutions. With locations across North Texas, Neighborhood Credit Union has a membership of 56,500 and continues to welcome new members daily. For more information, call (214) 748-9393 or visit our
home page
.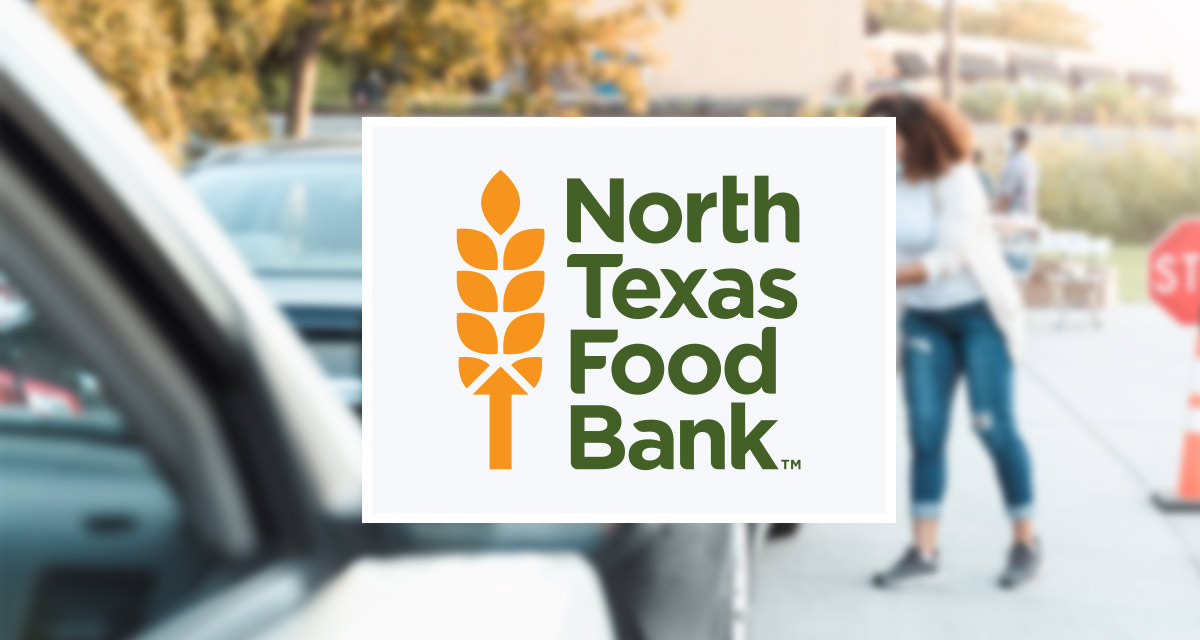 Catch Up on More News
Explore News & Events for more updates on what's happening in your community and at the credit union.