Celebrate 93 Years with Neighborhood CU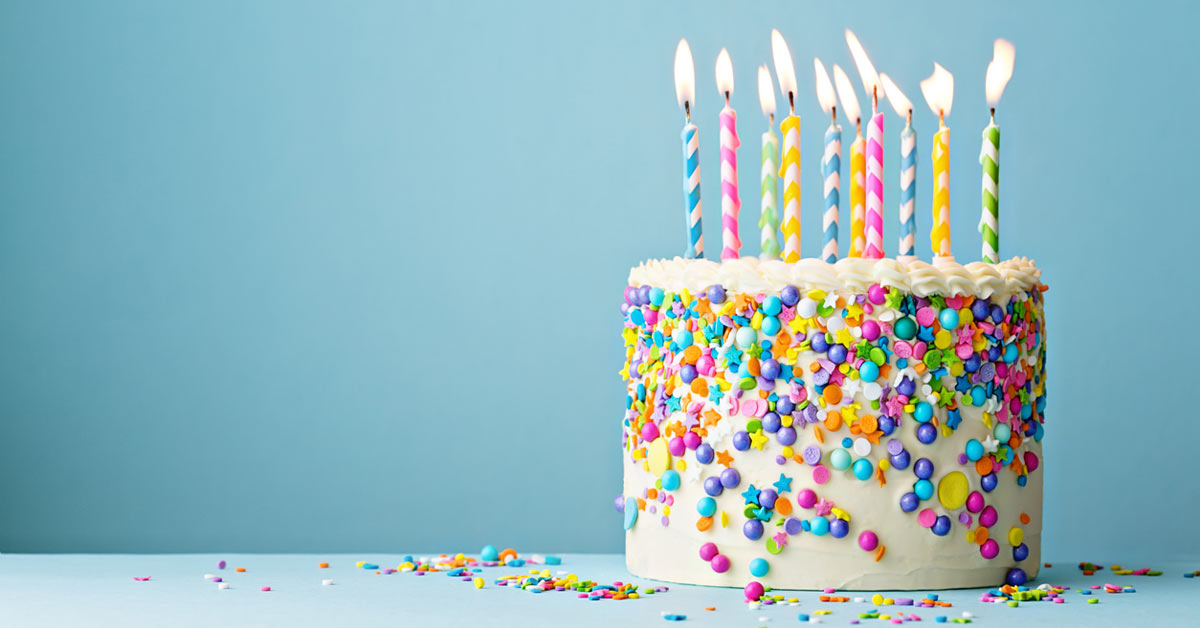 Celebrate our 93rd Birthday With Us! 
Time
9:00 a.m. - 5:00 p.m. 
Details
Since 1930 we have been proud to provide world class service to our Texan neighborhood!
Join us as we celebrate our 93rd birthday on April 18, 2023, we will be celebrating at each branch all day long with
Tiff's Treats
cookies and other sweets!  
04/20/2023
Steps to Financial Freedom with GreenPath Financial Wellness
Who We Are 
As an active part of the community for 93 years, Neighborhood Credit Union is a not-for-profit financial organization serving the state of Texas with branch locations in Collin, Dallas, Denton, Ellis, and Tarrant counties. With assets topping $1 billion, Neighborhood Credit Union has a continuously growing membership of over 60,000. For more information, call (214) 748-9393 or visit our homepage.