Waxahachie New Branch Ribbon Cutting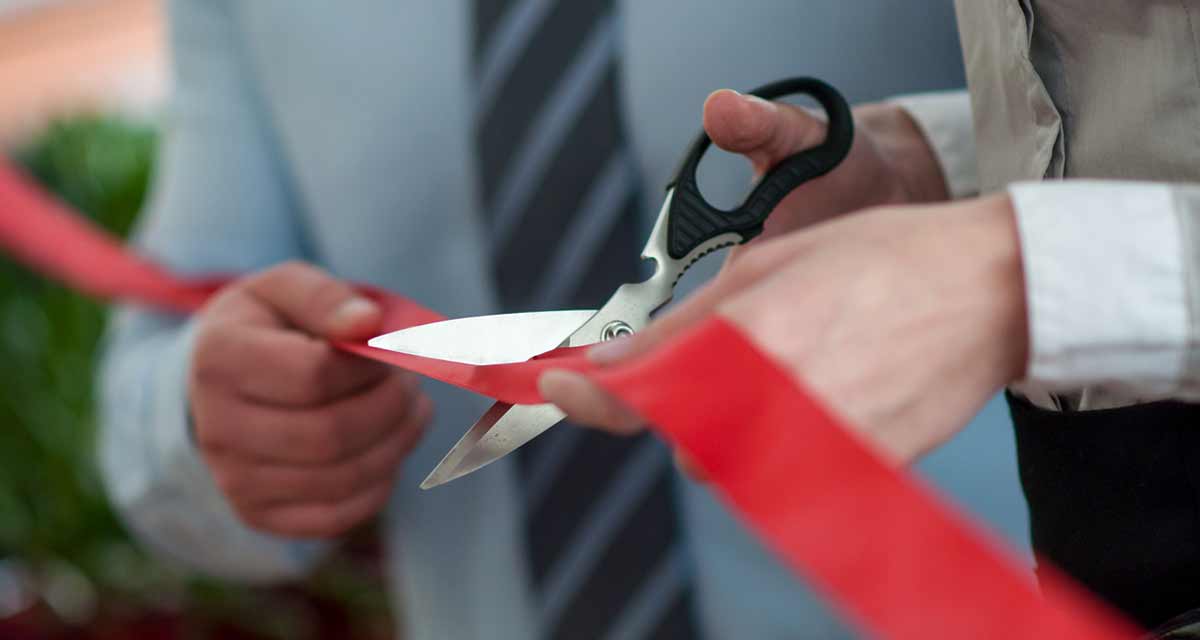 Ribbon Cutting for New Waxahachie Branch
When
Thursday, May 5, 2022
Time
4:00 P.M. - 5:30 P.M.
Where
Waxahachie, TX 75165-1398
Details
Join us as we host the official ribbon cutting for the brand new location in Waxahachie. Light snacks and drinks will be provided.  
Who We Are 
As an active part of the community for 93 years, Neighborhood Credit Union is a not-for-profit financial organization serving the state of Texas with branch locations in Collin, Dallas, Denton, Ellis, and Tarrant counties. With assets topping $1 billion, Neighborhood Credit Union has a continuously growing membership of over 60,000. For more information, call (214) 748-9393 or visit our homepage.