Protect Yourself from Ongoing Utility Scams
Published: July 27, 2022  

As summer temperatures continue to soar, scammers are seeking opportunities to take advantage of increasing utility bills. 
How a Utility Scam Works
The Federal Trade Commission (FTC)
issued a warning
last May about a scam that is common during times of extreme weather. Victims receive calls from fraudsters who claim to be from an electric, gas, or water company. They tell the victim that their account is past due and threaten to turn services off unless they pay immediately. They will ask the victim to pay via wire transfer, gift card, or cryptocurrency. Legitimate utility companies will never call you like this and demand payment upfront. 
How to Protect Yourself from Utility Scams
Anytime you receive a call from someone claiming to be from your utility company but feel high pressure from the representative or that something else is off or suspicious, never hesitate to hang up and freshly redial the company to confirm if it was them trying to contact you.
You should never send money via wire transfer, gift card, or cryptocurrency; only scammers will use or suggest those types of payments. Once that money has been sent, it is nearly impossible to get it back and many times you never will. If you did send your money to someone you believe to be a fraudster, the FTC has provided a few different options on how to get the money back.  
How to Report Utility Scams
Via the FTC: 
Neighborhood Credit Union
member safety is a number one priority
. Stay up to date with ongoing scams in your community with our dedicated scams landing page. Always exercise caution when it comes to the information being shared regarding personal identifying information. As a reminder, Neighborhood Credit Union will never reach out to you via phone, text, or email and ask for personal information.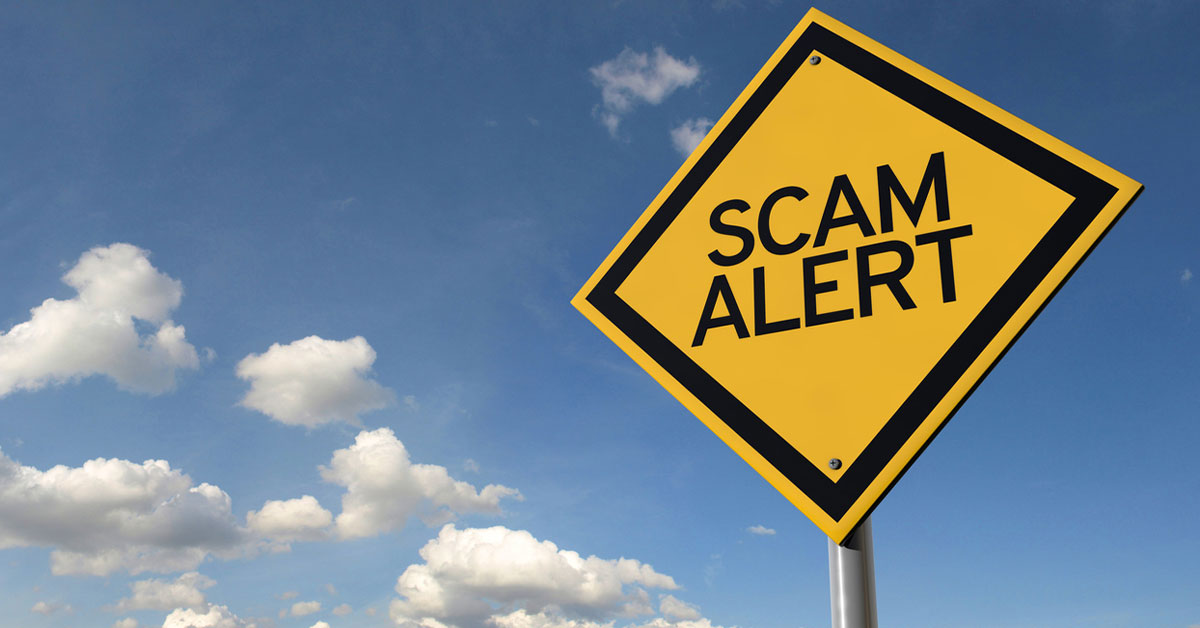 Catch Up on More News
Explore News & Events for more updates on what's happening in your community and at the credit union.
Who We Are 
As an active part of the community for 92 years, Neighborhood Credit Union is a not-for-profit financial organization serving the state of Texas with branch locations in Collin, Dallas, Denton, Ellis, and Tarrant counties. With assets topping $1 billion, Neighborhood Credit Union has a continuously growing membership of over 60,000. For more information, call (214) 748-9393 or visit our homepage.