USPS Traffic Accident May Affect Neighborhood CU Members
Published May 26, 2022 
We were recently notified that a United States Postal Service (USPS) truck transporting First Class Presorted mail in transit to the USPS San Antonio Surface Transfer Center was involved in a traffic accident and caught on fire. All the mail contained on the USPS truck was destroyed.
Mail that's processed in the facility we use to send out our statements and letters was confirmed to be on the truck. The mail was enroute to ZIP codes beginning with the following numbers: 679, 733, 739, 750-754, 757-758, 760-770, 772-779, 780-799, 880-883 and 885.  
If you believe that you may have had mail on this USPS truck, please
contact us.
How to Sign up for eStatements
While we are quickly working to assess who has been affected by this incident, we would like to encourage our members to receive their monthly statements digitally and then print, if desired.  
First, log into your Online Banking account by clicking on the blue button (with the image of a lock) at the top of the web page. Once logged in, select the eStatements tab in the maroon menu bar across the top. You will then be prompted to update your settings to start receiving free eStatements. Click to place a checkmark in the box next to your member number to discontinue paper statements. You can also watch this short video
How To: Sign Up for eStatements
.   
Once you have signed up for eStatetments in Online Banking, you can view your statements at any time by following three easy steps.
Login to your Online Banking account. 
From the main menu, click E-Statements.
From this page, you are able to select your current statement or view up to 11 prior statements.
You must be enrolled in Online Banking in order to access eStatements. If you have not yet signed up for Online Banking, please click here to learn
how to enroll into Online Banking
.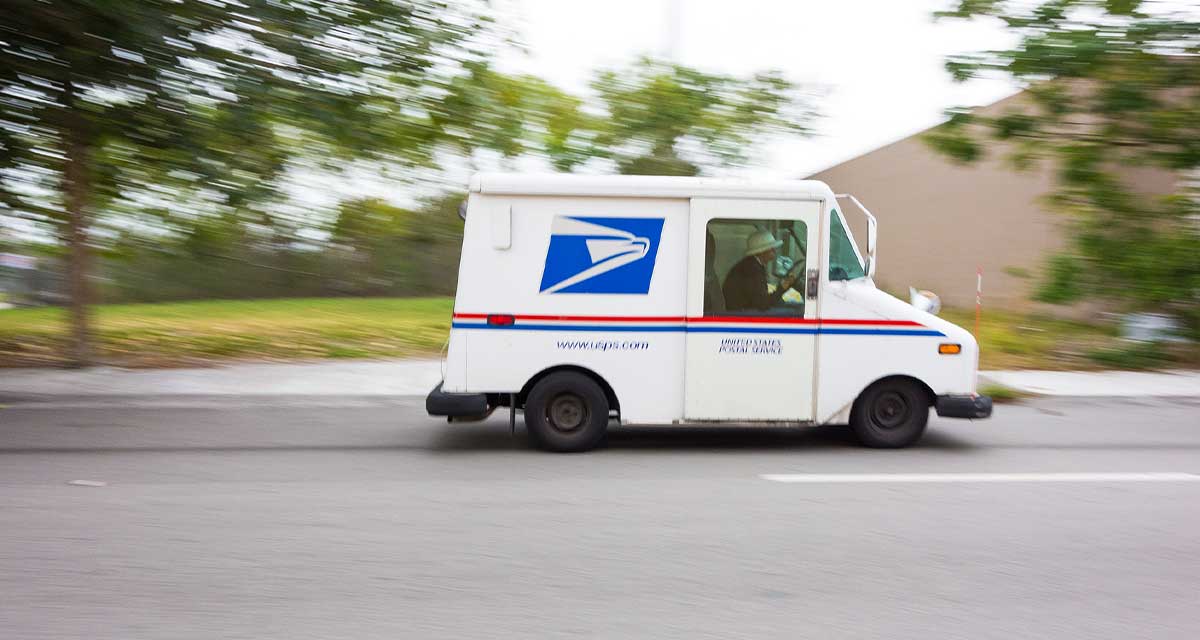 Catch Up on More News
Explore News & Events for more updates on what's happening in your community and at the credit union.
Who We Are 
As an active part of the community for 93 years, Neighborhood Credit Union is a not-for-profit financial organization serving the state of Texas with branch locations in Collin, Dallas, Denton, Ellis, and Tarrant counties. With assets topping $1 billion, Neighborhood Credit Union has a continuously growing membership of over 60,000. For more information, call (214) 748-9393 or visit our homepage.