Why You Should Invest in a CD
Published October 22, 2018
When someone thinks about a way to save money, they normally think about ways to budget differently and cut costs. Opening a Certificate of Deposit (CD) isn't normally at the top of the list. But when you get down to it, CDs have many people boosting their savings and earning extra money.
What is a CD? 
A CD is a type of savings account that has a fixed interest rate and fixed date of withdrawal, which is known as a maturity date. In other words, it's a savings account that protects you from your money until the term is up. 
When you open a CD, you'll make an initial deposit normally ranging from $500 to $2,500 depending on the type of CD you open. Then you choose the length of the term. For example, our CDs range from 3 months all the way to 5 years. From there, you relax and let those funds earn interest until the term is up and your CD has matured.
Keep in mind, there are other CDs—like our Online Savings and FlexPlus CDs—that allow you to make additional deposits so you are able to grow your savings even more. 
Any withdrawals you make before CD's maturity date will have a penalty, so it's a good idea to establish your emergency savings and then invest money that you won't need for a while.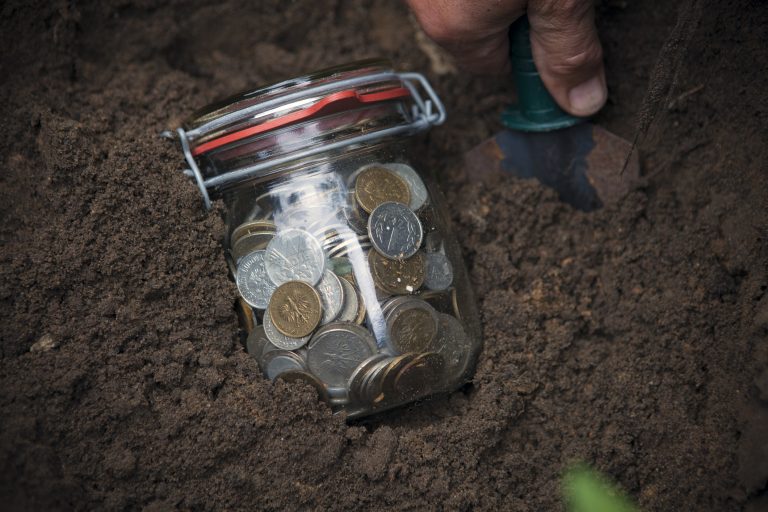 What are the benefits of a CD? 
Saving you from yourself—When you put your money in a savings account, there will be times that you will need to dip into those funds for unplanned purchases. This is not that account. CDs will help your future self by locking that cash away where you can't easily use it. 
 Enjoy a higher interest rate than a regular savings account—If you already have money sitting in a savings account, chances are you're not earning that much when it comes to interest. The average savings account rate had held steady at around 0.06%. Whereas our CD rates range from 4.00% APY to 4.00% APY*. So, you are going to be getting a larger return putting those funds into a CD. 
There's not a lot of risk involved— Unlike the stock market where you're checking your app multiple times a day. CDs come with a fixed rate so your money is in a low-risk and safe environment. One of the benefits of having a fixed rate is that you will be able to better estimate your interest returns and have that peace of mind knowing that your rate is never going to change. 
You have options—Maybe the traditional CD isn't for you. Consider options like our FlexPlus and Online CDs that allow you to make additional deposits so that you can have better returns when your certificate matures.
Are CDs worth your time?  
Yes! A CD won't make you rich overnight, but it will steadily grow your savings. Coupled with a good rate and some patience, a CD is an excellent way to contribute to your overall saving goals. 
*Rates as high as, depending on term. Rates subject to change. All rates effective as of June 20, 2019.

Jordan Ottaway contributed to the Neighborhood Credit Union blog from 2016 - 2019.