Why You Need to Automate Your Savings
Originally Published January 18, 2018
Updated September 24, 2019
Saving money. It's something many want to do but can't seem to get in the habit of doing. Life, bills, and other expenses seem to take the forefront leaving a small portion left over that might end up in your savings account.
Because people have many financial obligations to take care of each month, consistently saving becomes a huge struggle. That's why this year you need to put your savings on autopilot to give your finances a well-deserved boost.
It's easy to set up
Automating your savings doesn't require going to a branch or making a phone call. All it takes is you logging into your MyNCU Mobile app or Online Banking and set up a recurring automatic transfer from your checking account to your savings account. (Or whatever account you want the money to go to.) Step one complete.
You're able to pick the date, the amount you want to save, and how long the transfers will be made. This means you can schedule your deposit to happen as soon as you get paid so you're never tempted to use what you want to save. After you've completed that, you're done!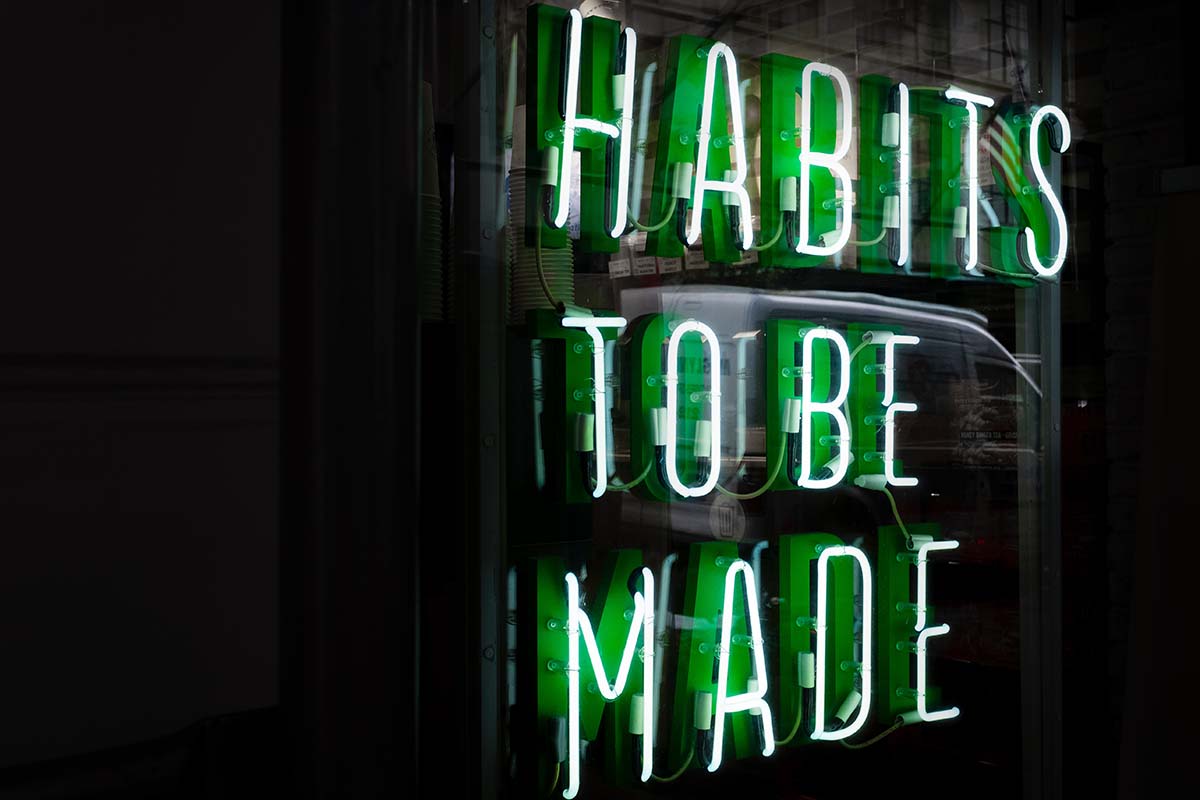 Set it and forget it
This is the best part. You never have to suddenly remember that you forgot to make your contribution for that month. Once you schedule your transfers, you can be certain that you have a steady stream of funds going into your savings account every single month.
You also don't have to think about how much you need to save, when you need to set aside time to make your deposit, or if you're going to meet your savings goal that month. Let your account do all the work while you focus on other things.
However, you don't want to totally forget about it. Make it a point to check on your savings every now and then to make sure everything is looking how it should. Also, if you happen to get a promotion or raise, you might want to increase how much you save.
You save more in the long run
When you put money in your savings account yourself, the amount you deposit each month might vary because of unexpected expenses, higher bills, etc. However, when your deposit is made for you every month, you're regularly contributing the same amount each month.
That will quickly add up to where you'll actually be saving more than you would have doing it yourself. Automating your savings makes saving a higher priority and guarantees that you're saving money like you should.
It gives you a safety net
Once your savings starts to build up, it will give you a nice little safety net to fall back on if you ever have to cover an unexpected expense. Having those funds readily available can be a lifesaver because it keeps you from having to take out a loan or load up your credit card.
You never know when these emergencies will crop up, so always having an automatic savings plan can only help you get ahead so you can expect the unexpected. If you don't already have an emergency fund established, it would be in your best interest to start one this year.
Building your savings takes work, so why not let your savings account do the work for you?

Jordan Ottaway contributed to the Neighborhood Credit Union blog from 2016 - 2019.