Published May 29, 2019 
By Jordan Ottaway 
Let's be real for a second. We all want to have a little extra cash to make ends meet or give our savings a little boost. Having a side hustle is one of the best ways to better yourself financially and even learn a little more about yourself.
We live in a time where we have the proverbial world at our fingertips, so being able to earn a decent amount of money online is totally doable. If you have skills or a hobby you want to take to the next level, tapping into those online communities can help you get paid without making full time commitments. 
Some of these strategies might take longer and require more investment than others, but it just depends on your current situation. So, let's get started.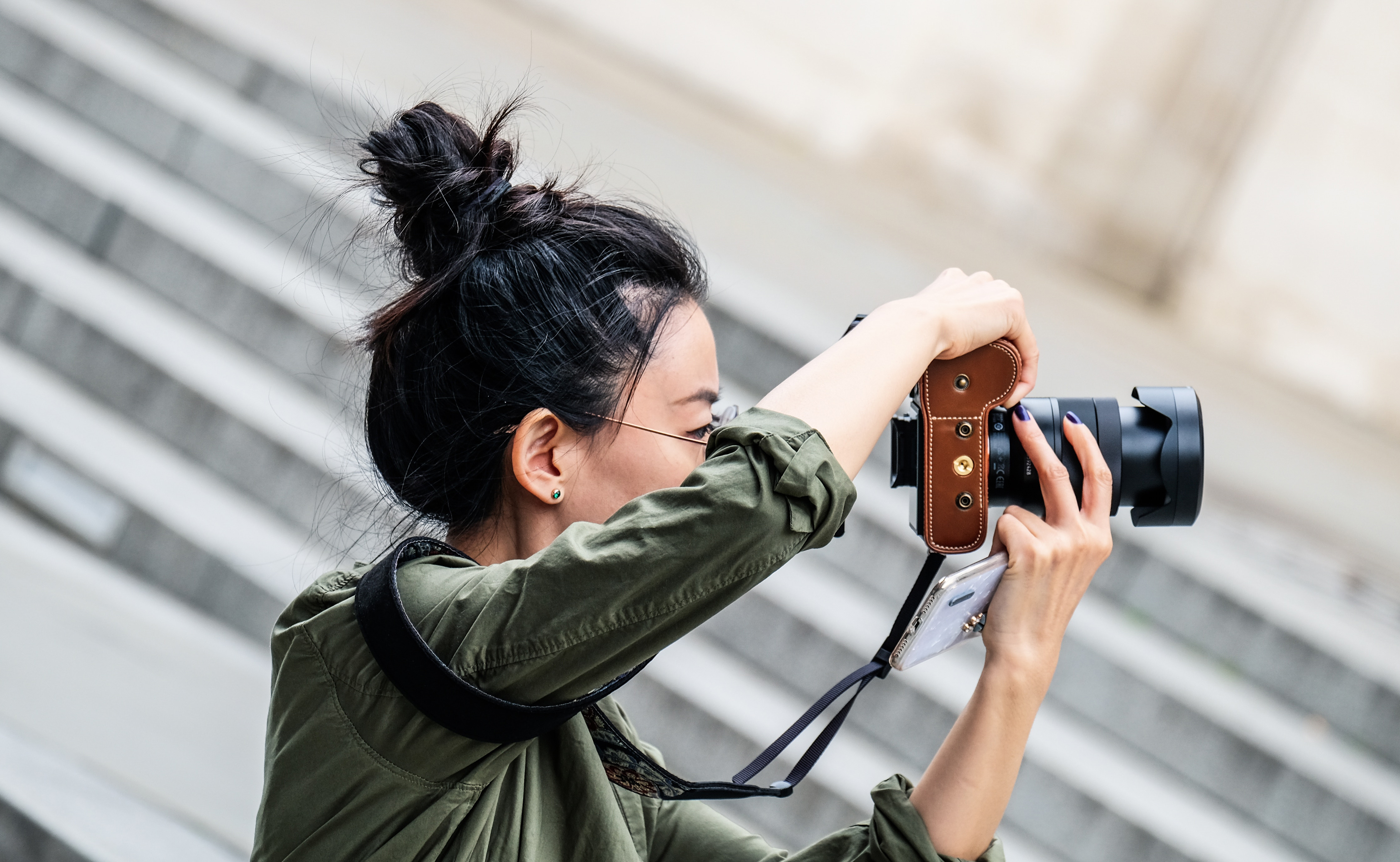 Sell your stuff on Facebook Marketplace 
This is something you can start today because it's low risk and requires very little investment. Take some time to look around your house and find things you don't use that you would sell in a garage sale. Take some photos, write a description, name your price, and you're good to go. 
Marketplace is a great tool because you can have more control to keep communication within Facebook so you have more peace of mind when you meet up for the exchange.
Sell your skills on Fiverr 
If you have skills and experience with web design, graphic design, copy writing, PR, etc., you can sell your skills on Fiverr. This site has helped freelancers pitch their skill and find jobs pretty much anywhere. 
How Fiverr works is you make a profile, showcase your portfolio and start pricing jobs at $5. Hence the name Fiverr. Even though $5 doesn't seem like a lot, there are people who have become Super Sellers and make a very good living doing freelance work. 
That being said, you will need to be able to deliver value, even at those low price-points, to earn that much.
Drive for Uber or Lyft 
This industry has exploded making driving for Uber or Lyft one of the most widely available ways to make some extra money. What makes it even better is that you turn your availability on and off with one press of a button. That means you are in complete control of when you want to work. 
If you talk to one of your drivers, sometimes they'll tell you that they had some free time and decided to come to the airport to get some extra business. Keep in mind that if you do want to start driving for one of these companies, make sure your car has the proper insurance coverage.
Become a tutor 
Somewhere there's someone who needs a tutor, so you can show your love for math, science, history, or some other subject and help a student who might be struggling. Use social media and reach out in local Facebook groups to advertise your skills and yourself to see if there are students who need a tutor.
You can also tutor over Skype if you end up working with someone in a different city, state, or even country. This is a great option if you're finding that the local market isn't providing as much work as you'd hoped.
Start a blog
Alright, you've probably seen this one all over the place, but there's a reason it's talked about so much. It's true that you won't make quick money with a blog, but it can provide you with a good amount of passive income if you know how to leverage your platform and narrative. 
Blogging is perfect if you love to write, talk about topics you're passionate about, and want something you can easily start and build with just a few hours of work per week. However, the catch is that you need to be consistent and know what content your audience likes.
Rent out extra spaces on Airbnb 
Let's be honest. Housing isn't cheap. If you have an extra room in your house or property, think about renting it out for some passive income and to help with your rent or mortgage payment. If you rent out a space, you'll get paid 24 hours after the guest checks in. This helps avoid any potential problems or scams.  
Depending on where you're located, you can turn your spare bedroom into a nice little income stream. People are always looking to save money when they travel, and more times than none staying at an Airbnb is cheaper than a hotel.
Get a part time job 
Okay, so maybe you need some extra cash and aren't comfortable making money online or trying your hand at web-based projects. There's nothing wrong with that. In the end you need to do what's best for you. 
Getting a part time weekend job at a restaurant, retail shop, or anywhere else is certainly a more guaranteed stream of income, but that also means that your schedule won't be as flexible.
Conclusion 
Getting into the world of side hustles is an exciting thing and will really help you beef up your finances and your skillset. Just don't forget to save some of that extra money you make.
If you have any more side hustle ideas, be sure to let us know!

Jordan Ottaway contributed to the Neighborhood Credit Union blog from 2016 - 2019.