Get Your Football Fix Without Cable
Originally Published September 5, 2017
It's the most wonderful time of the year! Well, to us football fans it is.
We're sure you've been in this situation. You want to watch the game and realize you can't because the specialty sports package with your cable company is too expensive. Believe me, you're not the only football fan facing this hardship.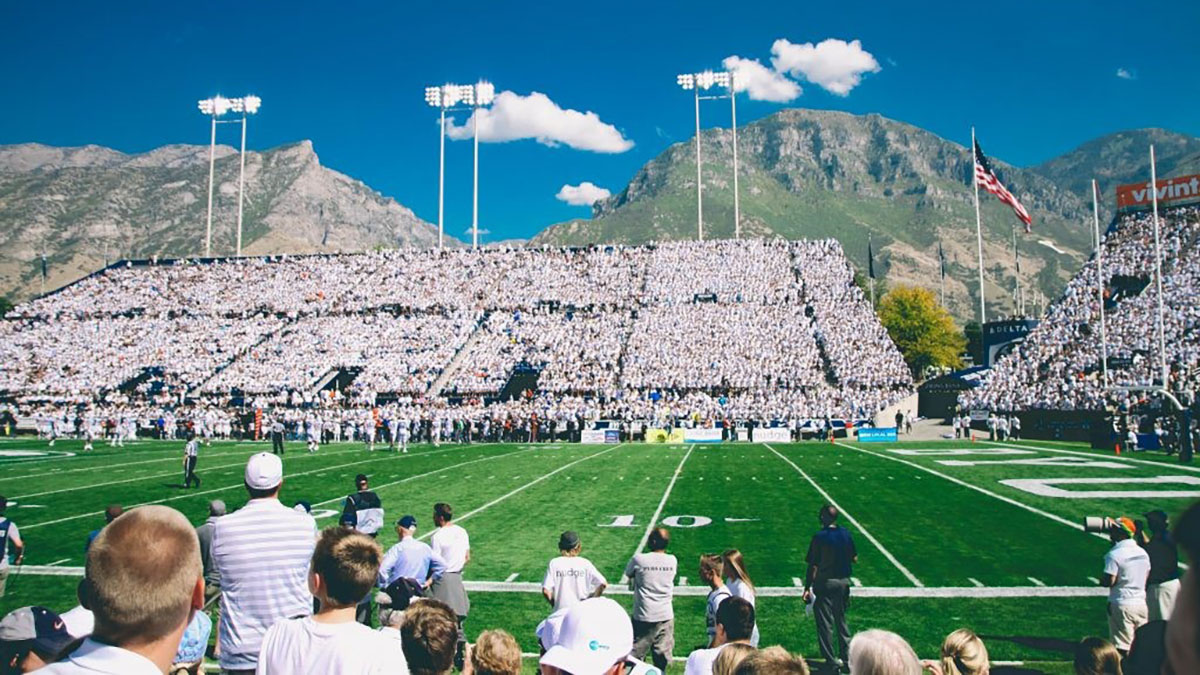 One in five households have dropped cable with many more following suit because it's starting to become a financial burden. Now you're probably asking "If I don't have cable then how will I watch all the games?" Don't worry, there are other options football fans across the country are taking advantage of.
Here are some ways you can watch football and not regret cutting cable.
Pay to stream
Even though this isn't free, paying to stream games, or any shows for that matter, have become extremely popular. There are different streaming services available where you subscribe and have access to a set list of channels, including a variety of sports channels, and pay a lot less than you would with any cable subscription.
Take Sling TV for example. For $20 per month you have access to ESPN and 30 other channels. How it works is you stream using a device like a Roku, Amazon Fire TV, smart TV, or any other device and that's all there is to it.
Best of all, streaming services are strictly month-to-month so you don't have to worry about contracts.
Antennas can be your friend
We're going to go old school for a second, but hear us out. Whether you're watching NFL or college football games, there will be times where they will be broadcasted on FOX, CBS, or ABC. This is where an antenna can be your best friend.
If your TV can't get network TV signals, then looking into a digital antenna might be a good option for you. See, you're already winning. Don't know where to find an antenna? Amazon is a great place to start.
Go to a watch party
If you don't see yourself watching different games and don't want to stream or get an antenna, going to a restaurant, sports bar, or having a watch party at someone's house are great alternatives. Plus, if all you have to pay for is food and drinks then you're already ahead financially.
Football, friends, food, and drinks – sounds like a sports fan's dream!
Deciding to cut cable is hard to do, but these alternatives can help you be confident in your decision knowing you can still watch sports and save money at the same time. That makes the game much more enjoyable!

Jordan Ottaway contributed to the Neighborhood Credit Union blog from 2016 - 2019.