Avoiding Fraud on P2P Payment Apps
Published June 21, 2019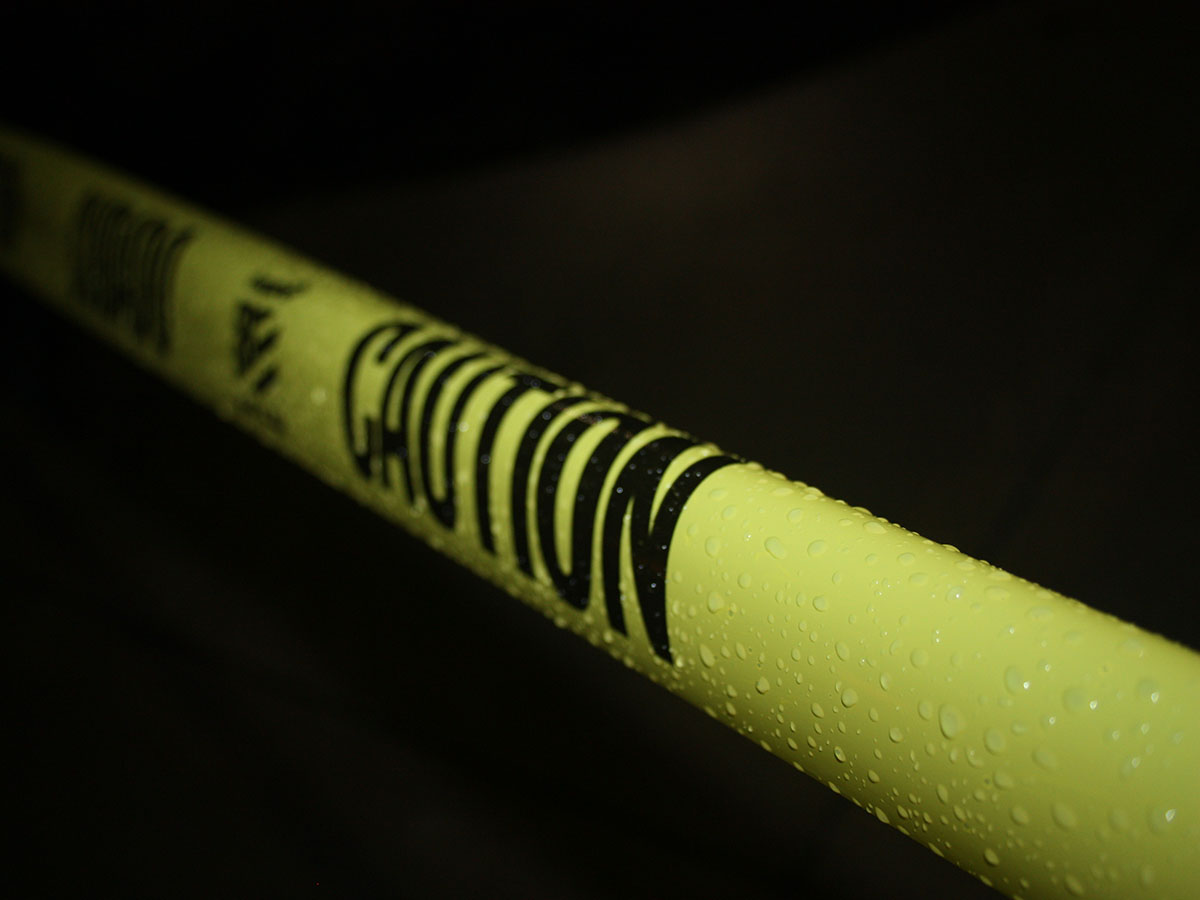 In the recent weeks we have noticed a rise in fraud cases amongst members that use Peer to Peer (P2P) payment apps like Square and Cash App. To help you protect yourself and your money, we wanted to give you some information and tips to avoid fraud on your account.
If you're a regular user of these P2P apps, one of the most important things is to only use it for transactions with people you know or trust. Selling items online with these apps is not safe because you don't know if the person you sell to has the money to pay for what they bought. Keep it local and with people you know are trustworthy. 
Always keep track of your statements and transaction records so you can quickly catch any unusual activity. If you do suspect fraud, freeze your card immediately and contact Square or Cash App directly since it will be a merchant dispute, which is separate from the credit union. In fact Square mentions in its terms in conditions that disputes need to go through them before reaching out to your financial institution. This helps Square better detect and prevent additional fraud. 
If you do find fraud on your Square or Cash App account here is where you can find more information regarding disputes: 
LivePerson Chat
By clicking the button below, you will be launching the chat platform to speak with one of our customer service associates.