5 Ways to Get Ahead Financially When You're First Starting Out
Published May 19, 2022 
Whether you've just graduated from college or are preparing to leave home for the first time, it's important to keep certain concepts in mind when you are just
starting out
. To best protect your wallet and your future as you go out into the world, consider the following five ways you can start getting ahead financially as a young person.
1. Making a Budget and Save for the Future
Budgeting
seems like an obvious way to start saving money and using it for wise purposes, but it's not as simple as it seems. When you first live on your own, you will likely pay for rent, utilities, food, and more. You should also plan ahead by saving for car maintenance, doctor's appointments, and other expenses that don't come up on a regular basis.  
You may not have much of your budget left over to save at this point, but according to experts, it's good to save any
small amount
that you can for an emergency fund. Try minimizing purchases that you don't immediately need and opening a savings account for your spare change if this is the case. You may be surprised at how far it will go!
2. Avoiding Unnecessary Debt and Building Good Credit
Everyone makes mistakes with money when they're first starting out, but there are a few big ones that are easy to avoid. For example, try not to take out extra personal loans if you've just finished school and are paying off
student loans
, and watch your credit card use if you have not yet found a stable job. You can begin to
build good credit
at this point by not opening more accounts than you need and by paying off debts that you already have. If you're having trouble finding work and you can't pay your bills, consider living with family or roommates to cut the costs of rent and utilities.
3. Snagging a Side Gig
If you need extra spending money, you may wish to pick up another part-time side hustle that doesn't take much of your brainpower to do during your time off. Consider driving for a service like Uber, filling out
online surveys
, or, if you're connected to a college community, tutoring students in subjects you excelled in.
4. Starting a Business
Perhaps you studied marketing, finance, or business in school and you wish to launch your first startup. Write up a solid business plan and consider using crowdfunding as your first stop to
gaining backers
. After this point, you can apply for a micro-loan and search for angel investors for your venture.
5. Continuing School Online
If you've realized in late college (or even after graduating) that you need additional schooling to achieve your dream career, it's not too late to return. You can hold down a full-time job and attend school part-time in an online degree program. Make sure that the schools you're considering are accredited and that they offer decent
tuition rates
.   
Choosing your first steps as you head out into the world for the first time can be nerve-wracking, but know that you don't have to get it right the first time. Most people, even successful ones, learn by trial and error. Pay attention to your budget, manage your credit, and don't be afraid to take calculated risks in the process of finding your purpose in life.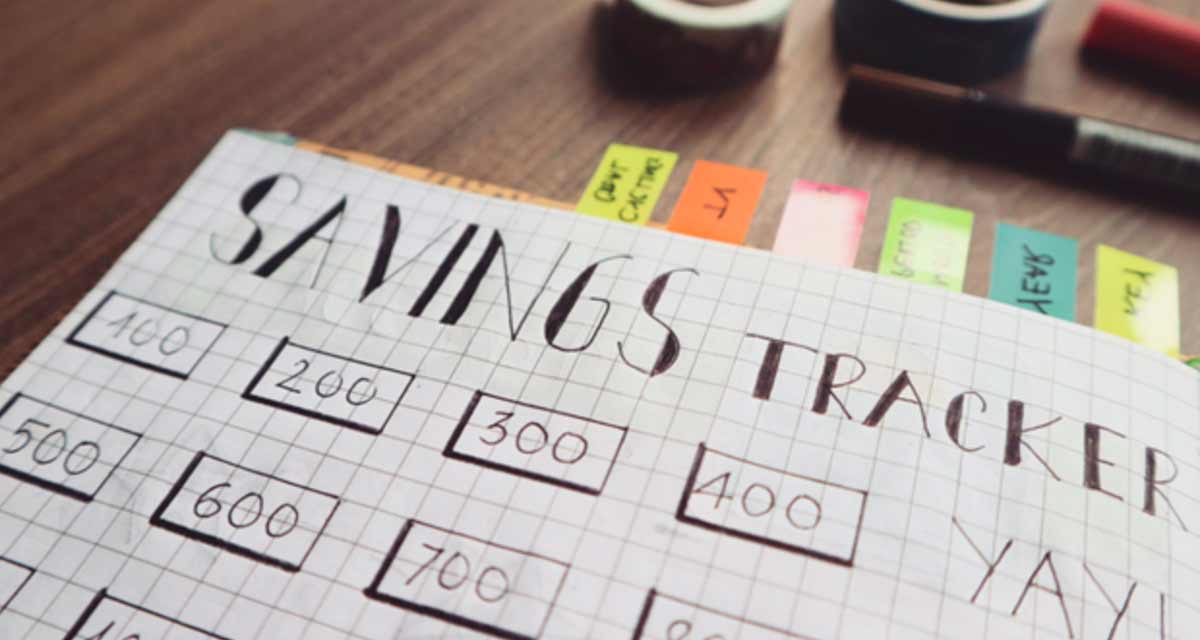 Carolyn Hart has been a financial planner for nearly four decades. She has dedicated her career to helping her clients achieve financial health by assisting them in setting budgets, saving for the future, and pursuing investment opportunities. Her site, CarolynKnowsMoney, is her passion project to reach readers near and far to find financial stability. When she's not working, you'll probably find her in the kitchen baking up a storm.