Why You Need to Write Out 2020 Every Time
Published January 30, 2020
With each new year comes new ways for scammers to take advantage. 

It's common to abbreviate the year down to the last two numbers when filling out the date, and from 2001 to 2019 it was quick, easy, and done without thinking.

Why Should I Not Shorten 2020?
If you shorten the year 2020 when filling out official or legal documents, you're putting yourself at risk of someone trying to cash an old check, put a check at a later date for more withdrawals at a later time, or forge an unpaid debt. If you only put down "20" as the year, anyone with ill intentions could change the date to a past day from the last two decades or future years. According to a Hamilton Auditor,
Dusty Rhodes
: 
"When writing the date in 2020, write the year in its entirety. It could possibly protect you and prevent legal issues on paperwork. Example: If you just write 1/1/20, one could easily change it to 1/1/2017 (for instance) and now your signature is on an incorrect document."

This goes for all checks, legal documents, or any paperwork that could bring fraudulent harm with the wrong date. 

Why Has This Not Been a Concern in the Past?
While someone could have done the same thing when you signed a check last year, such as 03/08/19, they could have changed it to 03/08/1995. However, a check or document with a date so far in the past would catch more eyes as a cause for concern. Next time you go to sign a check or legal documents, remind yourself to write out the full 2020. In the case of your identity and accounts, it's always better to be safe than sorry. 

Who We Are
As an active part of the community for 90 years, Neighborhood Credit Union is a not-for-profit financial organization with locations in Collin, Dallas, Denton and Ellis counties, as well as the city of Arlington. Located all across North Texas and assets topping $715 million, Neighborhood Credit Union has a continuously growing membership of 56,000. For more information, call
(214) 748-9393
or visit
myncu.com
.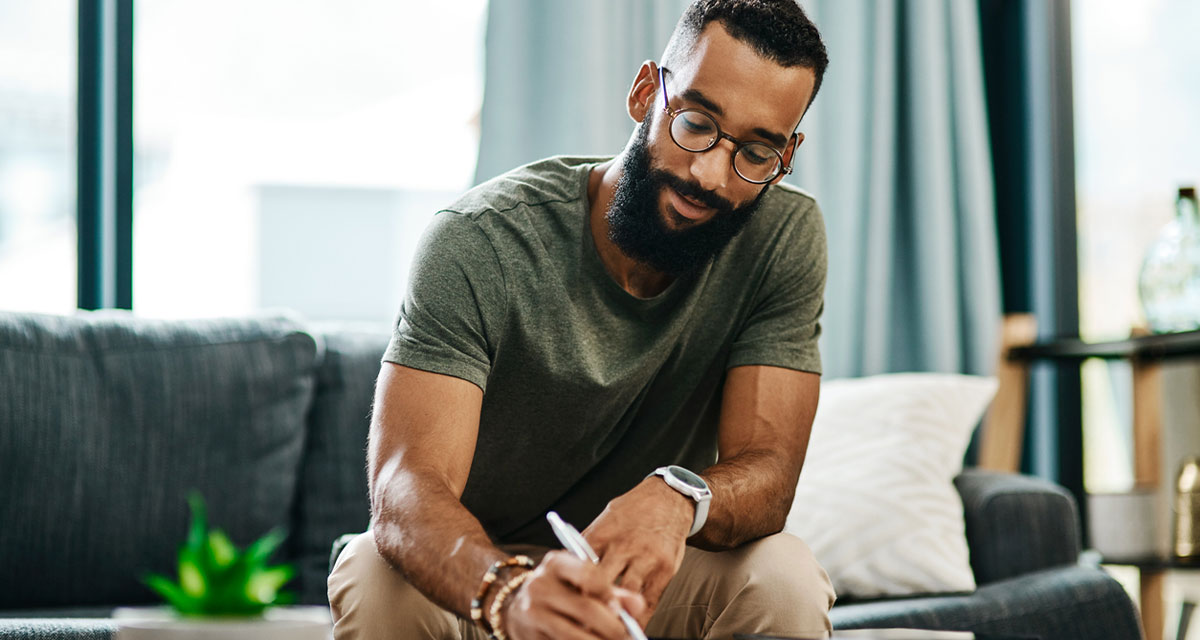 Catch Up on More News
Explore News & Events for more updates on what's happening in your community and at the credit union.