Sleigh the Gift Giving Season Using Zelle
Published December 17, 2021 
The holidays are approaching, and all year long, you've heard your parents talk about wanting a certain something. You know they'd never go out and buy it for themselves, so it's the perfect present to surprise them with this year. Unfortunately, the price tag is a bit frightful. This year, go in on gifts with others and split the cost of the bill! 
Using Zelle® to Get Paid Back is so Delightful
Splitting the cost of a big gift with your siblings is easy with Zelle®. Use Zelle® to easily send a request1 for the money you're owed, and your sibling can quickly and safely send you money directly from their mobile banking app, even if you bank at different places . And the best part is, the money will be available to you in minutes2 .  
How to Request Money for the Group Gift  
Step 1: Log into the MyNCU Mobile app.  
Step 2: Click the "More" on the bottom right
Step 3: Select "Zelle®". located at the top.
Step 4: Enroll your U.S. mobile number or email address.  
Step 5: Once you've enrolled, select "Request", pick your recipient (by entering their phone number or email address), then type in the requested amount, add a little note such as "Mom and Dad's Gift," and click "Review", then click "Request" again. 
Pro-tip: For an even easier experience, have them enroll with Zelle® before sending your first request. You can send money to someone not yet enrolled, and they'll get an email with instructions on how to do so.  
That's it! No need to ask your siblings to run to the ATM or search for that checkbook they never use. And, it's free!2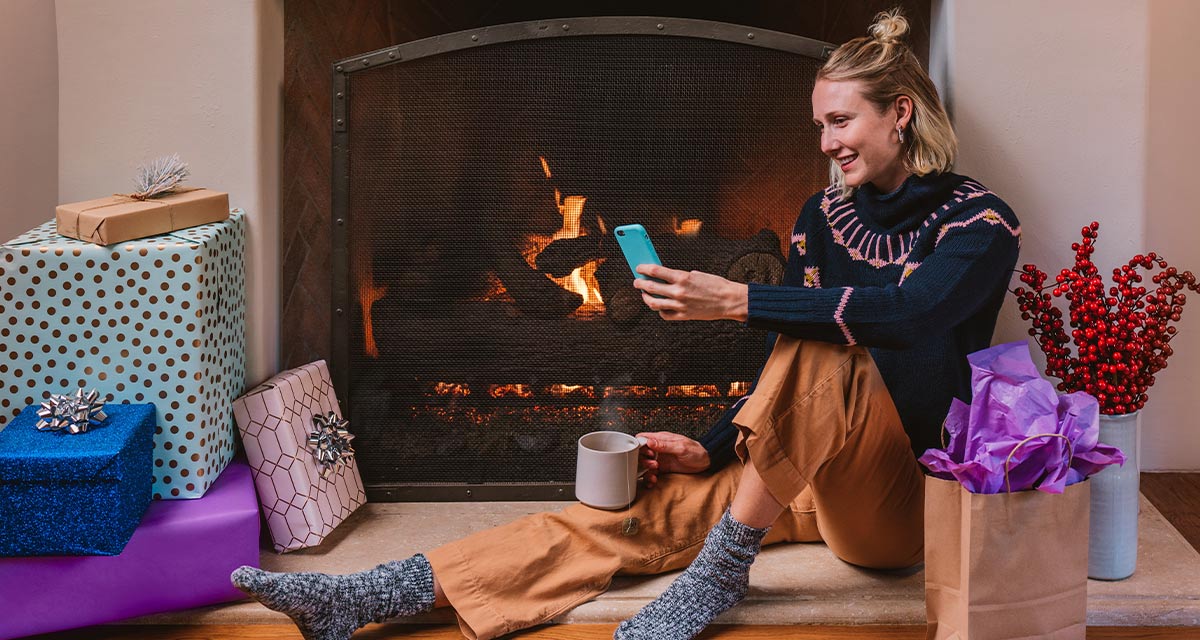 ---
 1Payment requests to persons not already enrolled with Zelle® must be sent to an email address. 
 2U.S. checking or savings account required to use Zelle®. Transactions between enrolled consumers typically occur in minutes and generally do not have fees. 
© 2021 Early Warning Services, LLC. All rights reserved. Zelle and the Zelle marks are property of Early Warning Services, LLC. 2U.S. checking or savings account 
Catch Up on More News
Explore News & Events for more updates on what's happening in your community and at the credit union.
Who We Are 
As an active part of the community for 92 years, Neighborhood Credit Union is a not-for-profit financial organization serving the state of Texas with branch locations in Collin, Dallas, Denton, Ellis, and Tarrant counties. With assets topping $1 billion, Neighborhood Credit Union has a continuously growing membership of over 60,000. For more information, call (214) 748-9393 or visit our homepage.