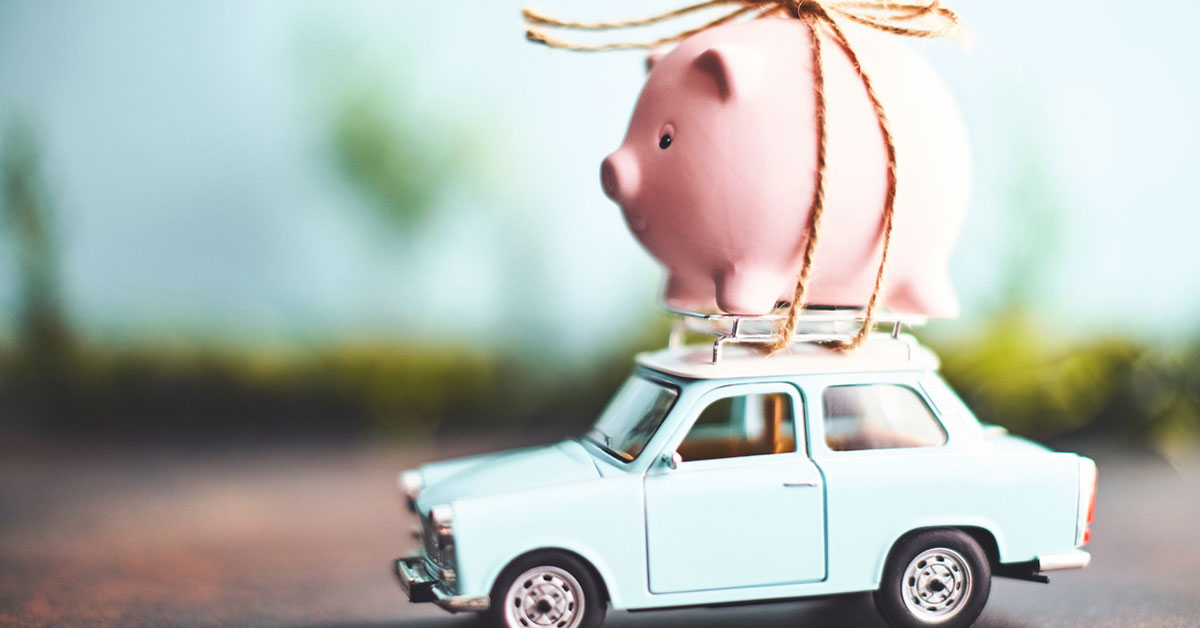 Neighborhood Credit Union Rolled Coin Drive 
When 
Every Wednesday in September starting September 9
Time 
9:00 A.M. - 5:00 P.M.
Closed for lunch from 11:00 A.M. - 12:00 P.M.
Details 
Unexpected business closures due to the COVID-19 pandemic have caused a nationwide coin "shortage," or more accurately – a circulation problem. Neighborhood CU is committed to doing our part to keep coins circulating within our Dallas/Fort Worth community by organizing a coin drive to help boost coin replenishment to our local Federal Reserve Bank.  
Starting September 9, you can bring your rolled coins to select Neighborhood CU locations and make a coin deposit into your account. We can only accept rolled coin, so please visit any Neighborhood CU branch for your free coin wrappers.