Neighborhood CU Annual Meeting 2023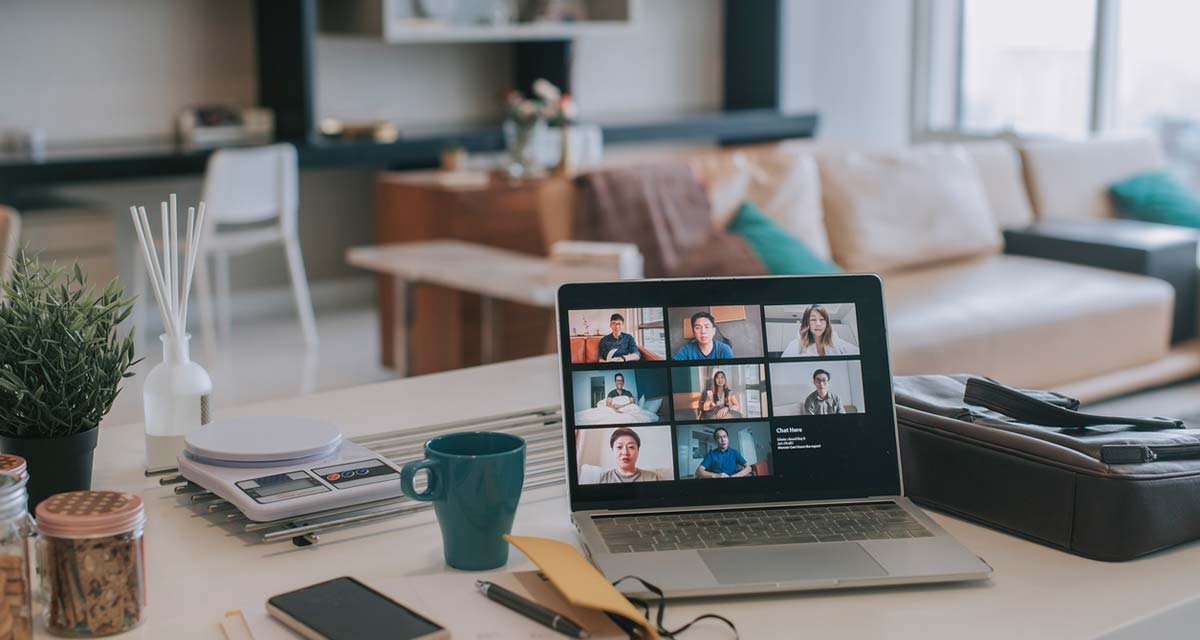 2023 Annual Meeting Information
Where
Online via Microsoft Teams
Details
Documents: 
Any Neighborhood Credit Union member interested in being nominated to serve on the Board of Directors must submit an application and statement of qualifications to a Nominating Committee member by Thursday, February 23, 2023, for certification. Only members that are certified are eligible for nomination from the floor at the Annual Meeting. Please contact a member of the Nominating Committee if you have any questions.
As outlined by the credit union's bylaws, the nominating committee members for the Board of Directors election are:
Kaye Vinson

Terry Rockett 

Sandi Rybicki

Expiring Terms:
Ron Taylor

Former Pegasus CCU member since 1975; Former Pegasus Community Credit Union Board of Directors since 1998; retired in 2014 from BlueCross BlueShield of Texas after 25 years as vice president and general counsel; a military veteran, retired with the rank of Lt. Col. from the U.S. Army Reserve.

Arthur Young

Neighborhood Credit Union member since 1963; board member since 1981; 39-year United States Postal Service veteran, retiring in 1997 as Postmaster for the City of Richardson. Credit Union National Association Awards: the Filene Award (1990), the Raiffeisen Award (1993), and the Bergengren Award (1995).
Who We Are 
As an active part of the community for 92 years, Neighborhood Credit Union is a not-for-profit financial organization serving the state of Texas with branch locations in Collin, Dallas, Denton, Ellis, and Tarrant counties. With assets topping $1 billion, Neighborhood Credit Union has a continuously growing membership of over 60,000. For more information, call (214) 748-9393 or visit our homepage.