Neighborhood Credit Union Announces a New No-Surcharge ATM Network
 Published December 31, 2020   
Updated June 8, 2021 
Update: Neighborhood Credit Union is partnered with both MoneyPass and Allpoint networks. Providing over 90,000 ATMs surcharge-free to its members. 
After January 11, 2021, Neighborhood Credit Union announced an additional surcharge-free ATM option. They are pleased to announce a new partnership with the no-surcharge ATM network, MoneyPass®. 
About MoneyPass  
Neighborhood Credit Union members can begin using the MoneyPass ATM network surcharge-free after January 11, 2021. Over 32,000 no-surcharge ATMs are in the nationwide MoneyPass network, with most located in 7-Eleven stores, community banks, and some Capital One banks. Members will have no trouble finding an ATM and MoneyPass offers an
ATM locator
on the website and mobile app. Another helpful tip is to always look for the MoneyPass logo on the ATM*.  
What is an ATM Surcharge Fee?  
A surcharge is when the owner of the ATM charges the ATM user a fee. Some surcharge fees can get as high as $5. Neighborhood Credit Union's switch to MoneyPass opens up tens of thousands of
ATMs
to members, free of this surcharge.   
Download the MoneyPass App  
You can find a surcharge-free MoneyPass ATM quickly with the MoneyPass ATM Locator app. With two user-friendly search options, you can find a MoneyPass ATM by entering an address or ZIP code, or using your current location. The MoneyPass ATM locator app is available for free in the Apple Store and Google Play store.   
ATM Withdrawal-Fee Refunds at Neighborhood Credit Union 
If you used an ATM that is not within the MoneyPass ATM network, no worries. Neighborhood Credit Union will still offers $15.00 ATM withdrawal fee charges for qualified account holders.** Explore our different
checking
accounts we offer here.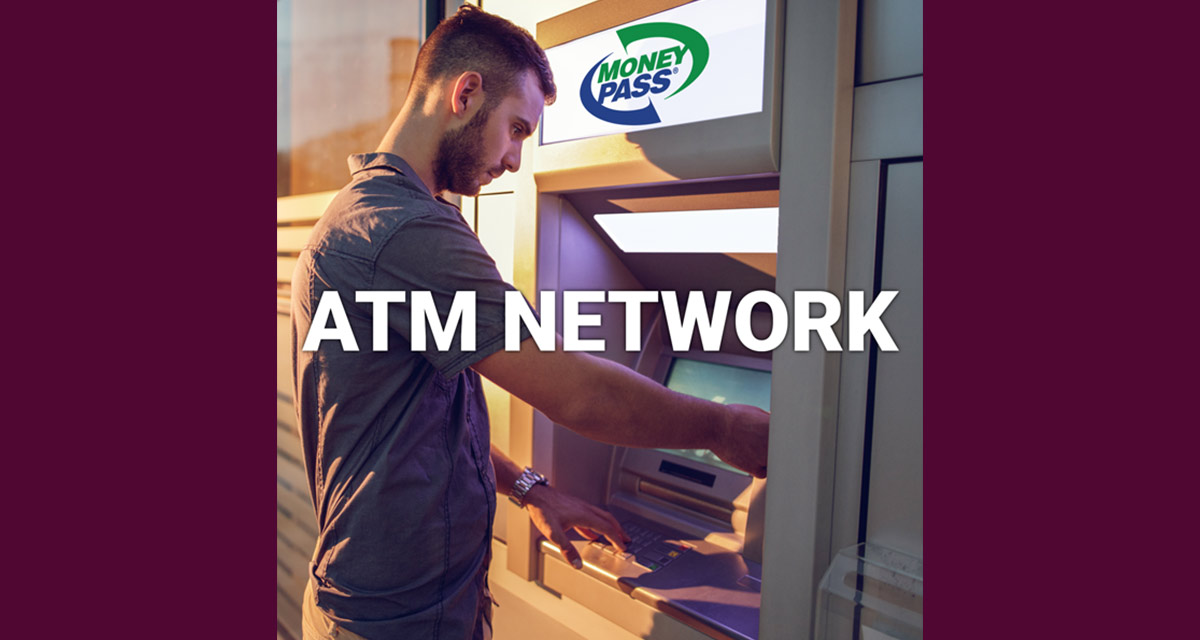 Catch Up on More News
Explore News & Events for more updates on what's happening in your community and at the credit union.
Who We Are 
As an active part of the community for 93 years, Neighborhood Credit Union is a not-for-profit financial organization serving the state of Texas with branch locations in Collin, Dallas, Denton, Ellis, and Tarrant counties. With assets topping $1 billion, Neighborhood Credit Union has a continuously growing membership of over 60,000. For more information, call (214) 748-9393 or visit our homepage. 
---
*MoneyPass® and Allpoint ATM owners agree not to charge our members at their terminal locations. Neighborhood Credit Union has a per transaction fee for any ATM inquiry or withdrawal not made at one of our branches. See the Rates & Fees page for more information. 
**Domestic ATM withdrawal fees incurred during the Qualification Cycle will be reimbursed and credited to the account on the last day of the Monthly Statement Cycle.