Neighborhood Credit Union Announces New Mortgage Provider
Published November 27, 2020  
Earlier this month, Neighborhood Credit Union announced they have officially switched to a new mortgage provider, Member First Mortgage (MFM).  
Who is Member First Mortgage?  
Since 2001, MFM is a wholly-owned company by 12 leading credit unions. With a philosophy of "People Helping People," MFM works hard to bring the best home financing needs to Neighborhood Credit Union and its members. As of today, MFM has helped over 200 credit unions and other financial institutions across the United States. Neighborhood Credit Union will be working closely with MFM's local office here in Plano, TX.   
I have applied or want to apply for a new mortgage loan; now what?  
After you've applied for a new mortgage loan through Neighborhood Credit Union's application process, you will then work closely with MFM. An agent with MFM will take care of the following:  
Handle the loan origination functions 
Processes the loan 
Underwriting the loan and makes sure it meets all guidelines  
Prepare closing documents and coordinate the closing  
Authorizing funding of the loan  
Service the loan after closing  
You can apply for your Member First Mortgage loan 
here
.  
Perks of Member First Mortgage  
Members who are working with MFM for their loan will always have access to the Home Advantage program. Members can search the MFM network to find the perfect agent that will help them find their new home or sell their current home. Members can even earn cash rewards if they use a MFM in-house real estate agent to buy or sell their home. Also, members can enjoy a personalized home search database. Members will receive email alerts when new properties that meet their criteria are available.   
Products Available at Member First Mortgage 
Conventional Loan Products: This loan product typically meets Fannie Mae and Freddie Mac guidelines; loan amount for less than $510,400. 
Jumbo Loan Products: For loan requests that go over $510,400 dollars and up to $4 million. 
Government Loan Products: FHA and Veteran loans for those who are eligible. 
I have a mortgage through TruHome, do I need to do anything?    
Members who currently have TruHome mortgages or are in the application process with TruHome will stay with them for servicing purposes, and nothing will change. Any new mortgage applications after November 10, 2020 will begin the process with and stay with Member First Mortgage.  
Your TruHome mortgage information and account balance will remain the same in the 
TruHome Portal
, Online Banking, and the MyNCU Mobile App.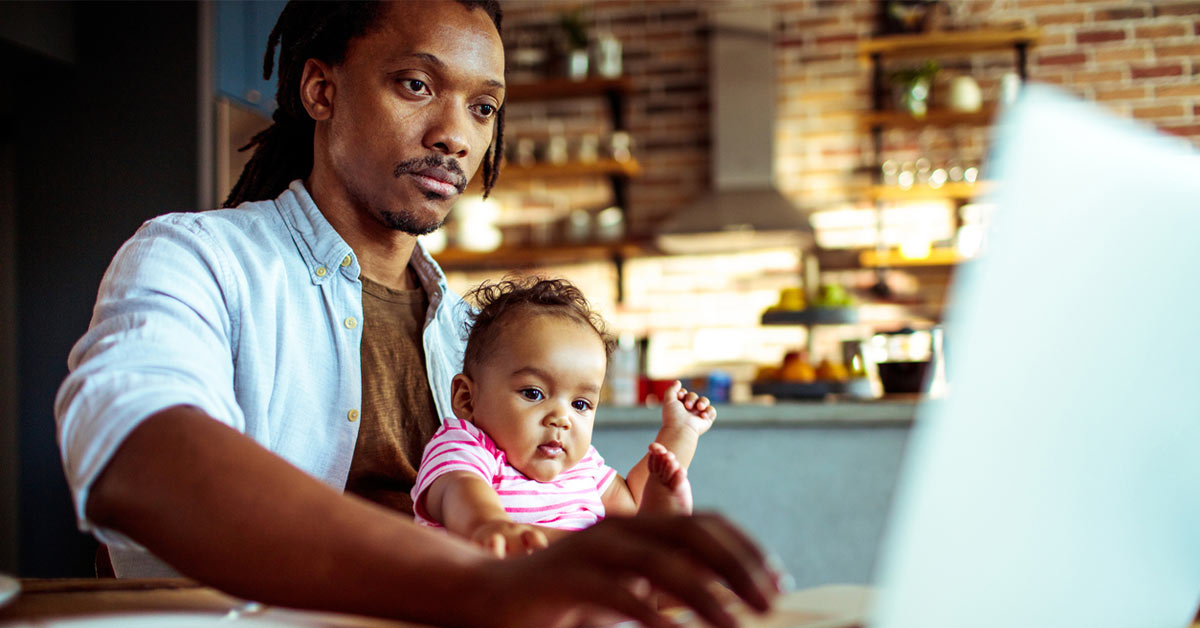 Catch Up on More News
Explore News & Events for more updates on what's happening in your community and at the credit union.
Who We Are 
As an active part of the community for 93 years, Neighborhood Credit Union is a not-for-profit financial organization serving the state of Texas with branch locations in Collin, Dallas, Denton, Ellis, and Tarrant counties. With assets topping $1 billion, Neighborhood Credit Union has a continuously growing membership of over 60,000. For more information, call (214) 748-9393 or visit our homepage.