Neighborhood Credit Union Introduces MyNCU Member Protect
Published February 1, 2021  
On February 1, 2021, Neighborhood Credit Union launched a brand-new product geared towards protecting our members' financial well-being. 
The new program, called MyNCU Member Protect, is there for you when the unexpected happens. Whether it is a death, disability, or involuntary unemployment, MyNCU Member Protect will protect your loan by canceling your loan balance or payments up the contract maximum. It could mean the difference between excellent and poor credit, bankruptcy, or your family's financial future.
What Loans Quality for MyNCU Member Protect?  
If you are interested in MyNCU Member Protect and have any Neighborhood Credit Union consumer loan you are in luck! All consumer loans qualify starting February 1, 2021 and credit card loans will become eligible on April 1, 2021. Applying for MyNCU Member Protect will not affect your loan approval, and sign up is simple. 
How MyNCU Member Protect Works 
In the Event of:
Death
Disability
Involuntary Unemployment
What Happens:
Protected borrower passes away.
A covered disability occurs due to injury or illness.
A covered job loss occurs.

It Cancels:

UP TO THE CONTRACT MAXIMUMS

Your payments or loan balance.
Your loan payments.
Your loan payments.
You May Be Eligible if You:
Have an eligible loan.
Are a permanent employee who is actively working.¹
Are a permanent employee who is actively working.¹
Additional Coverage  
Not only are you protected from what was listed in the chart above, but with MyNCU Member Protect the following is also covered:  
Terminal Illness
Accidental Dismemberment
Family Medical leave (up to 3 months or $3K covered) 
Hospitalization (up to 3 months or $3K covered) 
Death of Non-Protected Dependent (up to 3 months or $3K covered) 
Involuntary Unemployment (up to 3 months or $3K covered)
How to Sign Up for MyNCU Member Protect 
Chat with a Neighborhood Credit Union Loan Officer today to find out how much it will cost for you to add MyNCU Member Protect to your loans and be prepared for the unexpected!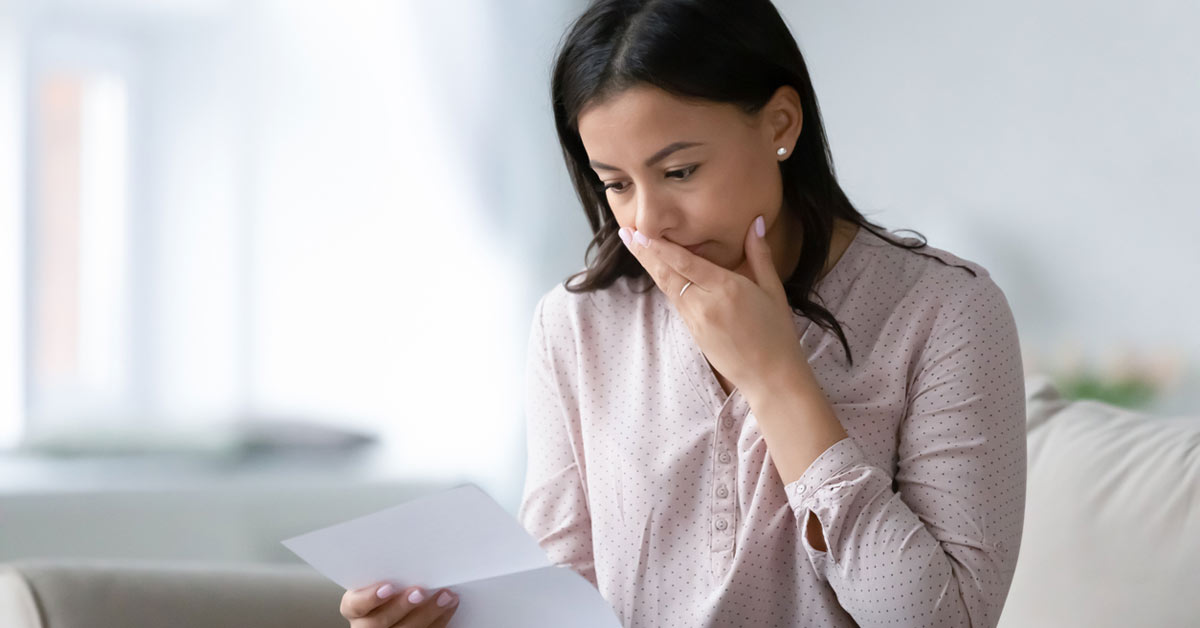 Catch Up on More News
Explore News & Events for more updates on what's happening in your community and at the credit union.
¹Please contact your loan representative or refer to the Member Agreement for a full explanation of the terms of Debt Protection with MyNCU Member Protect. You may cancel MyNCU Member Protect at any time. If you cancel protection within 30 days, you will receive a full refund of any fee paid.
Your purchase of Debt Protection with MyNCU Member Protect is optional and will not affect your application for credit or the terms of any credit agreement required to obtain a loan. Certain eligibility requirements, conditions and exclusions may apply.
Who We Are 
As an active part of the community for 93 years, Neighborhood Credit Union is a not-for-profit financial organization serving the state of Texas with branch locations in Collin, Dallas, Denton, Ellis, and Tarrant counties. With assets topping $1 billion, Neighborhood Credit Union has a continuously growing membership of over 60,000. For more information, call (214) 748-9393 or visit our homepage.