Mobile Updates with the MyNCU Mobile App
 Published July 30, 2021 
Big things are happening for the MyNCU Mobile App - from a brand-new look for the ATM/Branch locator, quick links added to the top of the app homepage, to personalized alerts based on member location.  
New Features Currently Live in MyNCU Mobile App 
You may have already had a chance to explore our recently updated ATM/Branch locator with 3D building renderings, 360 rotations, and street views. Finding the ATM closest to you has never been easier.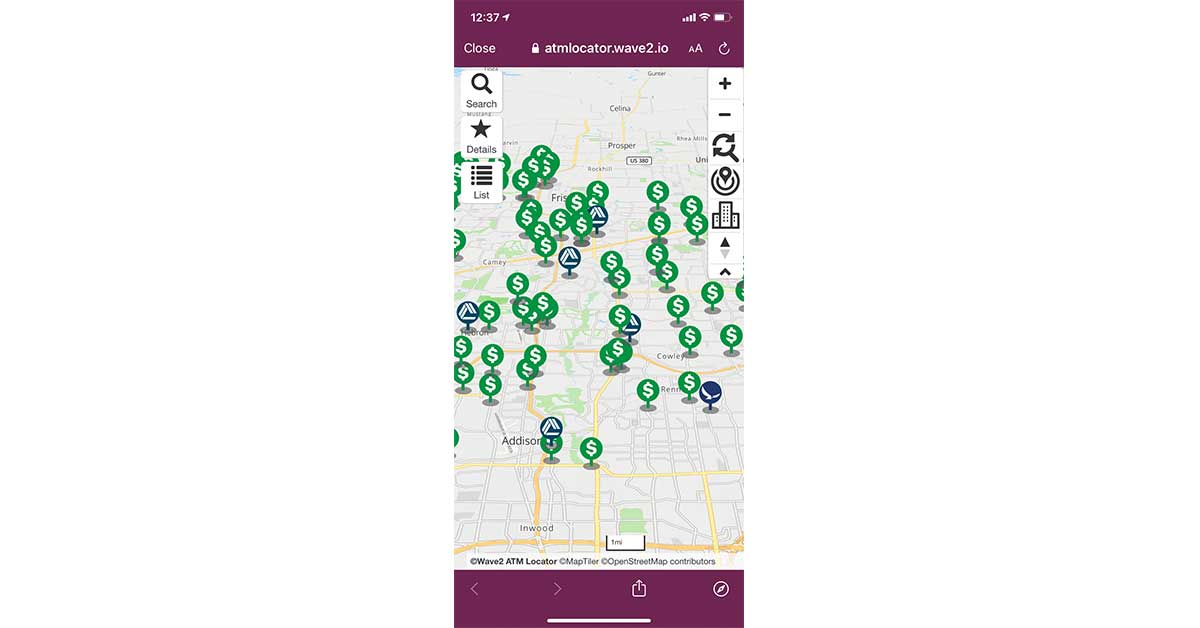 We've also added quick links across the top of the screen when you click into the "More" menu, which will make it easier than ever to access our most used features. You can apply for a loan, conduct a Zelle transaction, check out Money Management, and utilize your card controls and alerts - all with the click of a button.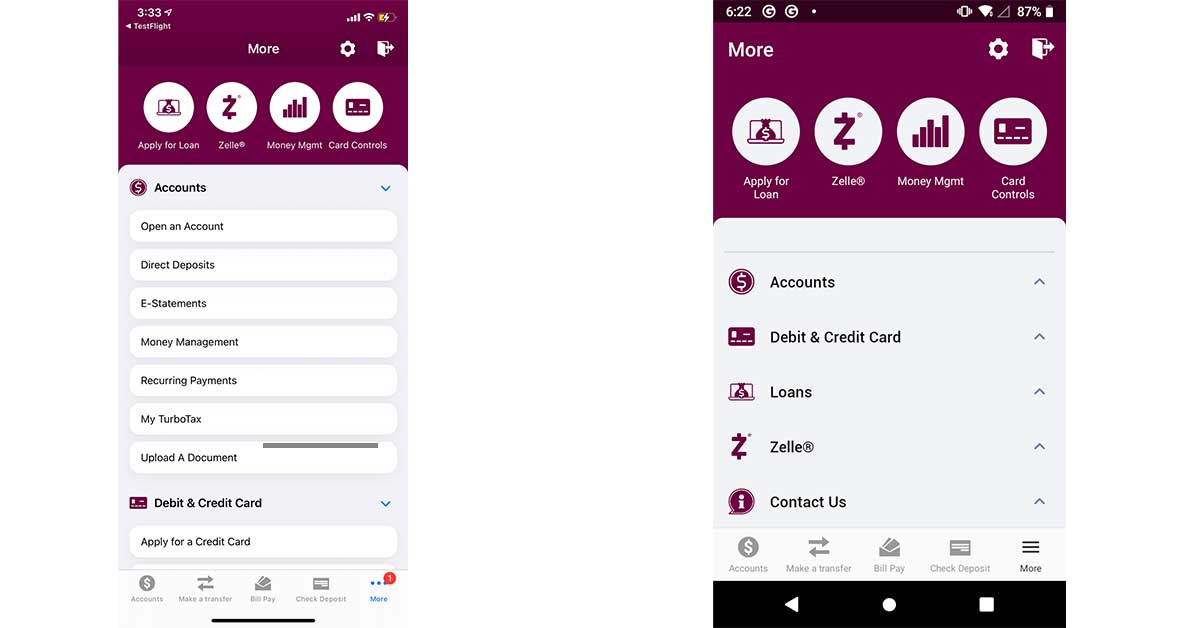 New Features Coming Soon to MyNCU Mobile App  
Members who give MyNCU access to location at all times will never miss vital alerts or a promotion with the new update to the MyNCU Mobile app. Stay in-the-know with push notifications, in-app notifications, and our News Feed in the More section.*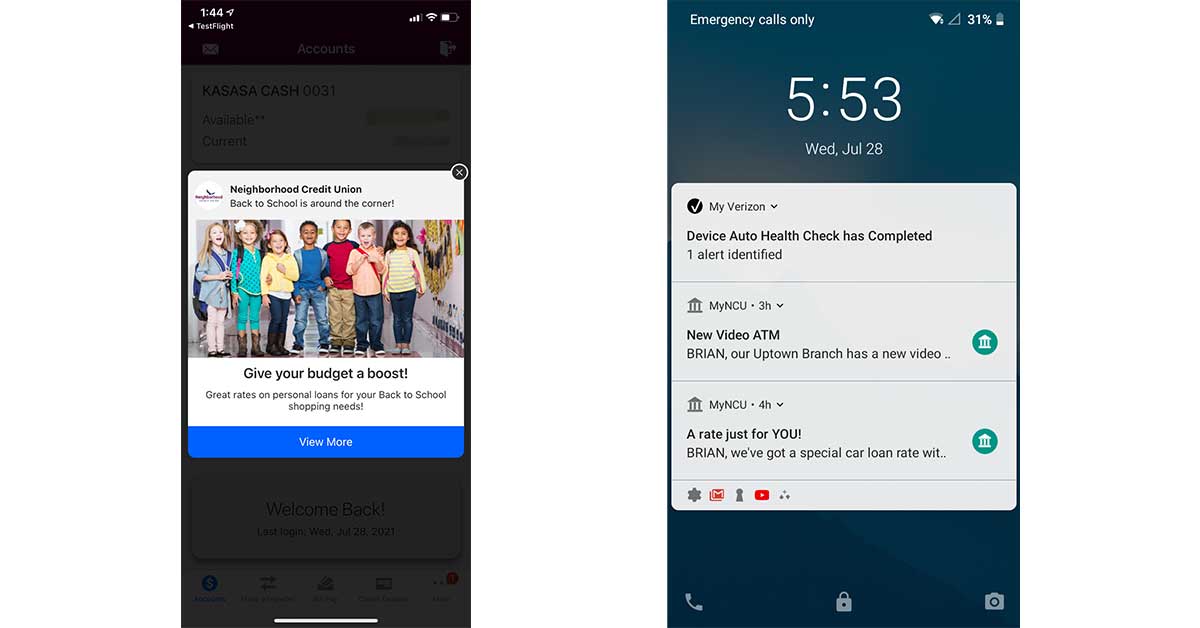 Why does my location have to be set to "Always Allow?" 
Neighborhood Credit Union and the MyNCU Mobile app collect user's location data even when the app is closed or not in use for location-based alerts and offers to provide personalized branch and special offer experiences. We commit to not bombarding you with notifications and take your privacy seriously by not tracking or storing your location history. We ask that you allow the MyNCU Mobile app to have access to locations at all times for the best app experience. Messaging and data rates may apply for push notifications, so check your mobile carrier for details.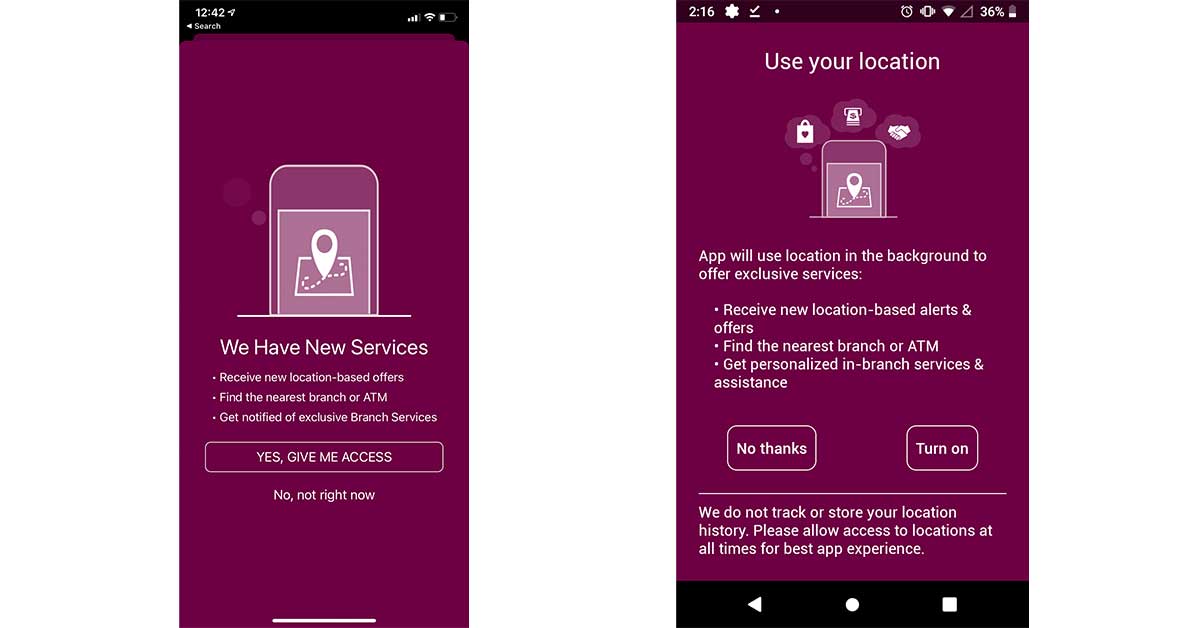 *Screen images are simulated and may vary depending on device. All images and promotions are for display purposes only and do not reflect real promotions, advertisements or information. 
Catch Up on More News
Explore News & Events for more updates on what's happening in your community and at the credit union.
Who We Are 
As an active part of the community for 93 years, Neighborhood Credit Union is a not-for-profit financial organization serving the state of Texas with branch locations in Collin, Dallas, Denton, Ellis, and Tarrant counties. With assets topping $1 billion, Neighborhood Credit Union has a continuously growing membership of over 60,000. For more information, call (214) 748-9393 or visit our homepage.