Member First Mortgage 1098 Tax Documents Updates
Published December 29, 2021

Neighborhood Credit Union mortgages were officially transferred to Member First Mortgage in June of 2021. Due to this mid-year change, affected members will receive two separate 1098 tax documents for the 2022 tax season.  

Neighborhood Credit Union will send a 1098 for members who obtained a mortgage during January – May 2021, and Member First Mortgage will then send a second 1098 for June – December 2021. If you did not apply for and close on your mortgage until after June 2021, you will only receive one 1098 from Member First Mortgage. 
What is a 1098 Tax Document? 
According to Investopedia, form 1098 is an Internal Revenue Service (IRS) form that is used by taxpayers to report the amount of interest and related expenses paid on a mortgage during the tax year when the amount totals $600 or more.
When to Expect Your 1098 Tax Documents 
Member First Mortgage and Neighborhood Credit Union will prepare the 1098 tax statements at the beginning of January 2022, and a hard copy will be mailed out before the end of January. Depending on the USPS (United States Postal Service) delivery schedule, the documents may arrive as late as the third week of February.
Can I view my 1098 tax documents online? 
You can view Member First Mortgage 1098 tax documents in the
Member First Portal
once they are ready. After you've logged in, select "Account Info" located across the top of the home screen and a drop-down will appear, then select "Documents". 
Members can access Neighborhood Credit Union 1098 tax documents by logging into Online Banking. Once logged in, select "
E-Statements
" located in the menu bar across the top, a new page will open, members will then see statements and 1098 tax documents available for download. 
Additional Information
If you have moved within the past year and have not yet updated your address, you will need to do so for both Neighborhood Credit Union and Member First Mortgage no later than December 31, 2021.
  
To update your address at Neighborhood Credit Union, login to Online Banking, select "Additional Services" located across the top menu, in the drop-down you will select "Address Change Request," and fill out the form to submit your request.

To update your address in Member First Mortgage Portal, select "Account Info" across the top of the website, in the drop-down select "Account Information," you will then select "Change Address/Email." 
Member First Mortgage will also send out a Social Security or Individual Tax Number Validation Request, to assure the IRS that the information they have on file is correct.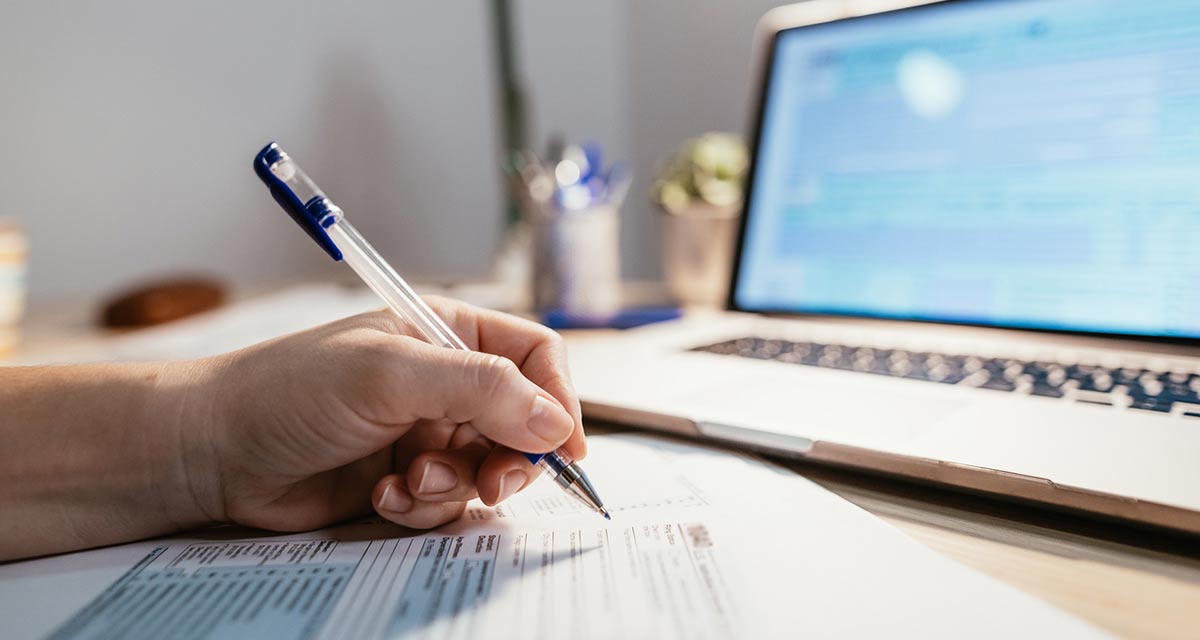 Catch Up on More News
Explore News & Events for more updates on what's happening in your community and at the credit union.
Who We Are 
As an active part of the community for 93 years, Neighborhood Credit Union is a not-for-profit financial organization serving the state of Texas with branch locations in Collin, Dallas, Denton, Ellis, and Tarrant counties. With assets topping $1 billion, Neighborhood Credit Union has a continuously growing membership of over 60,000. For more information, call (214) 748-9393 or visit our homepage.