Meet Our 2019 Scholarship Recipients
Published May 15, 2019
For this year's scholarship contest, our entrants were to write about a time they encountered a problem and thought outside of the box to solve it. Now that we've notified the three recipients, we wanted to share how these three students flexed their critical thinking to overcome a problem.
Anna Gollihar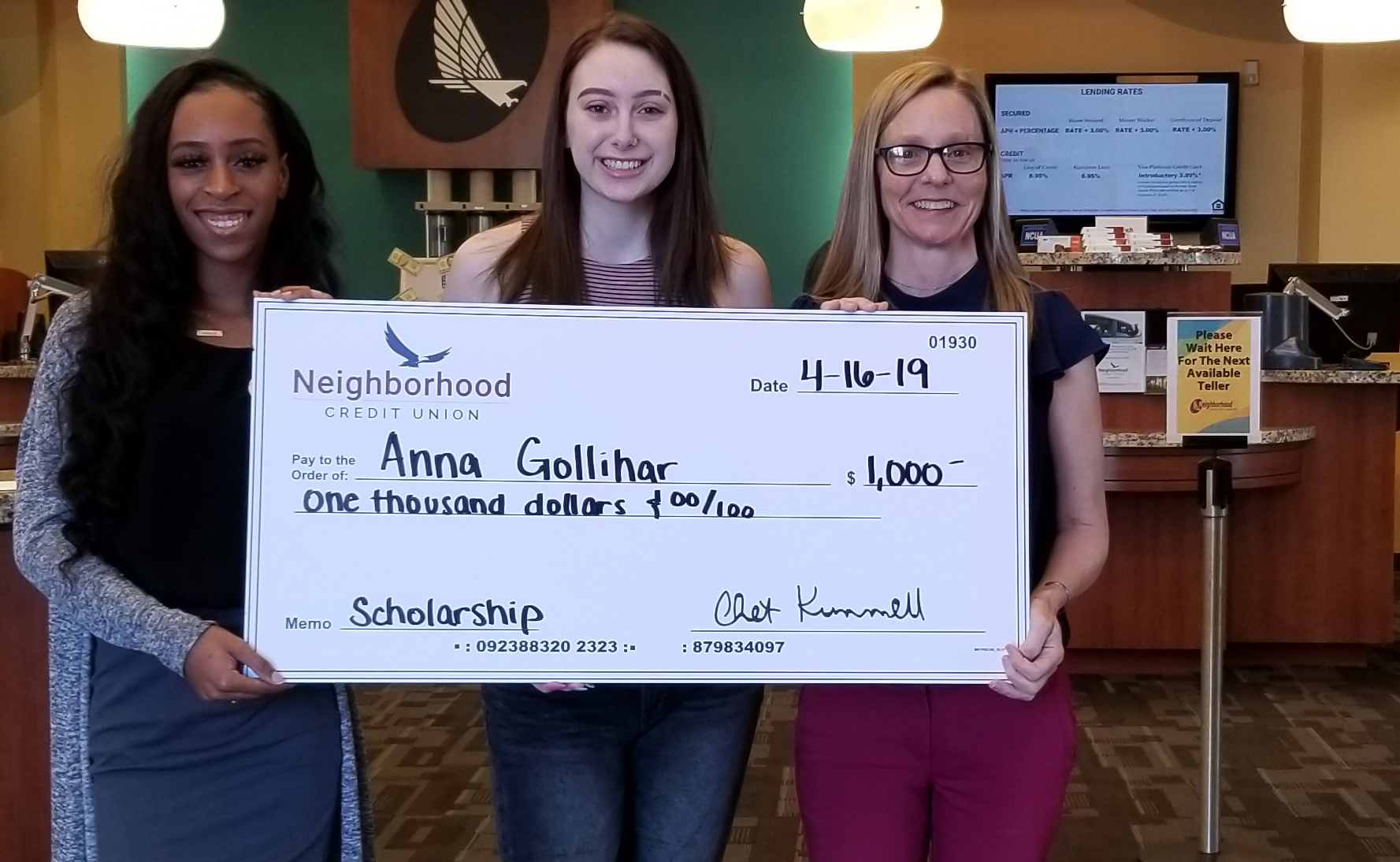 Born with a condition that makes it difficult for her to breath, Anna decided to undergo a surgery that would make it easier for her to live her day-to-day life. However, that meant that she would have to drop out of her current school because she would not be able to physically attend class.
Not wanting to leave her friends and school, she searched for a way to keep living the life she wanted. After countless hours of research Anna found a local alternative school allowing her to meet all the requirements needed to stay in school. 
Through her initiative and hard work, she was able to finish school in 2 years and graduate with an earlier class. 
Anna is planning to attend State University of New York at Buffalo. 
Stephen Whitacre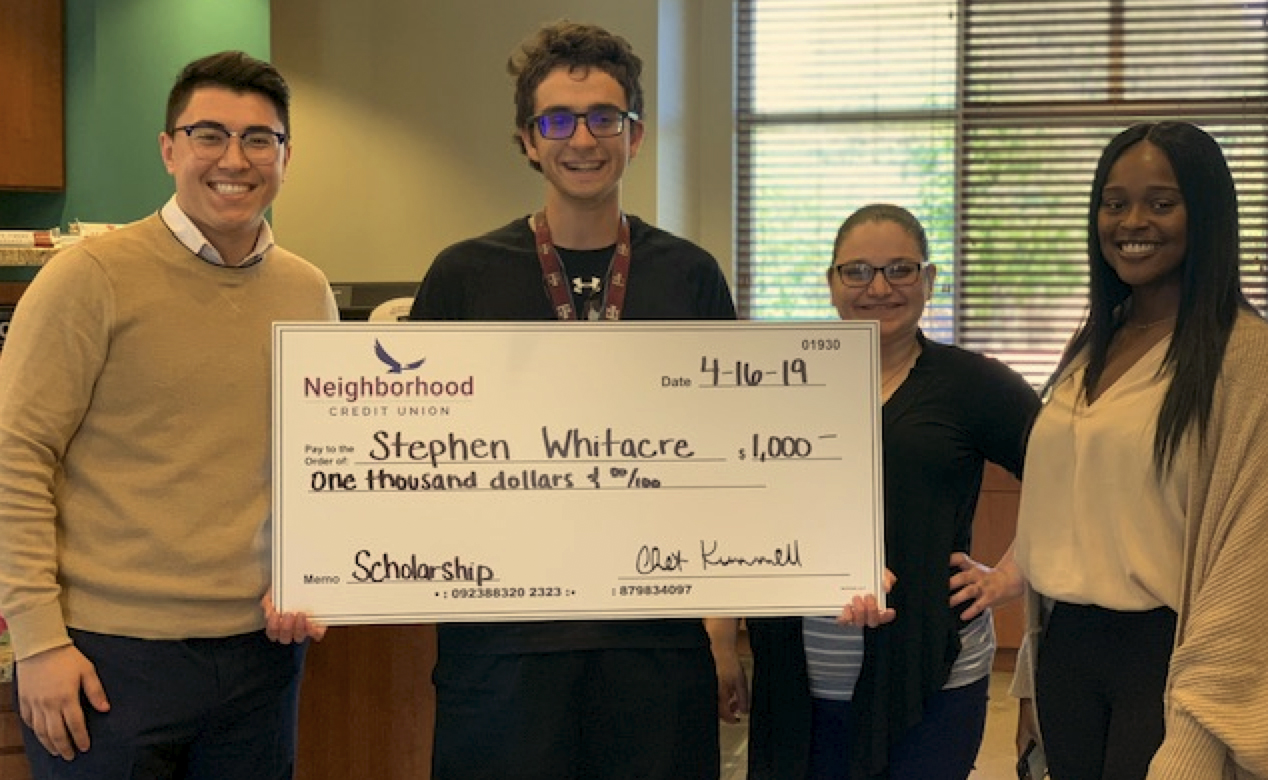 Assigned to a group project his junior year of high school, Stephen and his group came to a disagreement on how they should construct and present their project.
Wanting everyone to be on the same page, Stephen proposed that the group break up the project having each member focus on different pieces instead of doing everything all at once. After trying Stephen's method, his group was able to better work together and present a well-rounded and informative project. 
Stephen plans on attending Texas A&M University or the University of Florida.
Vanessa Vazquez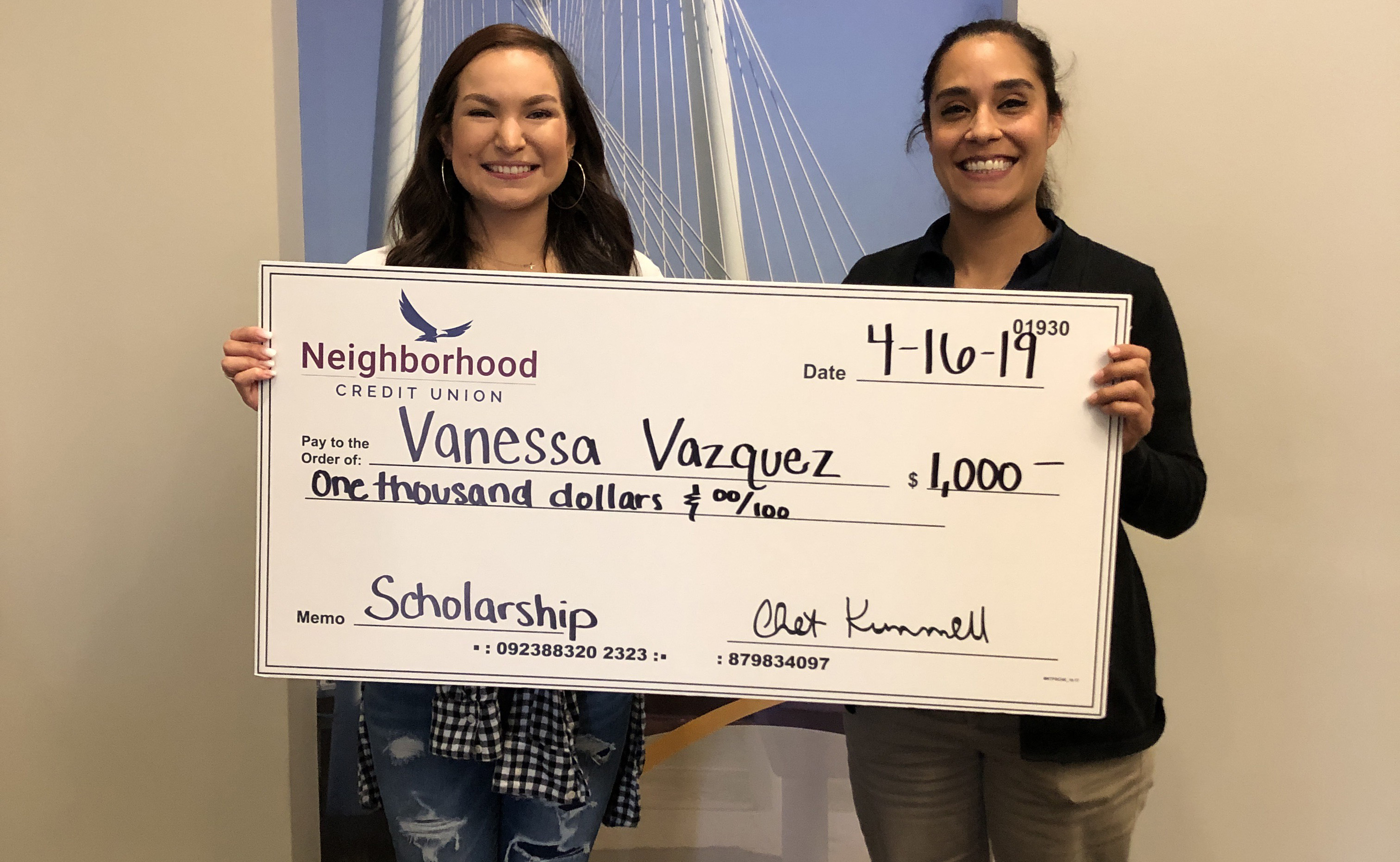 Planning on attending the University of North Texas in Denton following her graduation, Vanessa saw her plans take an unexpected turn. Attending a community college and deciding to stay closer to home to transfer to UNT's Dallas location was not Vanessa's first choice, but that didn't stop her from pursuing her education. 
Getting a job to help pay for school, Vanessa doesn't see her situation as abnormal but rather a way to achieve her dreams and get the education she's always wanted. While her decision might not have been easy, Vanessa saw her dreams and worked hard to make them into a reality. 
Vanessa plans on attending the University of North Texas at Dallas with hopes of going to graduate school in the future. 
Once again, congratulations to our three winners and good luck this coming school year!