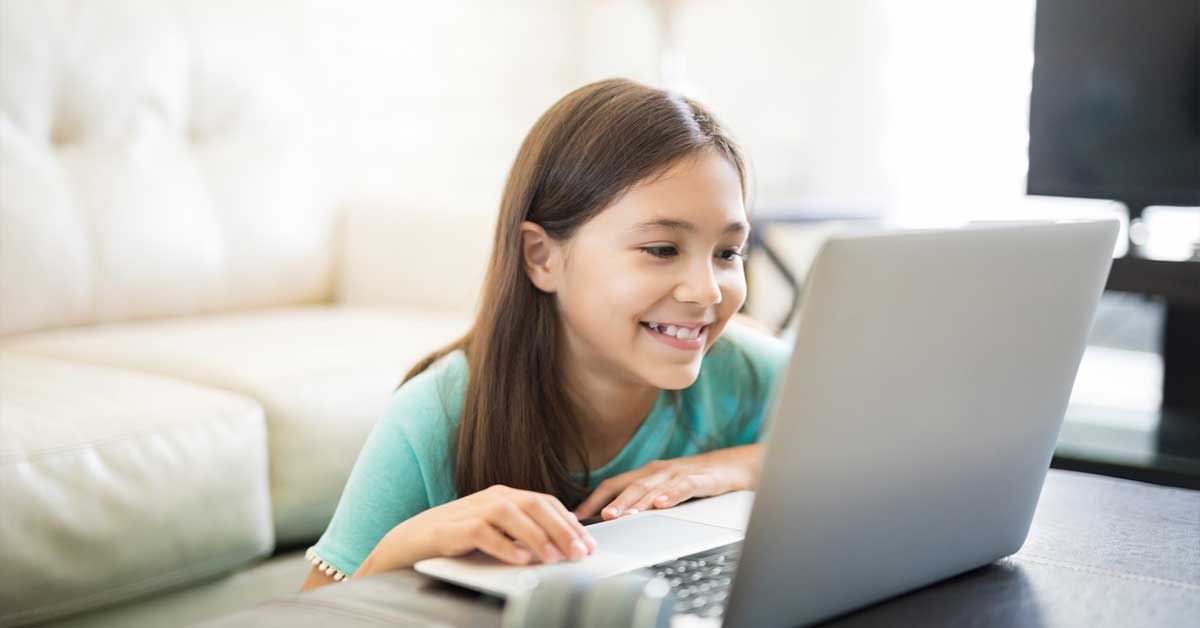 When
Saturday, October 10th, 2020
Details 
La Llorona, el Chupacabra, and more! Learn about the myths and legends from Spanish-speaking culture this Hispanic Heritage Month with stories, songs, and crafts. This program will be presented virtually, in Spanish and English, and registration is required. For children ages 5 and up.
La Llorona, el Chupacabra, y mas! Aprende de los mitos y las leyendas de las culturas hispanas en celebración del Mes de la Herencia Hispana con cuentos, canciones, y artesenias. Este programa sera virtual, en español e inglés. La inscripción es necesario. Para niños de 5 años y arriba.
To follow along with the sock puppet friend craft, please have the following supplies:
A sock
Markers
Any decorations such as felt, pom poms, or paper
*This is a free event from the Dallas Public Library* 
Who We Are 
As an active part of the community for 92 years, Neighborhood Credit Union is a not-for-profit financial organization serving the state of Texas with branch locations in Collin, Dallas, Denton, Ellis, and Tarrant counties. With assets topping $1 billion, Neighborhood Credit Union has a continuously growing membership of over 60,000. For more information, call (214) 748-9393 or visit our homepage.