GreenPath's Debt Free Journey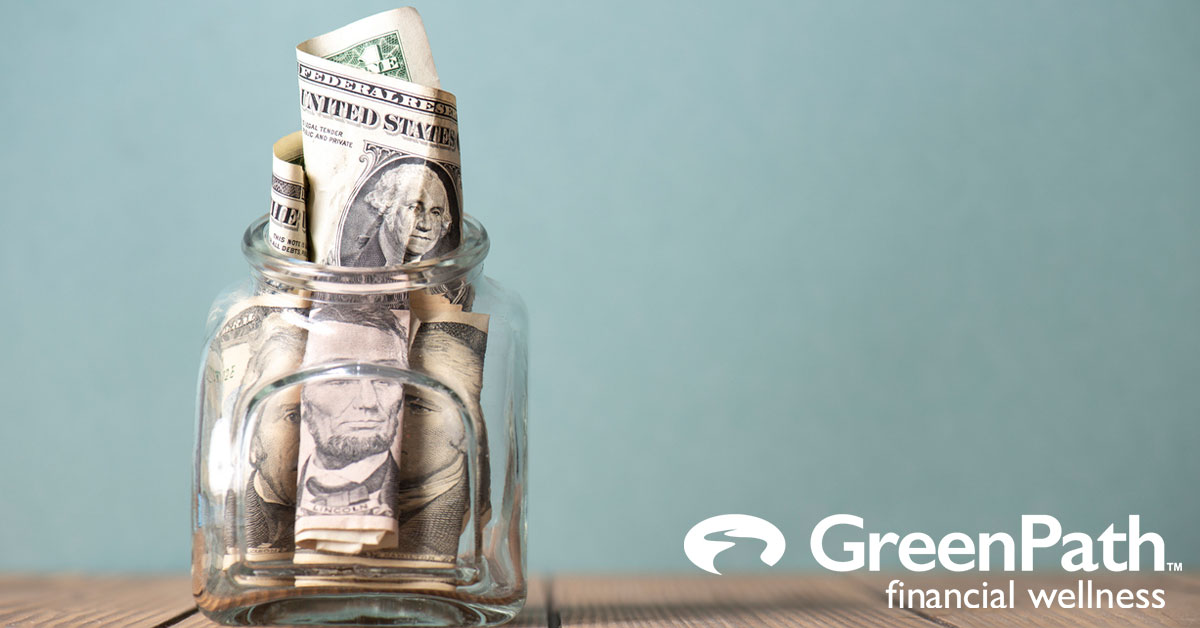 GreenPath's Debt Free Journey
Time
12:00 P.M. - 1:00 P.M. CST 
Details
Have you ever explored debt repayment options online or seen a commercial about getting out of debt? Trying to get out of debt can feel overwhelming, and it can be even more challenging to choose the best approach to take. We will discuss some of the options available to get out of debt, identify some key differences, and weigh the pros and cons of each. How do you know which is right for you? Join GreenPath Financial Wellness to learn how to advocate for yourself on your journey to becoming debt free.
| Who Should Attend  | What You'll Learn |
| --- | --- |
| Anyone interested in become debt free | What is Debt Management, Debt Settlement, and Debt Consolidation |
| Anyone that is unsure of the path to take | How to identify debt options |
| Anyone that wants to learn about debt repayment options | What are the pros and cons of each option |
Presenters & Panelists
Dawn Watson: GreenPath Partner Experience Manager
Amber Miller: Financial Wellness Expert
Who We Are 
As an active part of the community for 93 years, Neighborhood Credit Union is a not-for-profit financial organization serving the state of Texas with branch locations in Collin, Dallas, Denton, Ellis, and Tarrant counties. With assets topping $1 billion, Neighborhood Credit Union has a continuously growing membership of over 60,000. For more information, call (214) 748-9393 or visit our homepage.