Financial Literacy Month At Neighborhood Credit Union
Published April 8, 2021
  
April has been recognized in the United States as National Financial Literacy Month for the past 17 years. It is a month-long celebration that's dedicated to highlighting the importance of financial literacy and bettering the financial health of all Americans.  
What is Financial Literacy?
Financial literacy refers to one's ability to understand and apply different financial skills effectively, including personal financial management, budgeting, and saving. 
According to a 5-question test issued by the Financial Industry Regulatory Authority (FINRA), that measures an individual's knowledge about interest, compounding, inflation, diversification, and bond prices, only 34% of those who took the test got 4 out of 5 questions right. Here's a few more statistics surrounding financial literacy:  
More than 63% of Americans live paycheck to paycheck. 
Only 24% of Millennials demonstrate basic financial literacy. 
20% of Americans don't save any of their annual income. 
The average amount of money lost by the average American adult due to lack of financial literacy was $1,634.  
How Neighborhood Credit Union Promotes Financial Literacy 
Neighborhood Credit Union regularly hosts free Virtual Financial Literacy Workshops. The workshops are open to the public and all ages are welcome. Topics vary from buying a car, buying a home, credit scores and credit reports, retirement, and more. Participants will have the opportunity to ask questions and discuss topics to help lead them to better understanding.   
Join us on April 28, 2021 at 11:00 a.m. CST as we cover the topic
Making Budgets Work
. Participants will first identify personal obstacles to budgeting, and then create and apply a structure to track and analyze spending. They will also discuss the importance of debt reduction and building emergency savings. Ultimately, participants will learn how to successfully apply strategies to manage day-to-day spending.
Register today!
We are also proud partners of 
GreenPath Financial Wellness
, a non-profit dedicated to helping individuals achieve financial health. With GreenPath, members have free access to money management and financial education services such as:  
Personal and family budgeting.
Understanding your credit report and how to improve your score. 
Money management
Debt repayment
Avoiding bankruptcy, foreclosure and repossession.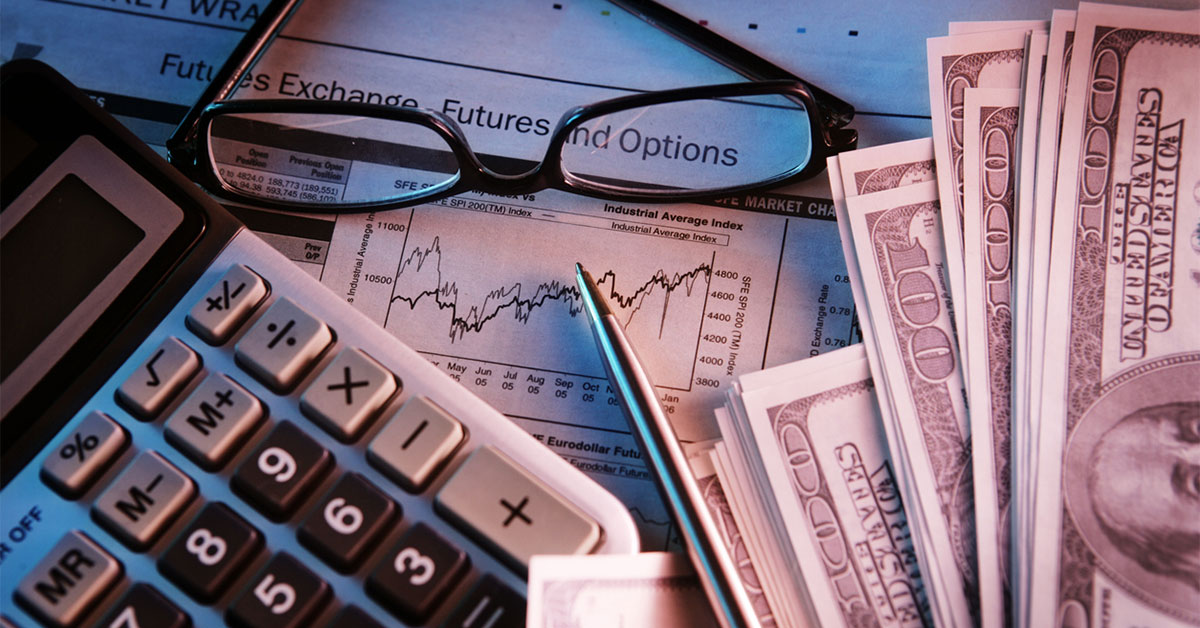 Catch Up on More News
Explore News & Events for more updates on what's happening in your community and at the credit union.
Who We Are 
As an active part of the community for 93 years, Neighborhood Credit Union is a not-for-profit financial organization serving the state of Texas with branch locations in Collin, Dallas, Denton, Ellis, and Tarrant counties. With assets topping $1 billion, Neighborhood Credit Union has a continuously growing membership of over 60,000. For more information, call (214) 748-9393 or visit our homepage.